With the aim to find FinTech startups working to increase the financial health of low-income populations, training and investment company, Village Capital is looking for entrepreneurs in Sub-Saharan Africa to enrol for its FinTech Africa 2016 Programme.
In partnership with The Mastercard Foundation and the DOEN Foundation, Village Capital seeks to identify and support the next generation of FinTech entrepreneurs. These entrepreneurs will be required to be innovative in:
Increasing the access, relevance, and affordability of savings, credit, payments, and insurance products through leveraging data analytics, blockchain technology, and digital identity verification;
Increasing efficiency in supply chains and distribution channels across sectors through better market access, increased price transparency, increased connections to new suppliers, and access to other decision-driving market information; and/or
Enhancing livelihoods of low-income small business owners through tools for value-chain tracking, smart logistics, business insurance, working-capital loans, and financial management tools to better handle risk and volatility.
At the end of the program, the top two ventures, as selected by their peers in the cohort, will receive an offer of $50,000 in pre-committed capital investment from VilCap Investments.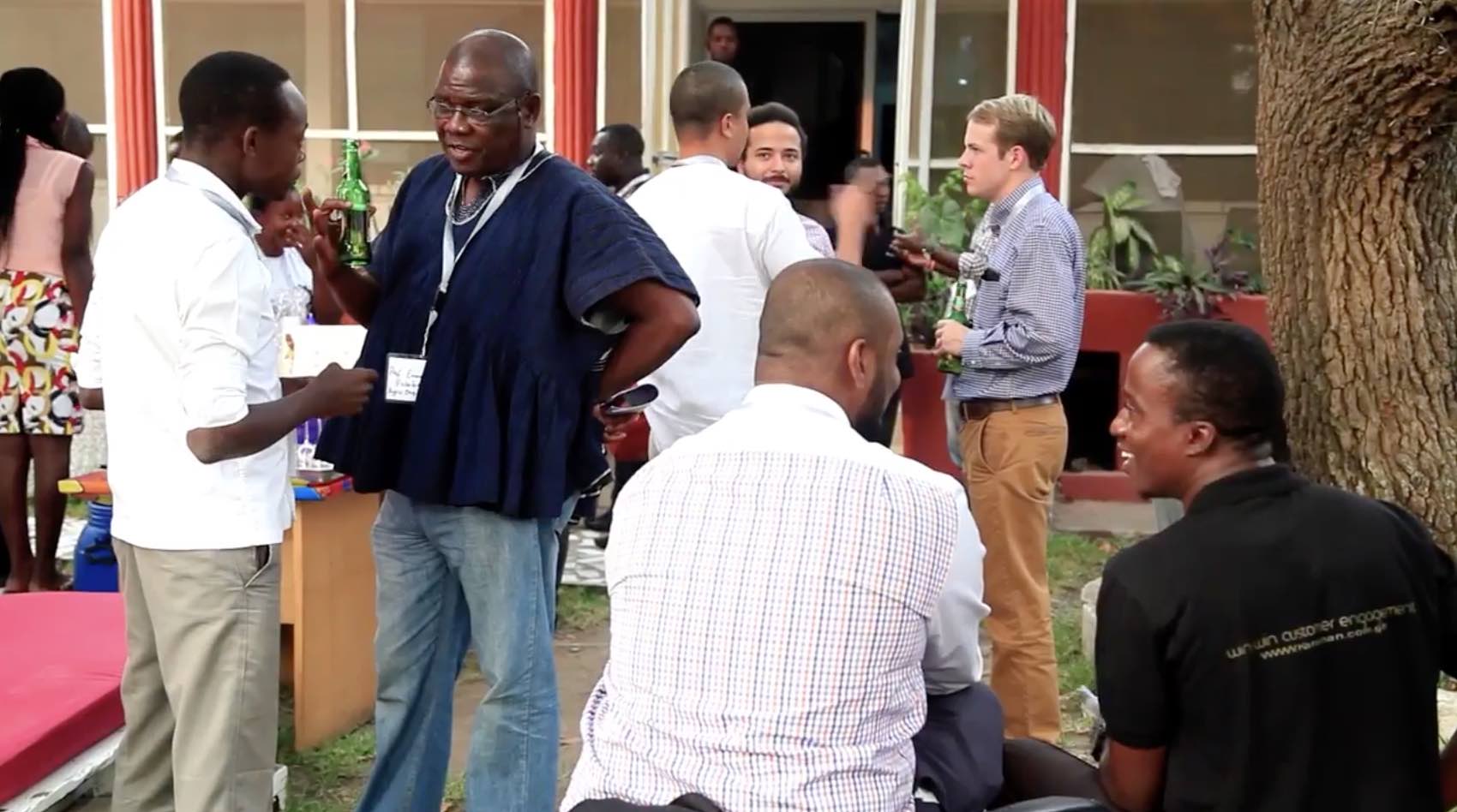 The event will be split into three workshops, which will take place in Nairobi, Lagos, and Accra.
Program Dates:
Workshop 1: December 7-10
Workshop 2: January 24-27
Workshop 3: February 28-03
Applications close September 20th, 2016 and ventures that apply early will have greater chances of being selected. If you have any questions, contact Michael Kamande at michael.kamande@vilcap.com.