In far away Singapore, a man's social media world was turned upside down. Facebook deleted the account of a popular photographer; Willy Foo, off the social network.
Apparently, Willy Foo has garnered over 2 million followers on the page before it was taken down. Before you accuse the Zuck machine of any wrongdoing, note that the page was taken down because of repeated intellectual property violations; internet plagiarism.
According to TechInAsia, a spokesperson for Facebook said they had received complaints about Foo's page. They reportedly only took action after an investigation.
"We take violations of our standards seriously, and that is why we remove content, profiles and Pages that violate our standards when we are made aware of it."
The page was very popular around the world. In fact, in Nigeria, people across social media have been reminiscing about Foo's page.
'Lifting content' is a trend
Willy Foo's crime was lifting other people's content without a link back or credit. However, before you snicker derogatorily at him, please note that internet plagiarism has almost become legal.
In order to gain fast popularity, a lot of social media pages repost funny, inspirational and how-to videos, without giving credit to the content creator.
Willy Foo justified his acts by claiming a symbiotic relationship with content creators. He claimed that his large following will, in turn, bring a  large following to the original owner of the content even if they are not credited. A plausible explanation, but weak nonetheless.
Content, in whatever form, is intellectual property. It's a function of one's time, creativity and hard work. Therefore, it is only right to give credit to creators.
In recent past, one had to write to a publisher and wait for a response (no matter how long it takes), to be able to quote from a book. However, the internet has successfully blurred the lines and have subsequently trivialized intellectual property.
DO NOT be a Willy Foo or Linda Ikeji
Willy Foo is an excellent photographer with an impressive repertoire of pictures. If he shared the curated contents (with credits) alongside with a couple of his pictures, he would still have amassed a large following.
Willy Foo's 2 million page has been taken down. Damn. Don't mess with FB peeps, don't rip people's content and... https://t.co/BA2uVEkhlW

— Chris spinzer.nft Tock (@spinzer) August 17, 2016
Do not mess with Facebook anymore. Or Google. Or any online platform at all. The porosity of the internet and negligence towards acknowledging intellectual property has caused these companies to have water-tight policies around internet plagiarism and lifting content.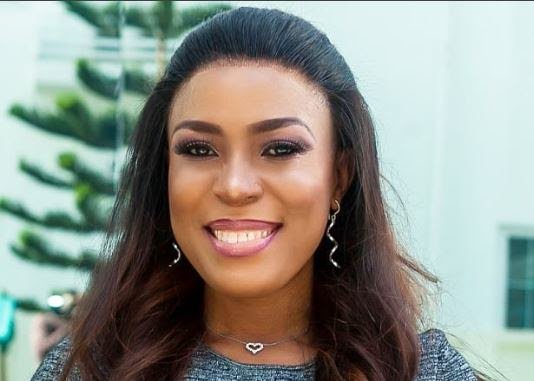 In 2014, Google temporarily shut down the Linda Ikeji blog; one of the most popular in Africa  for lifting content and posting to her blog. She alleged witch-hunting, which may be true. However, evidence may suggest otherwise.
Here are a few tips to avoid pulling a Willy Foo and experiencing a social media shut down.
Give honour to whom honour is due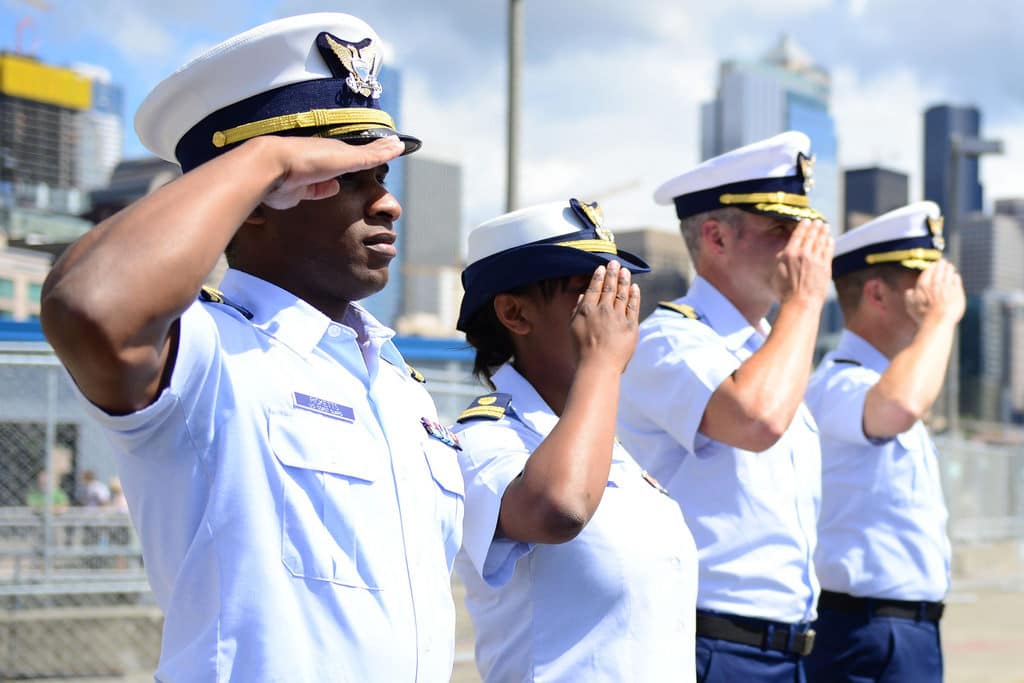 Most importantly, never copy and paste content that does not belong to you. Cultivate a habit of using the share button to make the content visible on your wall. This will enable visibility for the content creator and protect you from falling prey to the regulators; they can be harsh at times.
Draft a social media strategy
This confuses most people, but a social media strategy is just like a business plan and an account. A 'brand' ought not to be without one.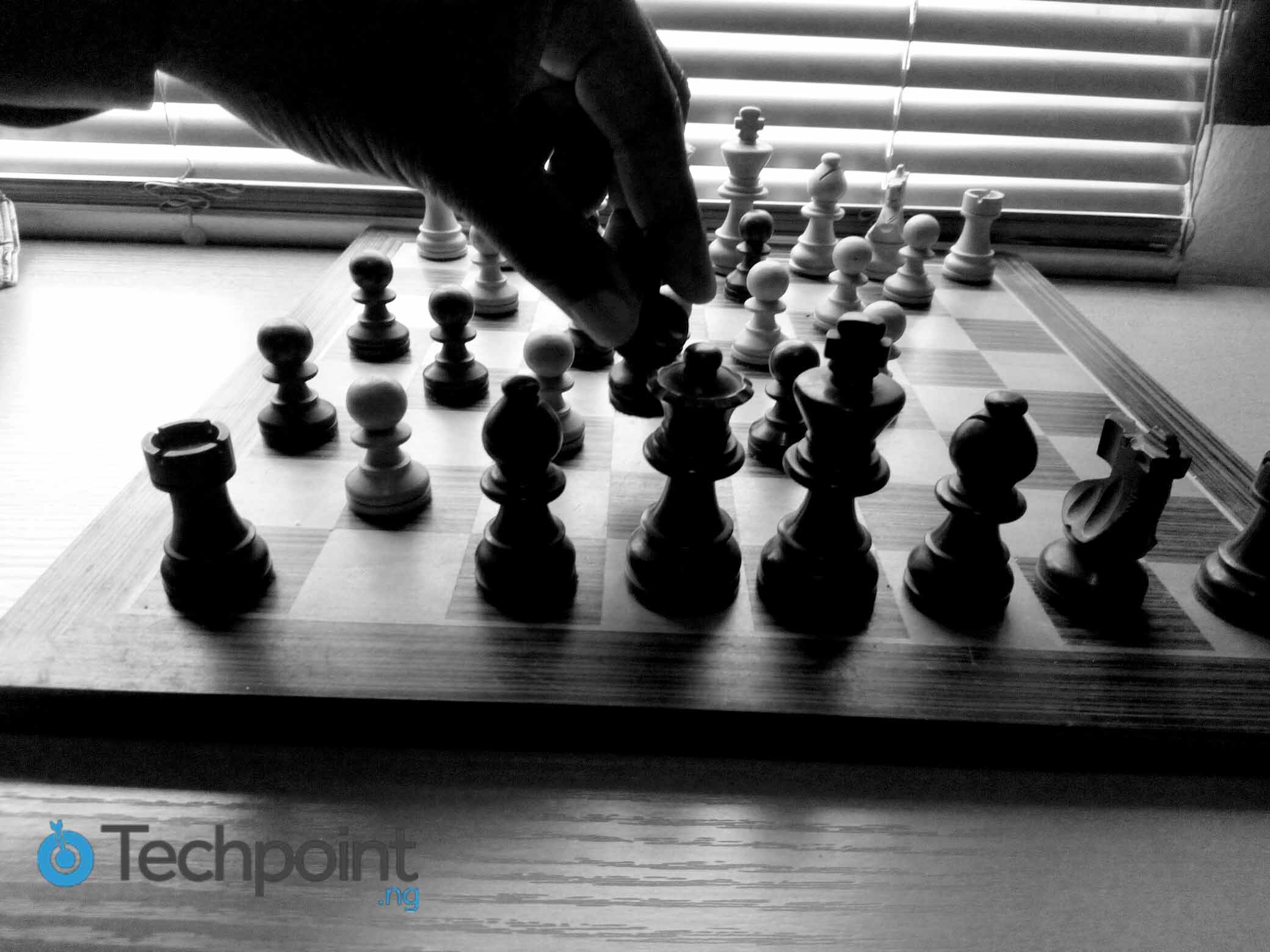 It creates a roadmap, set rules, and even ultimately maps out goals on social media. Running without a strategy will lead to a lot of trial and errors that might prove ineffective long term.
Be patient
Building numbers and amassing followers should not be the top priority. It is important to figure out the direction of your social media account.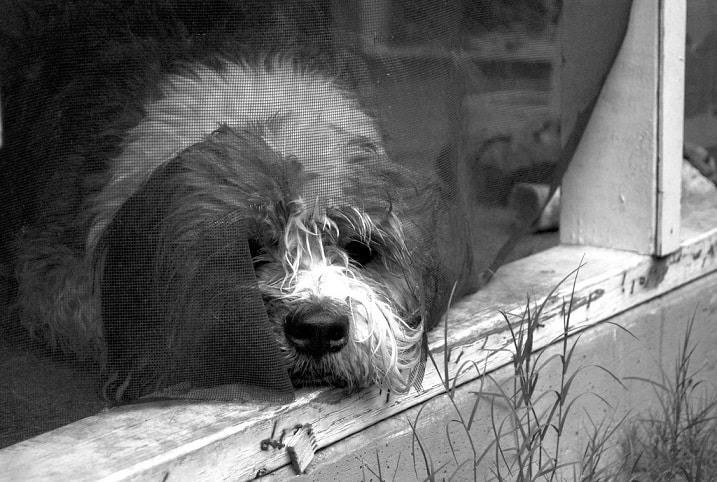 This helps to engage your audience and organically grow followers without trying too hard. It follows the "Be the best of yourself because every once else is taken" rule.
A social media strategy will help in this regard.
Photo Credit: Coast Guard News / MaryScheirer via Compfight cc | Featured Image: HandInHandParenting