Becoming an expert in a particular field does not happen overnight. It requires a lot of hard work and diligence to get amazing results. Going through the lessons I have learnt from industry experts on Engine Room, I realized some potent truths about developing a career in any field.
For individuals driven by the impact they want to make, work is not about money. There are four key things that are evident in their career journey.
Find Mentors and volunteer without pay
While seeking internship opportunities in some career paths may not be an easy task, it is an important step in the right direction.
Clive Ayonye, affirmed the value of building a portfolio through learning from industry experts.  In order to get ahead in any career, you need mentors. They help to create realistic goals which in addition to hard work, will result into a map of achievements.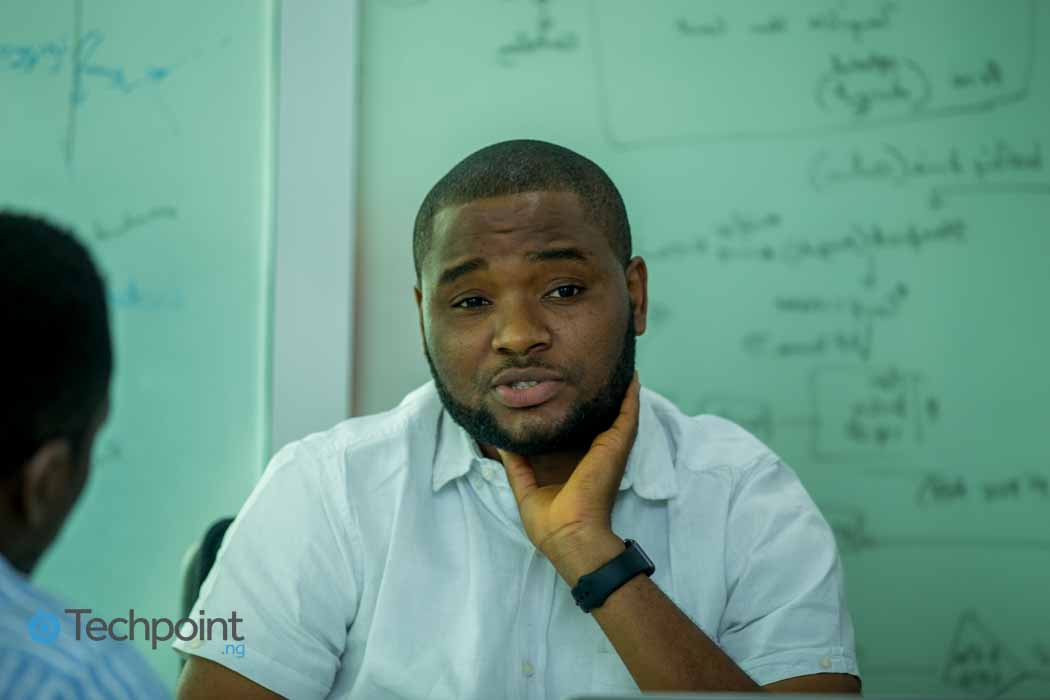 Find people whose works inspire you and reach out to them, most importantly try to replicate their works. Do a lot of free things and put them online. This doesn't mean you should go around just doing free things. Take up freelance projects that will make you better. Don't put other people's works as yours but just use their work to learn. - Clive Ayonye, Konga User Experience specialist
Mentors don't necessarily have to be old people in an industry. A colleague with more experience, depth and knowledge about the job at hand can become a mentor to help achieve your set goal.
Look for communities that will help fuel your passion
Every institution of learning could be observed as a community of minds that are actively knowledge. With the advancement of technology, communities can be both physical and virtual.
The internet has made learning much easier, by creating access to several information materials. Joining an active community of people with similar goals and aspirations is a quick way of getting ahead in your career without bother.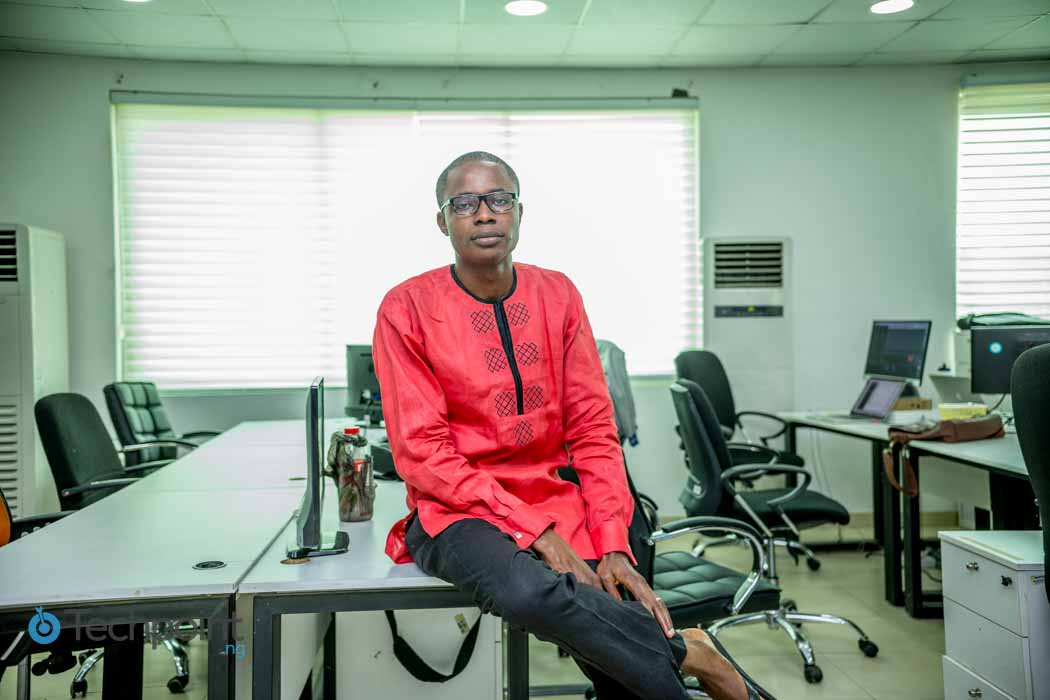 Don't put boundaries around yourself, go beyond your local community and with the help of the internet you can meet virtually any person. So keep learning, keep practising and seek for opportunities to do things for people even if it's free. - Celestine Omin, Konga Engineer
Get a job!
Most undergraduates are under the impression that getting a job is something that happens when one has obtained a degree. But opportunities for work abound in and off campus, where you can put you skills to play.
Getting an on-the-job experience will give you a practical understanding of what you are being taught in school. Also, with a job experience,  as a student, you're have better  chances of landing a job than one who has not worked at all.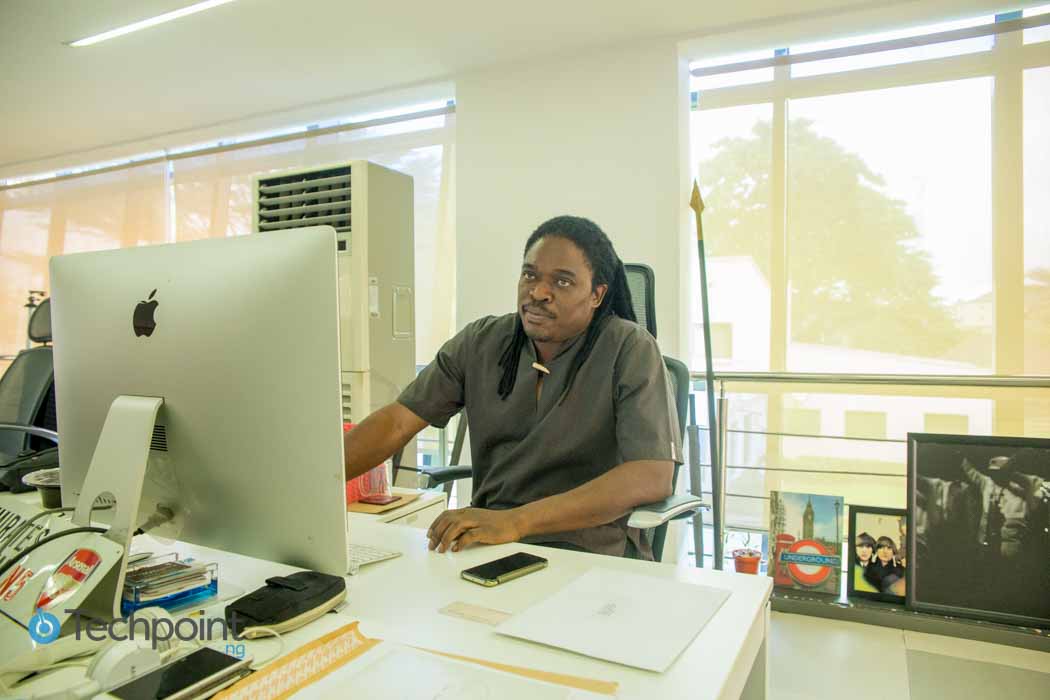 My advice to young people is to get job experience. These days I see young people asking for money first or they will rather spend their leisure time playing games. You need to know where to draw the line and go get the experience. Stay in school and acquire the job experience while there. - Chima Okenimkpe, Executive Director at Insight Communications
Technology empowers individuals to do more
Technology powers daily engagements, from phones to desktop computers. The speed at which innovative products are being churned out says a lot about the importance of embracing technology in any field of engagement.
Since the introduction of the Global System for Mobile communication (GSM) in Nigeria, several ground breaking ideas and solutions has been birthed. The impact is no longer limited to a privileged few; technology is now accessible to young and old alike. In recent times, primary schools are teaching kids how to code.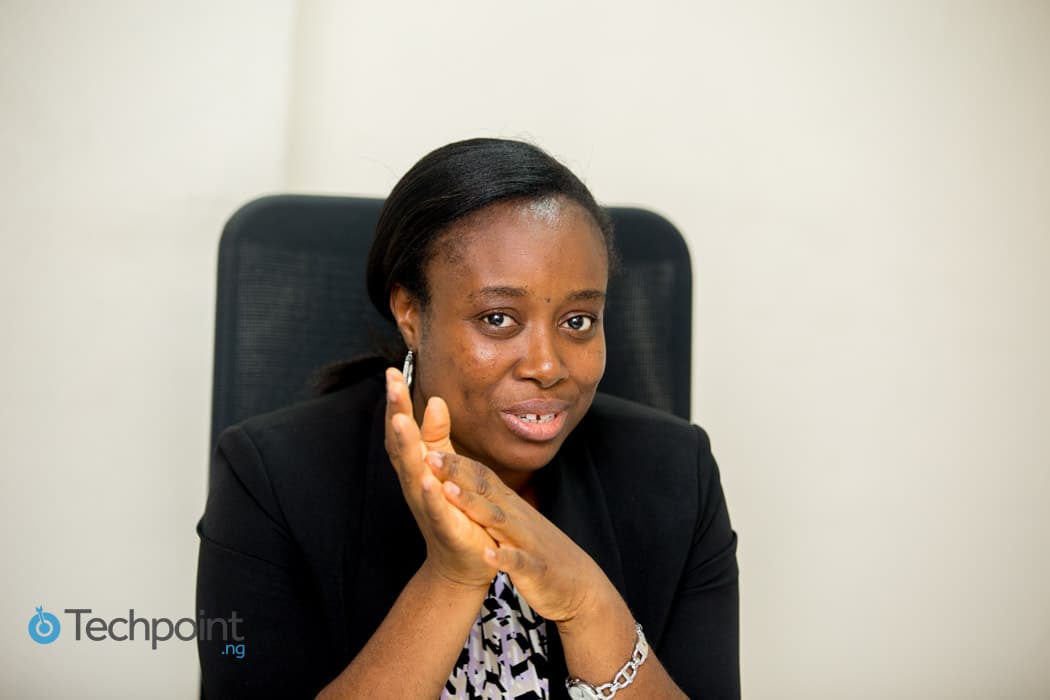 The key thing about technology is not to be afraid of it. Some people feel it's too 'techy' and end up choosing other courses. Regardless of what anyone studies in the University, they should always have some background in technology because technology gives an advantage in any field. -  Eduofon Japhet, GTBank Tech Manager