Having a cool office isn't just all about employing the fun people. A study by Amina Hameed and Prof. Shehla Amjad on the impact of office design on employees' productivity expatiates the need for environment and office design which fulfil the employees' needs and helps to boost their productivity.
This week on Office tours, we outline 10 key things that we believe are key to helping your office keep staff coming to work voluntarily. Though there are many more that can be added, checking these ones out of your list is a good starting point in creating productive work environments.
Bean Bags
Especially in a creative environment -- and every productive workplace should be creatively engaging -- an occasional five-minute power nap is needed to recharge the batteries.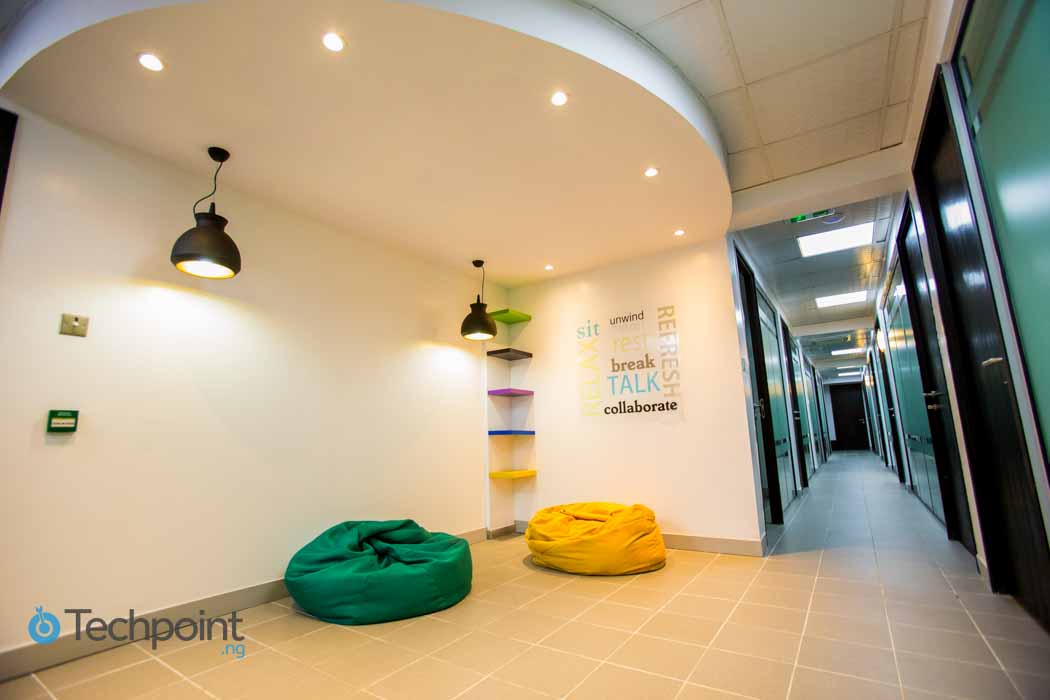 Sitting up shut-eyed works too, but nothing rivals a nap laying down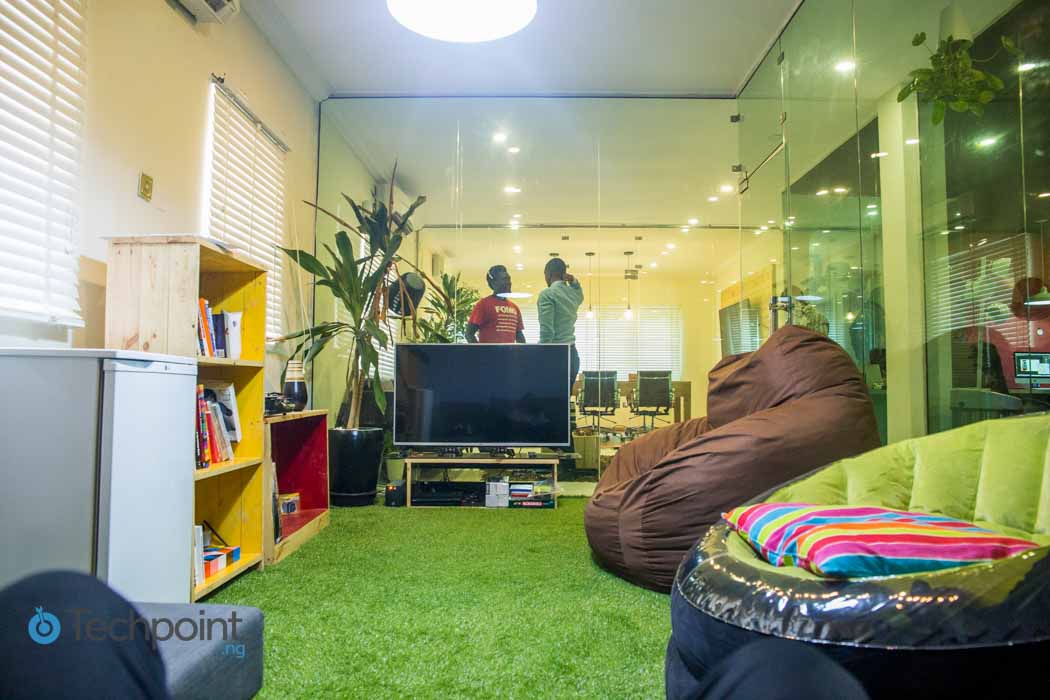 Workstation Pods
These pods are reminiscent of a butterfly's cocoon. And the singular mode allows ultimate concentration, shutting all external noise especially in the immediate surrounding.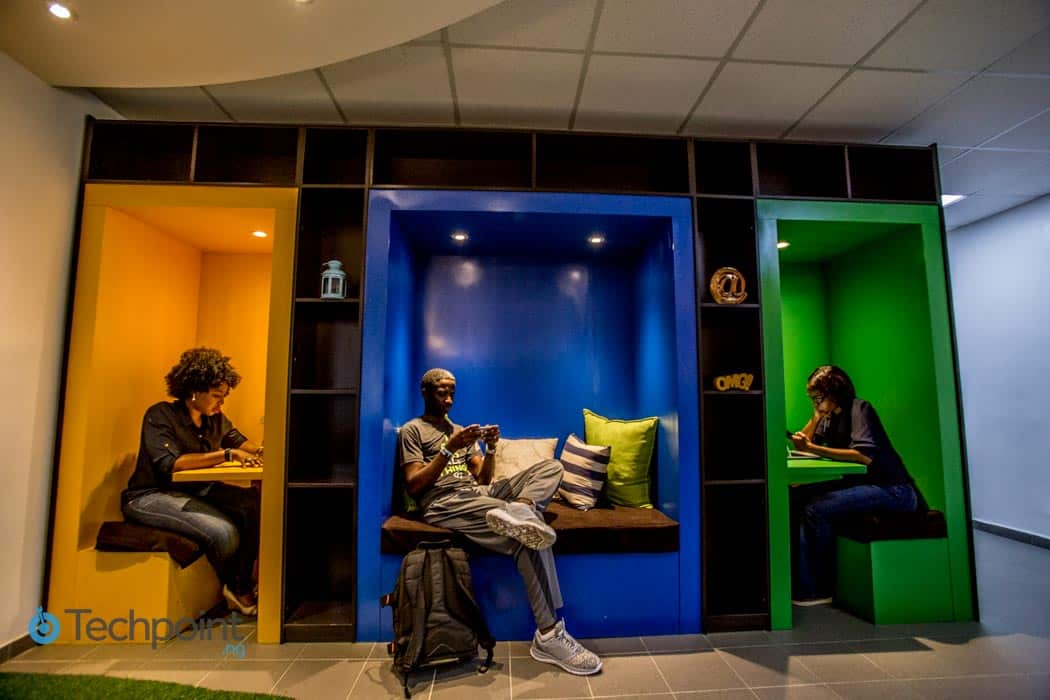 Ergonomic Chairs
Spinal discomfiture is a real thing and it isn't a pleasant experience. These chairs support the lower back and relieve pressure, therefore are ideal for sitting in for a long time.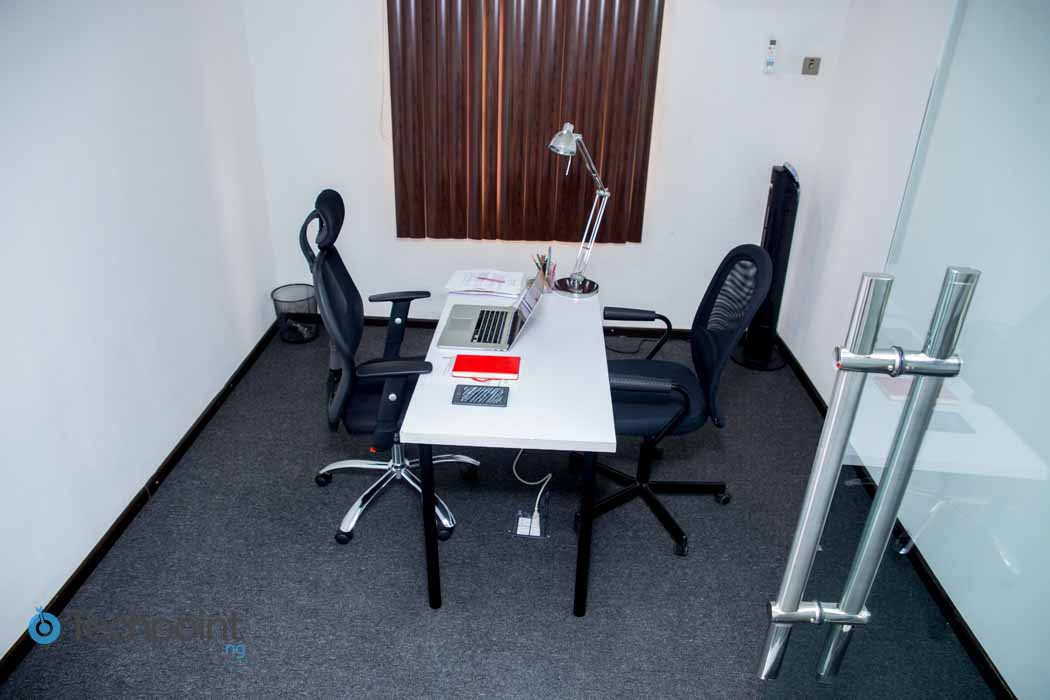 Even when bent forward, the support in the lower back still holds the body in place and correct posture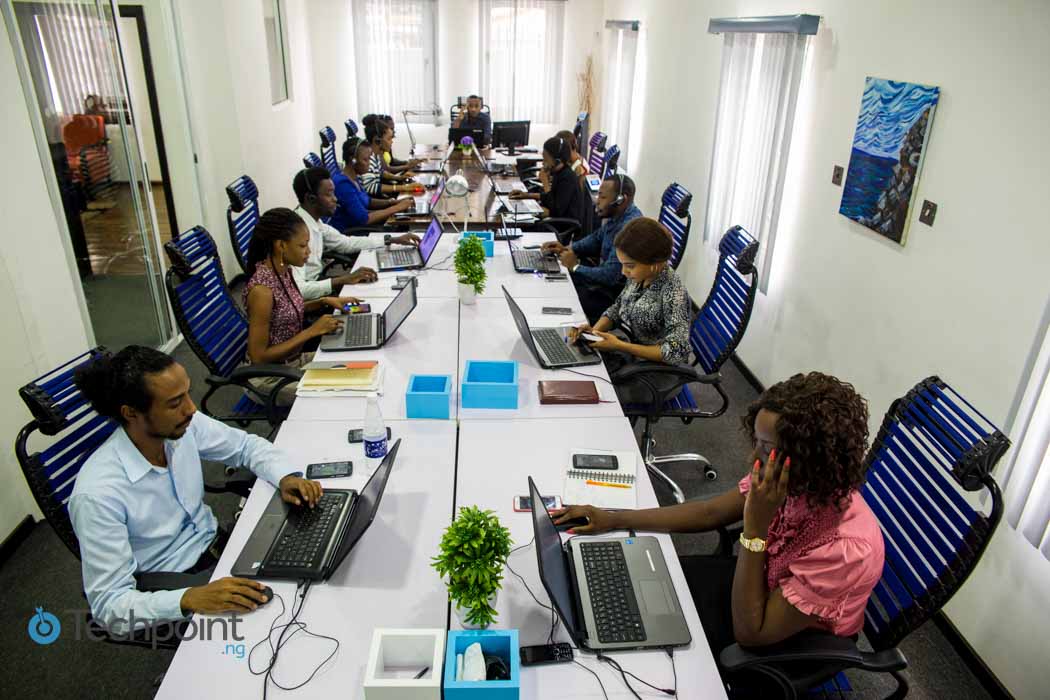 Game Room
I ache for a game of ping-pong as I write this. There is nothing to relieve stress like shooting pool, table soccer or table tennis. Every office should have a game that is visited at lunch breaks or even to release a work overload.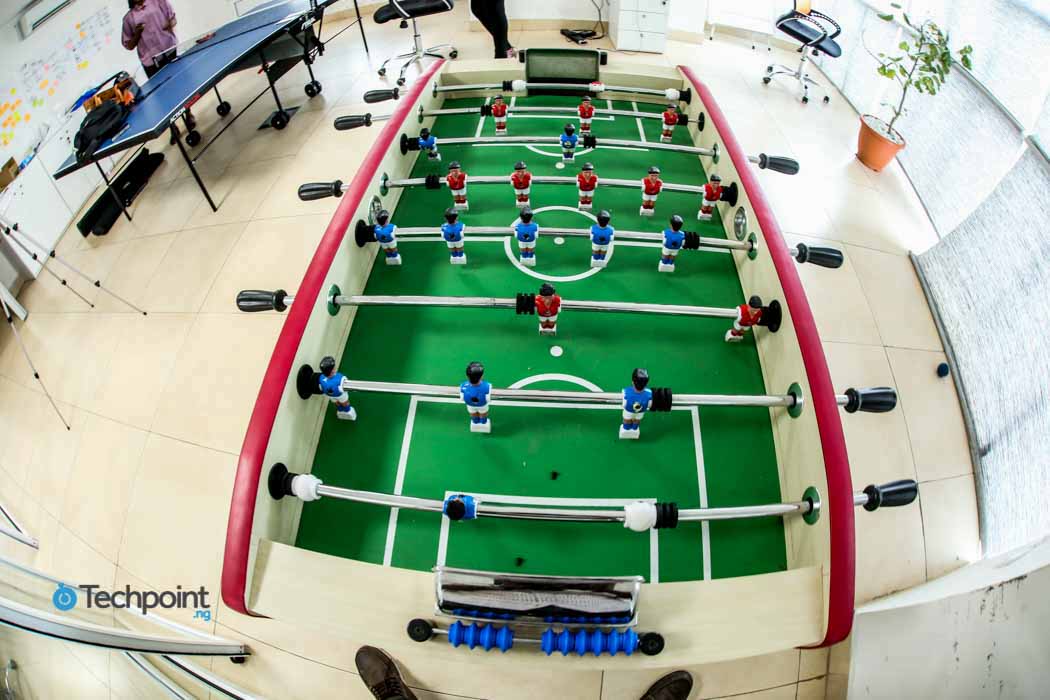 Bookshelf
Reading is important, and books litter the office at the same time. So how do you fix the problem of keeping the office tidy while still snatching pages in between tasks?
A bookshelf answers all that while adding to the office decor.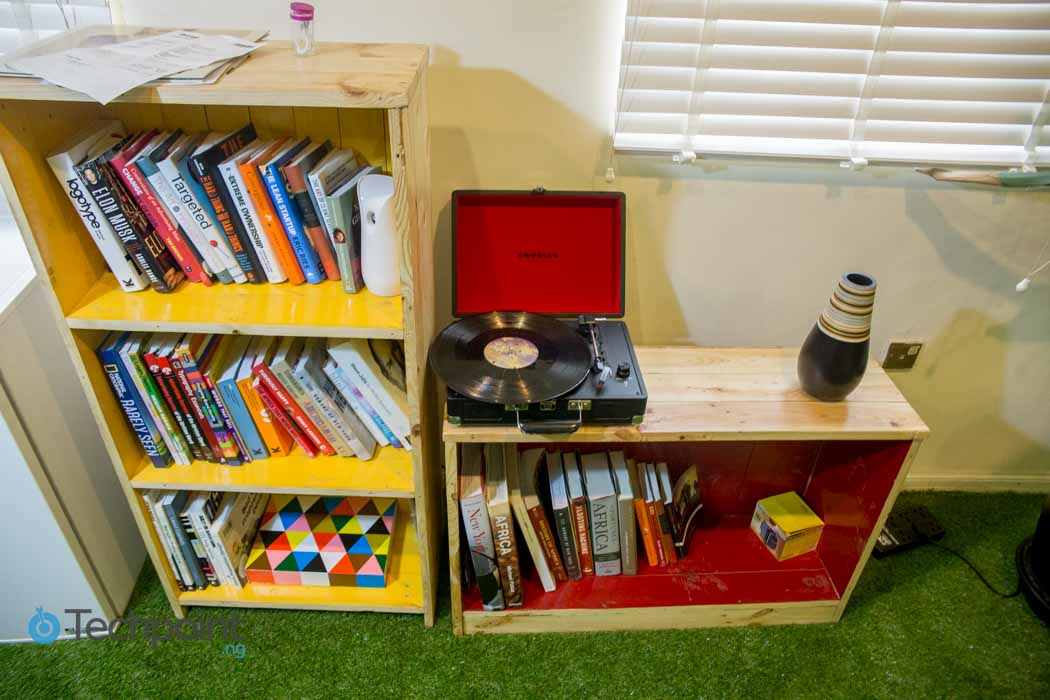 Basketball Trash Can
Turning the trivial task of trashing paper into a way to channel your inner Michael Jordan is priceless. This helps in occasionally exercising while making cleanliness fun. Shoot!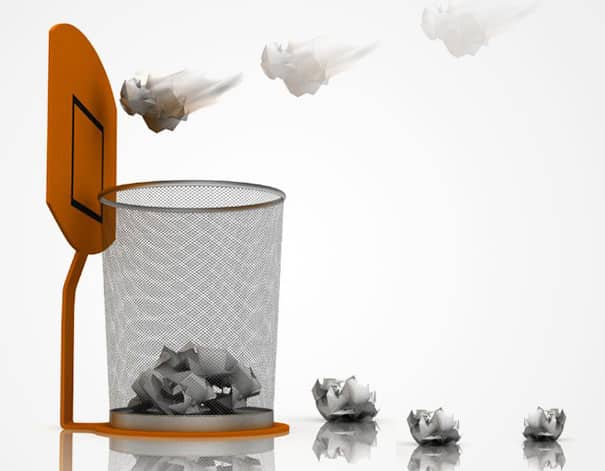 Standing Desk
Sometimes sitting at a desk becomes boring and something of a tedious routine. Standing and working is a real thing and a standing desk helps to make it an organized affair.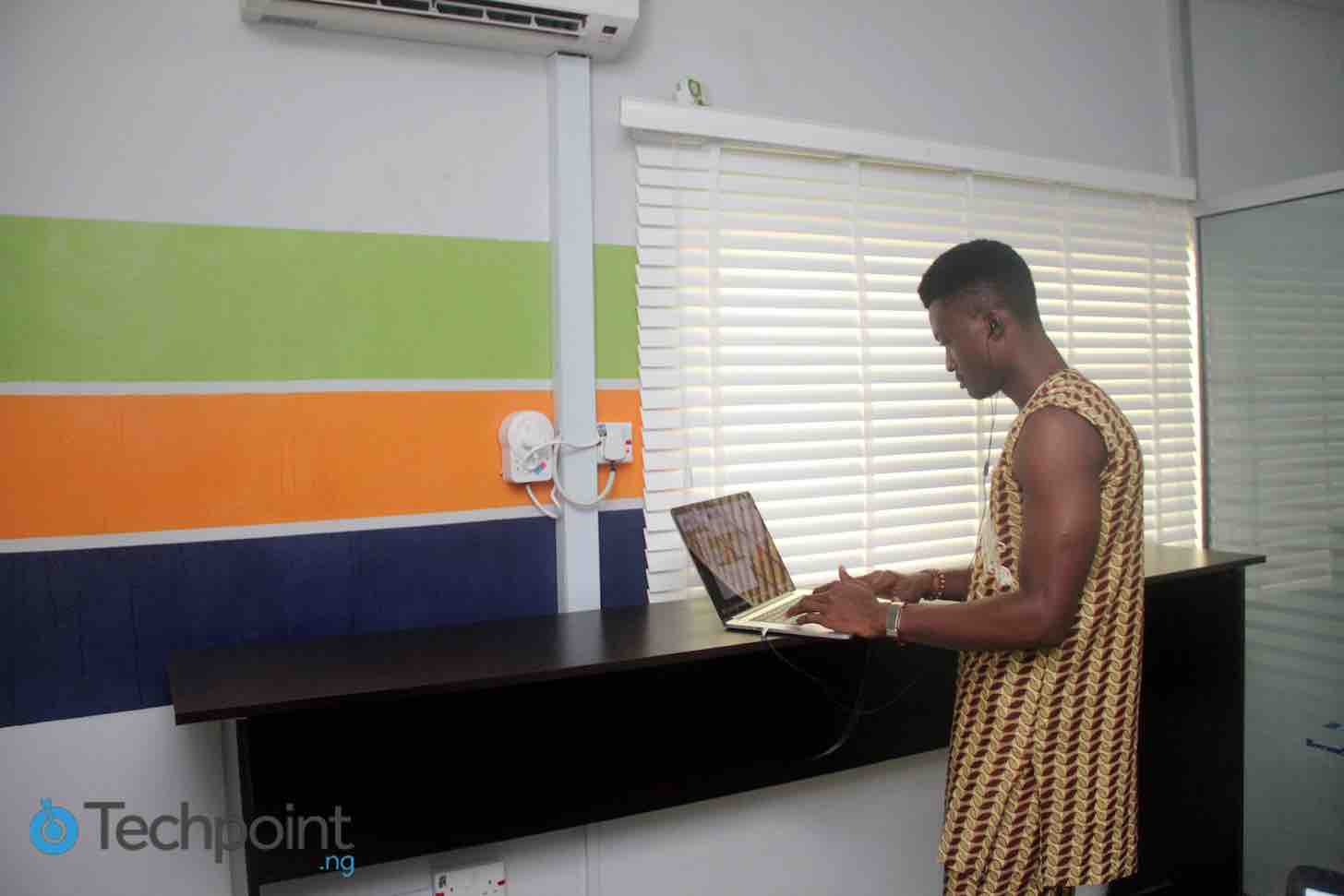 Meeting Couch
Staff or not, nobody would want to stay cooped up with you in a room that has wooden chairs. Meetings are strategy sessions and should be done from a comfortable perspective.
Glass Walls and/or Whiteboards
Light reflects off transparent and white surfaces without turning the office into a disco-lighted affair. If you want light that does not appear vulgar, then settle for glass. Whiteboards helps team deliberations, being able to dump thoughts easily and quickly with the use of pen markers.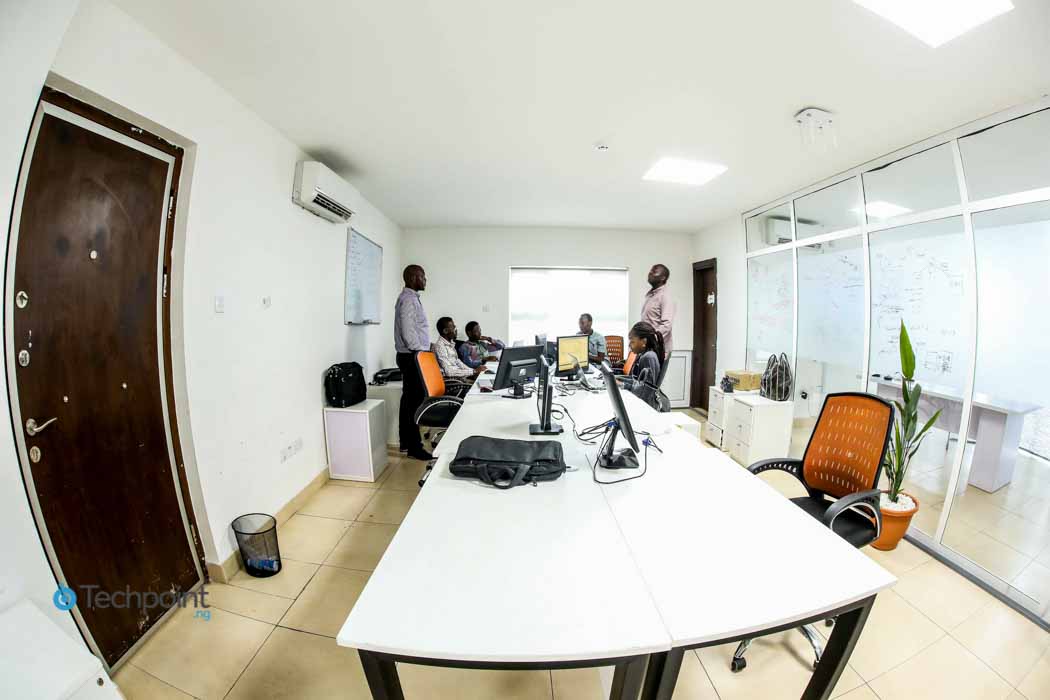 Cafeteria / Relaxation Spot
"Food is the cell that powers the body!" Nobody said that, but that does not make it any less truth. Eating in a relaxed environment helps the digestion process and reflection takes place at the same time.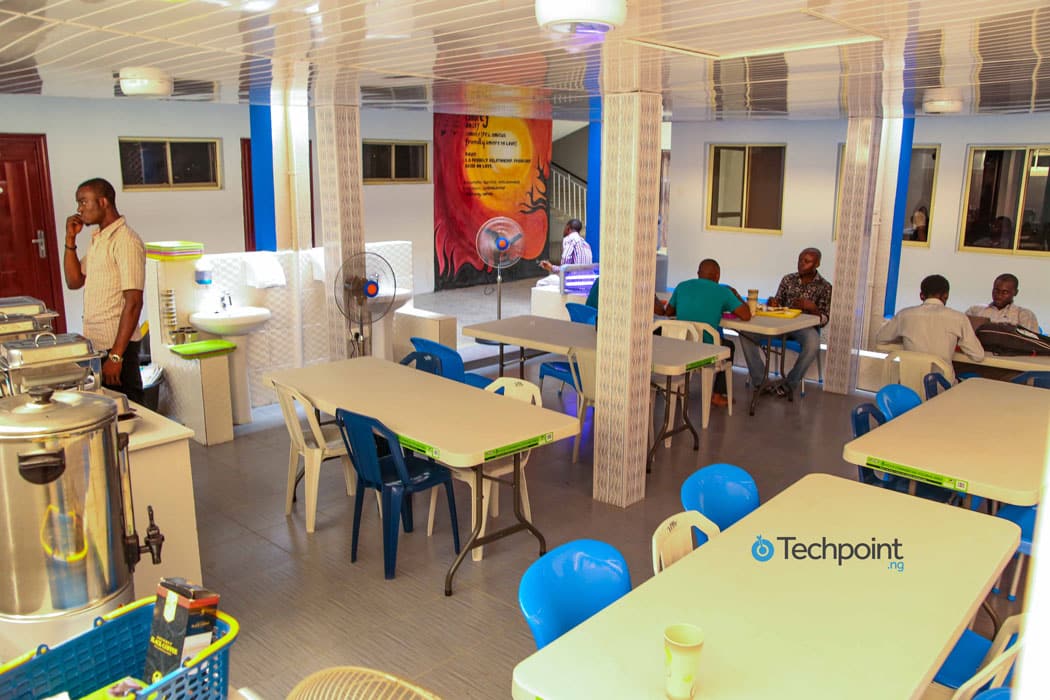 Whether it's chilling or eating, an organized space should be set aside for this purpose.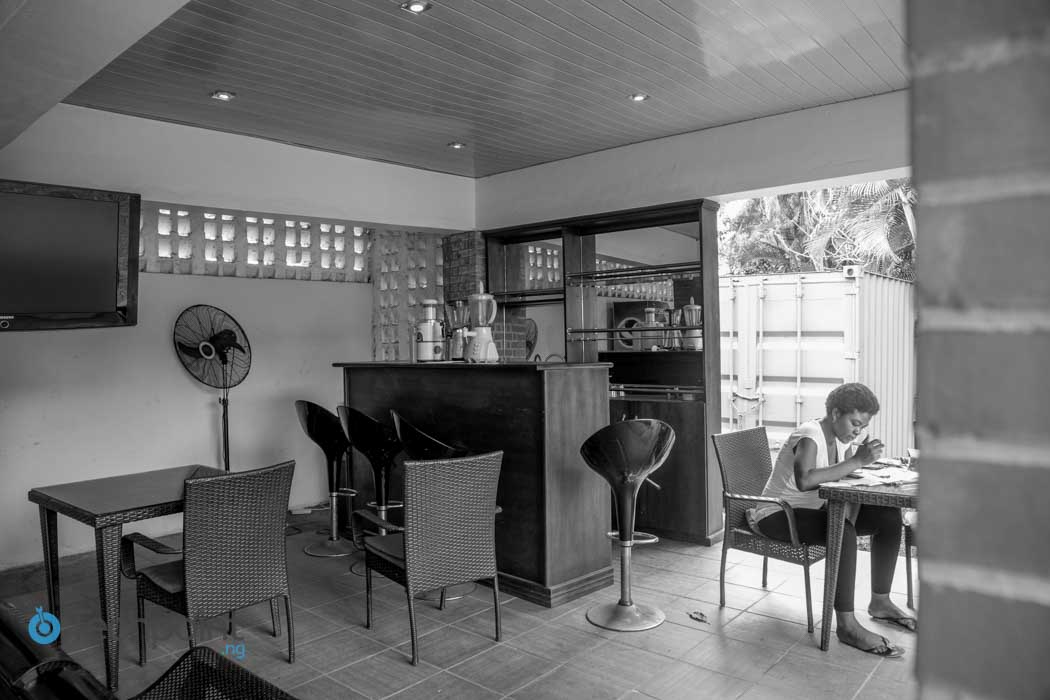 Do you think your office is cool? Invite me to take a tour through my lens.