Within the space of 3 years, we have observed the gradual rise of e-hailing companies with mobile apps that connects drivers with riders.
During these 3 years, Nigeria has seen both local and foreign e-hailing companies service its populace. It definitely hasn't been a smooth journey for most of these companies who have either survived the challenges thrown at them or packed their bags and exited the transport market.
The exit of Easy Taxi earlier this year indicated to a certain extent that Nigerians have not fully embraced the e-hailing services as expected.
For now there are only 5 e-hailing companies battling with your yellow cab driver to be your chauffeur. Most are relatively new, but the others are familiar and pop up everywhere from their ads, apps to the actual vehicles when they are branded.
Afro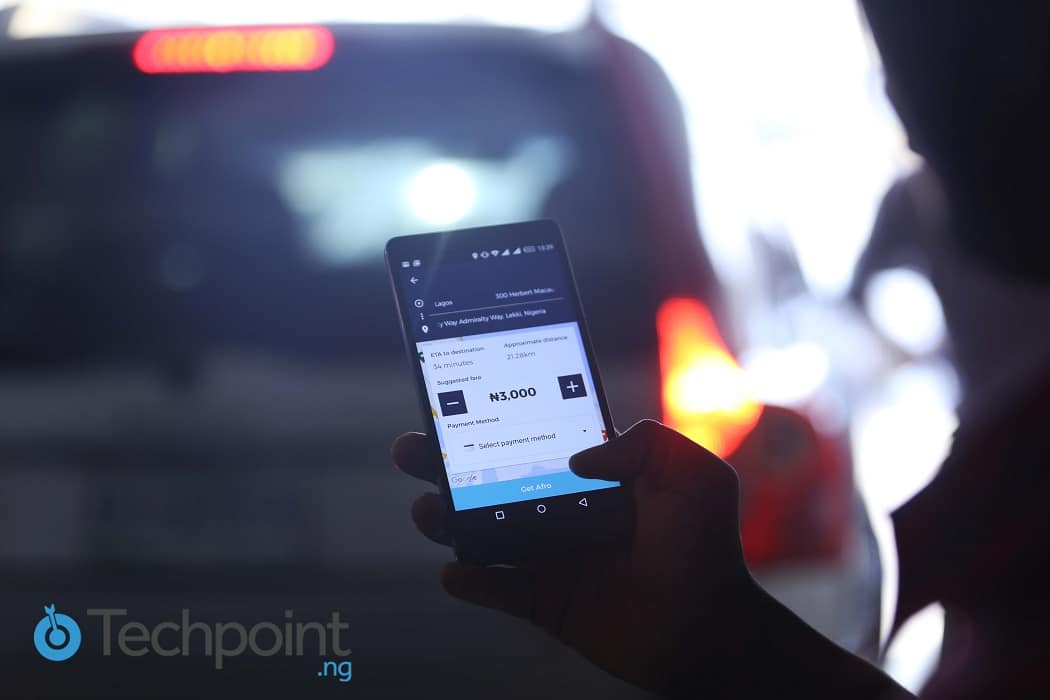 After a thorough rebranding, Afro launched it's web app and mobile app in mid 2015. The Afro platform allows both private (unbranded) vehicles and the yellow cab to chauffeur riders.
For most people that are familiar with waiting on the road to find an empty yellow cab that will accept their offer, the user experience on Afro wouldn't be out of place. Through the app (either web or mobile), Afro riders are able to haggle their cab fare with the driver before initiating a ride.
---
Suggested Read: Afro is an indigenous online taxi booking service built with Africans in mind
---
MyCabman
Cities: Abuja (primarily)
Available via: Android
Accepts: Cash only
With a skeletal presence in Enugu and Calabar where it is only available to students, MyCabman's offers a not so different experience to its competition. Unlike Afro, there's no option that allows riders bargain the price of fare. Riders make payment using cash only.
The unique offering of MyCabman is to individuals or businesses that have vehicles signed up on the platform. Business taxis have a monthly subscription fee of ₦5,000 and after the cab owner has made up to ₦15,000 in a month, a 10% fee is deducted for every ride made through MyCabman.
Standard Taxi owners pay 15% for every ride they get through MyCabman. Classic Taxis, which are the painted taxis that have the state colours, pay 15% for every ride they get through MyCabman.
Considering that taxi fares are relatively cheap in Abuja, a chat with Victor Odimegwu, CEO/Founder of MyCabman revealed that MyCabman is simply making request of taxi rides easier and not necessarily cheaper for folks in Abuja.
Oga Taxi
The value proposition of Oga Taxi isn't really far from what other competitive platforms offer riders. However, an interesting offering I find is the ability to schedule rides and login details of people you want contacted in case of an emergency. Oga Taxi also has a "call to book" option for individuals without internet access.
For now, Oga Taxi only accepts cash. There is an 'add payments method' section on the mobile app but it only presents a form to login corporate account details. With no help button to explain the need for corporate account details, I reached out to Oga Taxi through an email to their customer service section and they are yet to reply my request as of this publication.
Uber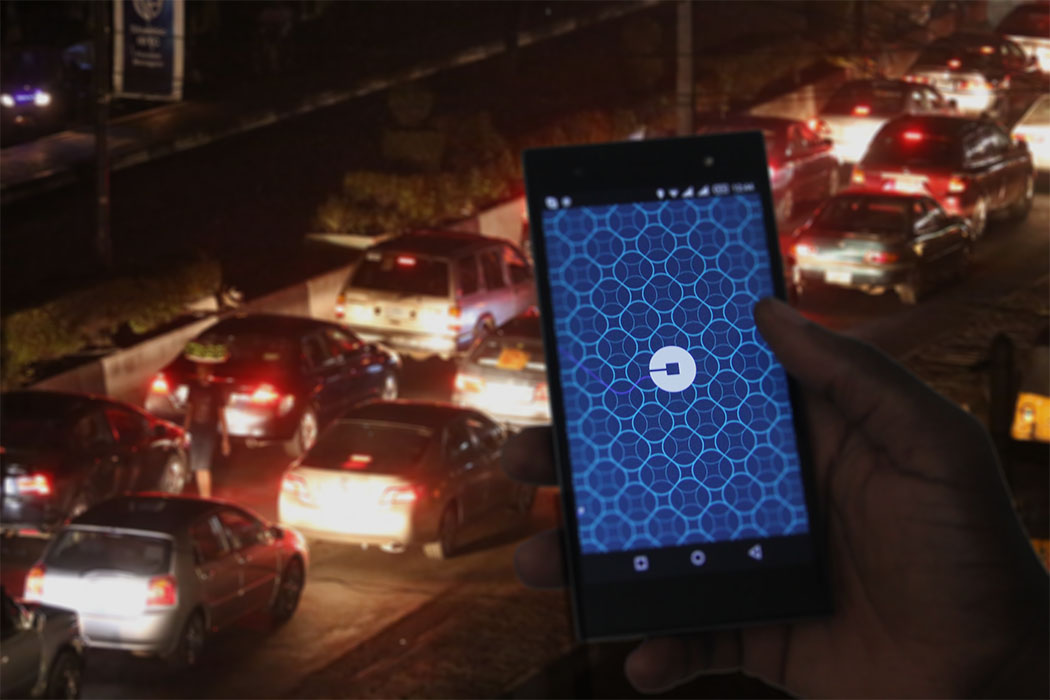 After recording success in some major cities around the world, Uber launched in Lagos Nigeria in August 2014. Fast forward to the year 2016, Uber claims to have facilitated over a million trips in both Lagos and Abuja.
Originally, Uber accepted only card payments. However, following foreign exchange issues that popped up earlier in 2016, the company was later forced to activate cash payments.
While some of Uber's competition in Nigeria allow yellow cabs, branded vehicles (yellow cabs) aren't allowed on the platform. Vehicles below the 2006 models are also not allowed, further making it difficult for most cab drivers to sign up on the platform.
For Uber their unique feature isn't about the user interface but the rating system. After each trip the Uber app requests that riders rate their drivers and in turn drivers also rate riders.
And this is were it gets interesting, Uber prices can be affected by availability of vehicles. This phenomenon is known as surge pricing. Riders trying to book during surge periods will be required to accept the percentage increase in fare before the driver is alerted for pickup.
---
Suggested Read: Uber, the sharing economy, and the future of transportation in Lagos
---
Red Cab
Red Cab started operations in May 2009, providing branded vehicles (red cabs) to commuters through phone call booking. In October, 2015 they launched their mobile app and also began providing free Wi-Fi in their cabs.
Having access to the internet while commuting from one location to another is an interesting feature that most e-hailing services don't offer Nigerians.
But after trying to use thee Red Cab mobile app, I realised that the fares are more expensive compared to other e-hailing services.
Though the Red Cab app is quite clunky, it is functional and gives Nigerians access to different kinds of vehicles for different activities. One interesting feature I like about the Red Cab app is the availability of scheduling rides.
SmartCab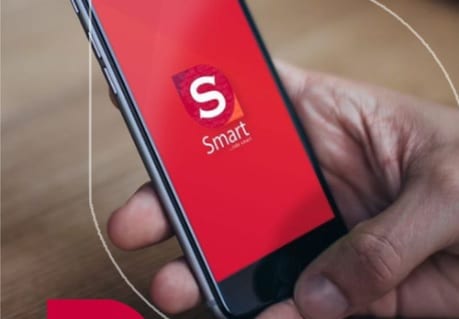 Launched on the 28th of February 2017, Smart Cab is an app that allows one to order cab services online as well as track these cab requests. The product is a brainchild of Arogundade Jubril.
The service boasts of some unique features of its own. For instance, allowing riders choose their preferred ride and drivers, right from the app. Not only that, there is also a promise to offer free WiFi on board.
Taxify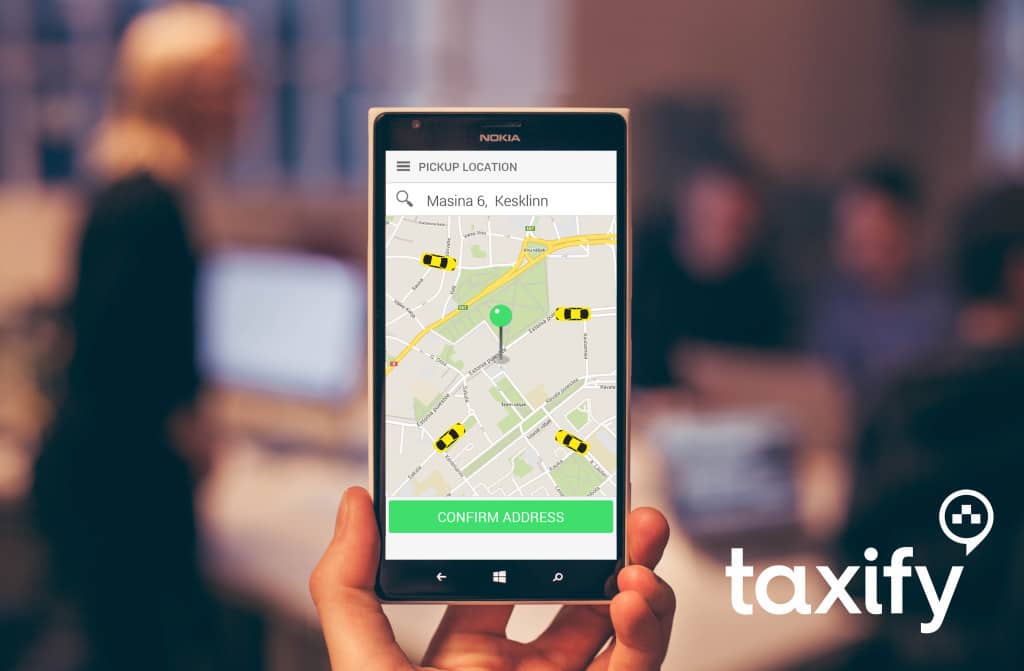 Taxify launched in Nigeria on November 16th, 2016. As a ride sharing company, Taxify is operational in twenty cities across fifteen countries. The Taxify service is only available via mobile apps.
The Fate of the Yellow Cab driver
After chatting with various yellow cab drivers who are based in Lagos, I realised that some of them have actually heard of e-hailing platforms but don't understand how to get on these platforms. For those willing to get on, they are crippled by the inability to afford the required vehicles that can be signed on to these e-hailing platforms.
With a population of over 180 million people, of which over 86 million of them have access to the internet, e-hailing services are yet to effectively penetrate Nigeria. Hopefully, the ongoing data wars will help increase the number of Nigerians online.
At this point, I must also mention that bad roads are hindering the spread of e-hailing services across the nation leaving only Lagos and Abuja sufficiently covered by these services while the remaining 35 states still wait in line.