Tiphub Africa is an investment manager built upon a community of entrepreneurs drawing on their extensive network of mentors and industry experts. The organisation provides a pipeline to ecosystem mapping, specialized startup support and curated business development resources is now accepting applications for Diaspora Demo Day 2016.
Selected startups will participate in a 6 week virtual accelerator in preparation of the showcase. They will then pitch their concepts to an audience of 300+ angel, vc and impact investors, innovation enthusiasts, fellow entrepreneurs, industry experts and the esteemed panel of renowned judges for a chance to win an assortment of prizes as well as to collect invaluable insights to be used towards business enhancement and technical advancement.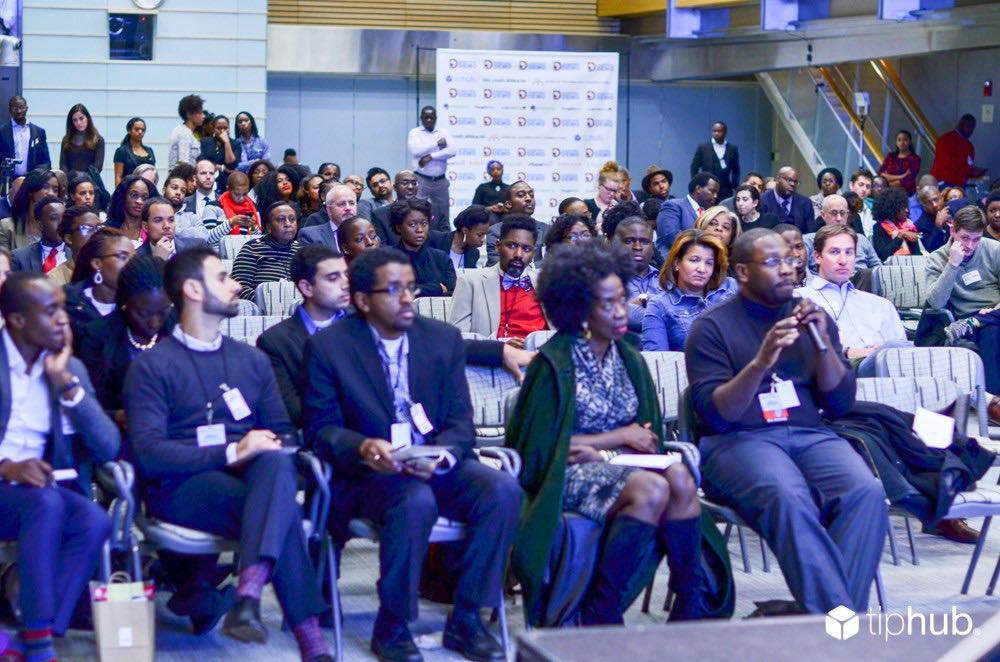 Diaspora Demo Pitch applications is open to all persons who are 18 years or older with a technology enabled company based in, focused on or with one or more founders from the continent of Africa, the African Diaspora or of African descent.
Eligibility
Applicants may only submit one application per year. To apply to visit tiphub's online application, the startup ("Startup") must adhere to the following criteria:
The Startup must have been launched within the last 2 years
If the Startup has received external funding, it can only be up to $0.5m
The Startup must have a demonstrable product or service (Minimum Viable Product, MVP)
The founders of the Startup must be prepared to champion their company and its impact on stage
The founders of the Startup also must be willing and able to obtain a US Visa
Pitch and application documents must be in English or you must provide a translation
The Startups in the following sectors are strongly encouraged to apply (all will be considered): Health, Education/Job Preparedness, Smart Energy, Logistics, Fintech, Agritech or enabling marketplaces.
*Please note that that franchises and multi-level marketing businesses are not eligible for the pitch competition*
Timeline
August 2nd- August 31st
Application Submission: application screening team interviews
September 1st - September 10th
Matching: Accelerator kick-off meet your mentor
September 10th – November 10th
Mentoring:
Founder to founder online Q&As Cohort Weekly Calls
1 on 1 Guide Mentoring
One Week In DC (live sessions)
November 10th - November 12th
Diaspora demo: VC led startup workshops pitch to investors private investor dinner time to take off!
If your startup is eligible to apply for the Demo Day, then apply now before it's too late or reserve a sit at Diaspora Demo 2016.
Image credit: Tiphub