Today I draw the spotlight on Oyafix, in hope that the interesting name could vindicate my decision to single them out from the tons of pitches I've been receiving.
Oyafix is an on-demand repairs and maintenance service provider for gadgets and appliances. The service basically assigns a dedicated technician to you to take care of your repair needs, without you needing to leave your comfort zone.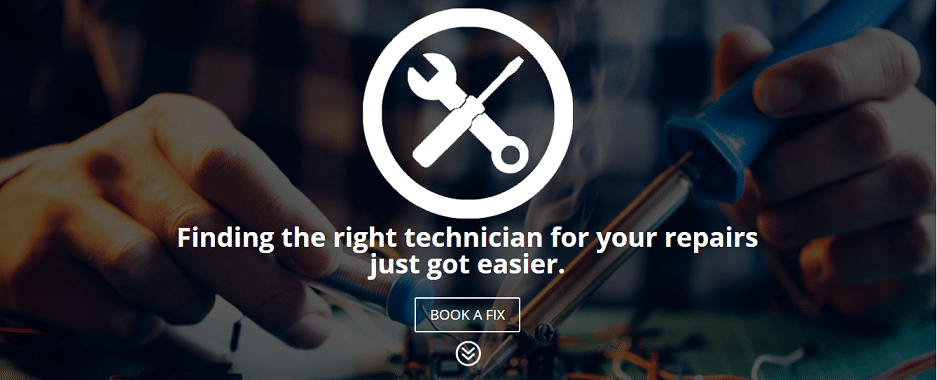 Habeed Sulu, the CEO and Co-founder, believes that the task of locating a trustworthy repair technician is increasingly becoming very difficult; especially for those that reside in locations with little or no technicians nearby.
In buttressing his point he stressed that instead of having to dedicate time and effort to travel down to a place like computer village to fix your devices, for instance, Oyafix can simply help to solve this problem by bringing the technician to you. How it does this is by leveraging a partner network comprising of multi-skilled repair technicians that cut across various fields of devices, Oyafix  is able to provide a broader range of service offerings that is beyond just gadgets and appliances.
How Oyafix plans to steal away customers from the boys in computer village remains to be seen, but their model looks good on paper if you ask me. However, I find it amusing that a startup that has been bootstrapped since their launch on the 15th of June, 2016 is already talking about raising funds. In the words of Habeeb, "We have identified our niche market and are looking to raise funds for further market penetration."
The adopted name might just be part of a bigger plan to achieve all of their aspirations altogether.
What do you make of Oyafix's proposition guys?