Fortran is a programming language that was developed by John Backus for IBM. The American Computer Scientist developed the general-purpose program in 1957; that was 57 years ago.
In 1992 there was Fortran 90 and most of the so-called Nigerian tech universities still teach their students programming with this 24-year-old language when there are more recent and in-demand options. Even the Fortran in question has a 2008 version.
Taking into cognisance the current shape of the Nigerian educational system, homeschooling children seems to be an option to be given serious thought if you do not have money to take them outside the country. Especially when the disciplines are technology -- and science -- based.
Most private universities in Nigeria have strong practical technology curricula but are prohibitively expensive. This cannot be said for government owned institutes. However, there are few that have distinguished themselves as leaders in practical technology, and the sciences.
Ladoke Akintola University of Technology (LAUTECH)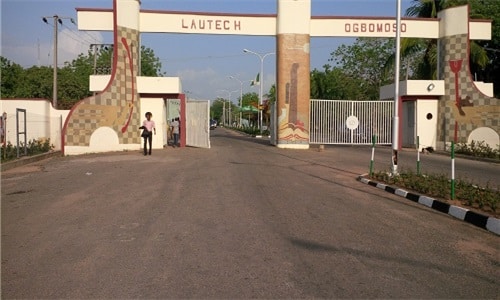 Population: 25,000 students
Established in 1990 by Adetunji Olurin, the then military governor of Oyo State, LAUTECH is a state-owned university. It was rated number one in the country by the National Universities Council (NUC) in 2003 and 2004. And since then they have gone on to produce some of the strongest alumni in the tech related field of human endeavour.
The institute is purely technology-oriented and offers courses in Pure and Applied Sciences, Agricultural Sciences, Environmental Sciences, and Engineering and Management Sciences.
Presently, there is not much exciting infrastructure on ground to be reckoned with, but a student of LAUTECH got international attention when he built drones from locally-sourced raw materials.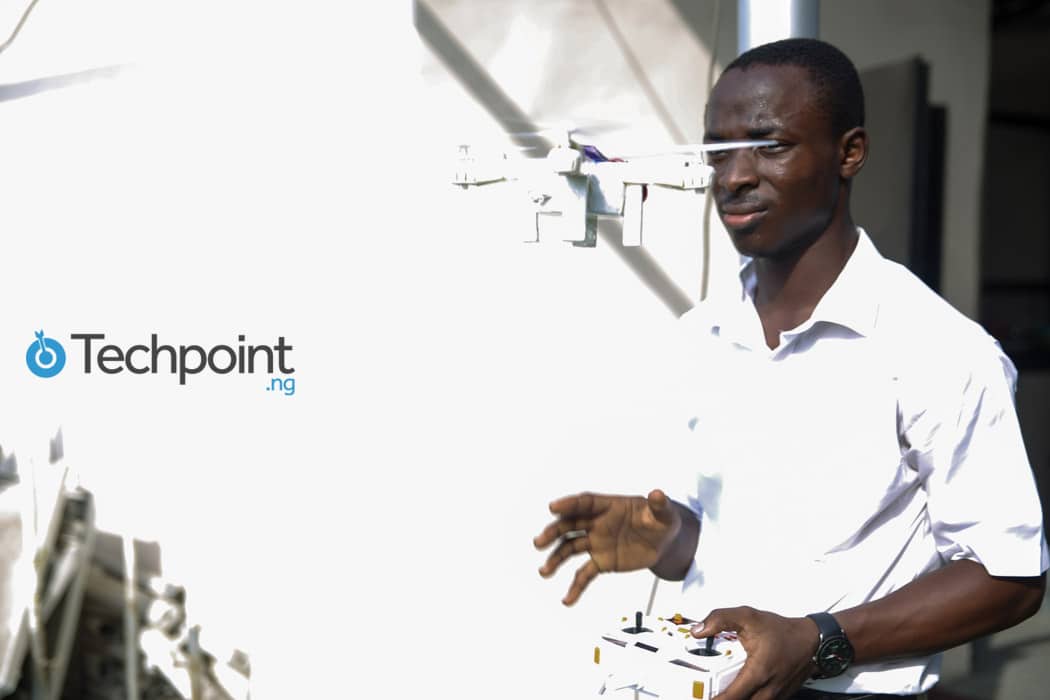 Suggested Read: Meet the LAUTECH graduate building flying engines from locally-sourced materials in Nigeria.
Oluyomi Ojo, founder and CEO of Printivo (a fully automated online print service), happens to be an alumnus of LAUTECH. His company has managed to raise hundreds of thousands of dollars in funding, within a little over a year of operation.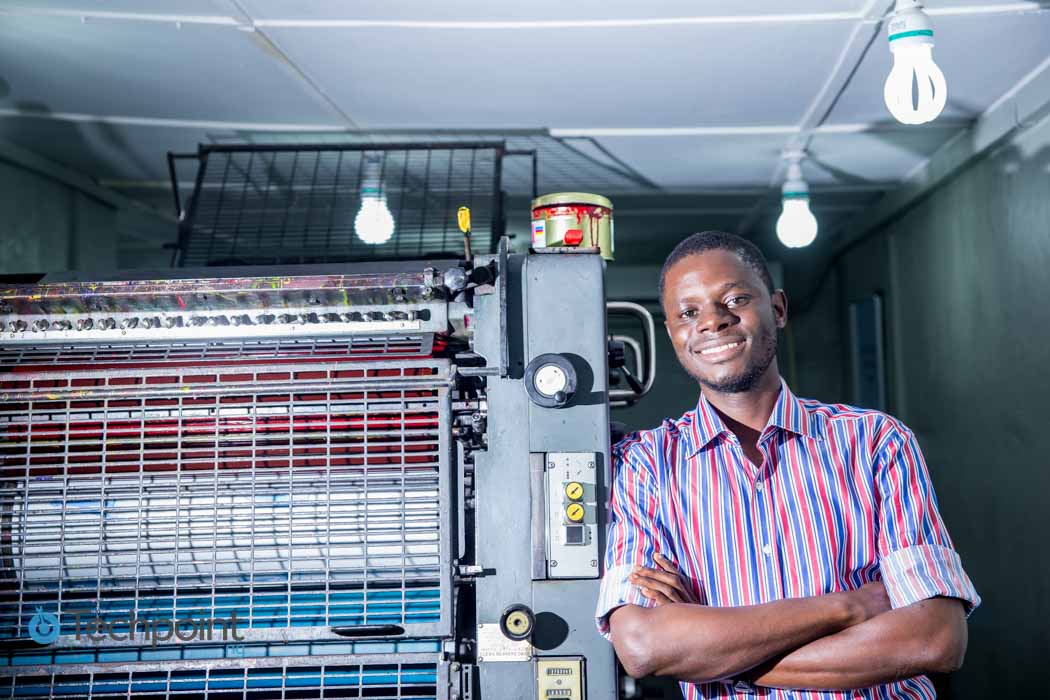 My personal research has shown that 4 out of every 10 technology-oriented professionals in Nigeria that have passed through traditional university education are LAUTECH alumni.
Obafemi Awolowo University(OAU)
Population: 35,000 students
Unlike LAUTECH, the Obafemi Awolowo University is a Federal Government owned institute. It was founded in 1961 by the government of Western Nigeria at the time led by the Late Chief Ladoke Akintola.
Originally birthed as the University of Ife, it was later renamed in May 1987 in honour of  Nigerian statesman and nationalist; Chief Obafemi Awolowo. Even though OAU is not purely a technology-based school, a wide range of science and engineering courses are being offered at the institute.
In 2003, the Centre of Excellence in Software Engineering and new ICT complex was commissioned to accommodate computing innovations and needs.
And OAU also housed MIT's iLab initiative since 2005 and it has been there ever since.
Suggested Read: How iLabs OAU is helping advance Technoculture in Nigeria.
In terms of human resources, talent, and innovations, members of Team Humane -- creators of the Humane device for helping the visually impaired interact with smartphones -- that represented Nigeria at the world finals of the Microsoft Imagine Cup 2016 are all students of OAU.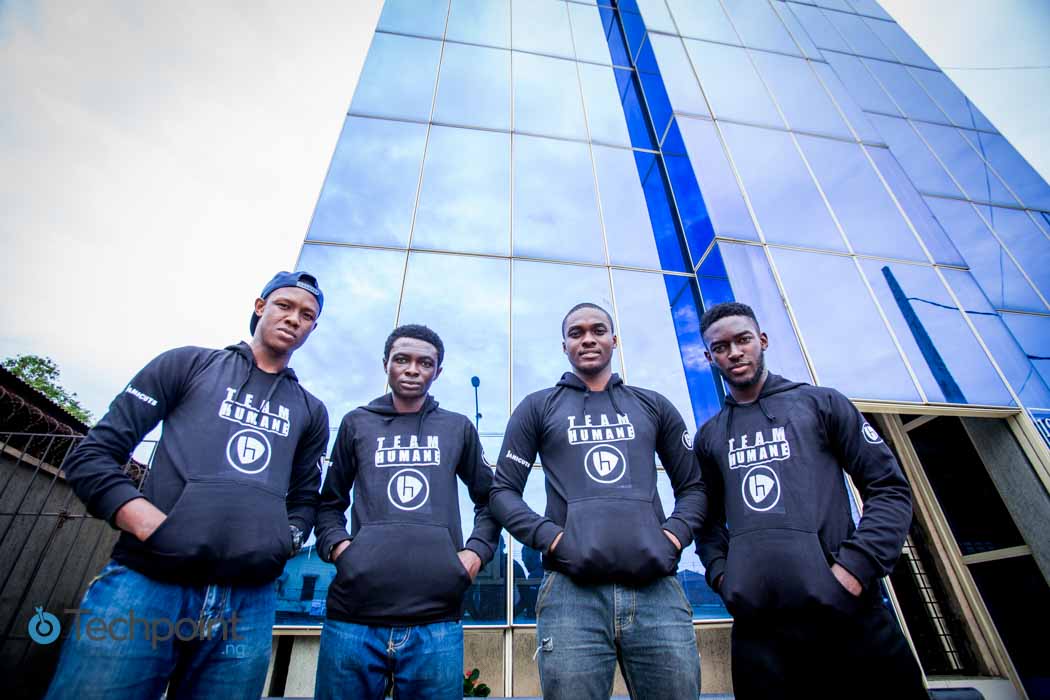 Abiola Olaniran, CEO of Gamsole, one of the biggest developers from Nigeria is an alumnus of the university and he too -- with a team at the time -- coincidentally represented Nigeria in 2010 at the Microsoft Imagine Cup finals in Poland.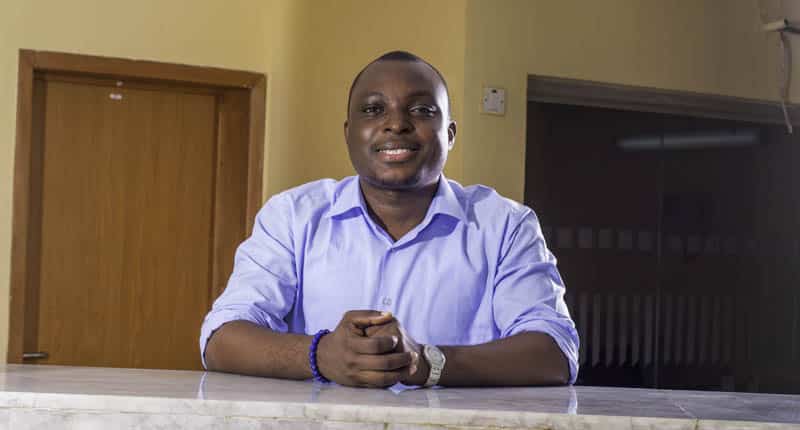 Federal University of Technology Akure(FUTA)
Population: 15,000 students
FUTA is located in the rocky town of Akure and was established in 1981 by the government of Shehu Shagari; the second president of Nigeria's second republic. The institution was built with a goal to drive the country's technological advancement in terms of human resource development.
Listing Nigerian tech universities without FUTA will be incomplete as the school has held its own in terms of producing quality talent that has not gone unnoticed.
Last year, final year students of the school created and launched NODA; Nigeria's first platform for making data in Nigeria available for Nigerians and the World.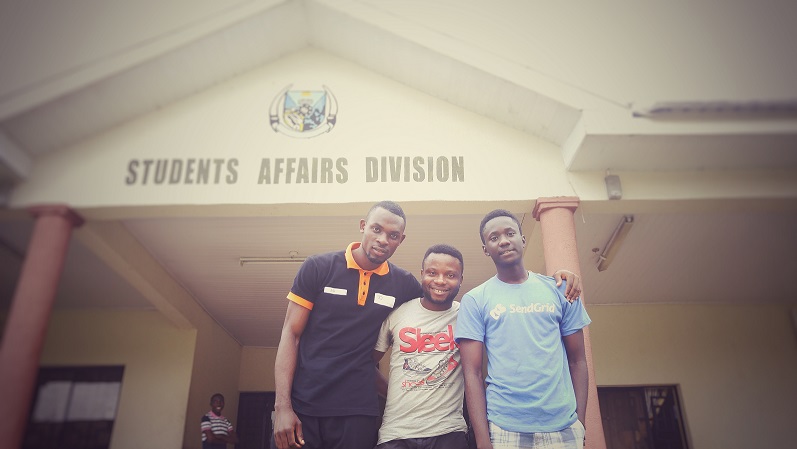 NODA project team members
In February this year, The Boeing Company; the world's largest aircraft manufacturers chose Oladunni Ogunnubi a final year student of FUTA to intern at its headquarters.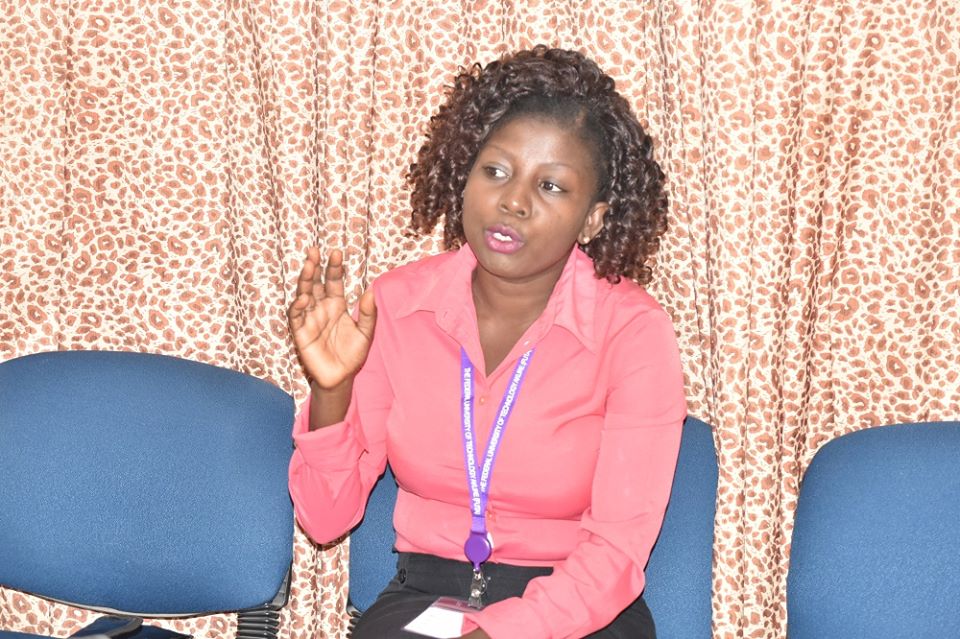 Suggested Read: FUTA student chosen to intern with Boeing
These -- and lots more -- are probably some of the reasons Webometrics placed FUTA in the 8th position on the list of universities in Nigeria and 1st in universities of technology.
Conclusion
This small list is not  even conclusive in itself. The universities on the list did not get there by virtue of their academic uniqueness, neither are they distinguished by their curricula. An alumnus of one of the aforementioned institutes, who is a major tech influencer in Nigeria, reacted when I suggested the curriculum of their school was a factor in the technological advancement of its students.
Do you really believe that it is an OAU thing? Better don't. Not to make our lecturers look bad -- as they are honestly trying their best -- but the system is still messed up. How will students be great by pursuing a line of study that has been outdated over a decade ago when the world has moved passed it? No, it's not the curriculum.
Resourcefulness of the students in these tertiary institutes are what set them apart from the flock. I am not exactly sure of the origin of this innovative spirit, but pointers are to collaborative development, peer learning and an auto-didactic drive. And the alumni have also played huge roles in mentoring, providing resources and opportunities for the ones still there.
If you are a student or alumnus of any of the aforementioned tech-oriented tertiary institutes, your school is not exactly the MIT of Nigeria, but your resilience and hard work is laudable.
Do you know any other Nigerian universities with a strong tech community? Let us know in the comments section below