Following yesterday's call for startup pitches, we got our hands filled with a good number of interesting pitches in as little as just few moments after the post was published. This just buttresses the claims about how the current technology-fuelled era is influencing the birth of so many brilliant ideas by the day, and more importantly in our own very part of the world.
After sweating over the long list for a while, I thought I'd share a few of the interesting early-stage startups I came across
TaskBuddy
With the concern surrounding live-in-maids, homeowners are becoming less trustful and leaning towards task outsourcing. This is why Agbona Igwemoh decided to build a platform that enables people to outsource domestic chores. Founded on the 18th of July, 2016, Taskbuddy.ng is a web-based task outsourcing platform. By creating a network of skilled and background checked professionals, TaskBuddy is able to help carry out domestic chores (such as cleaning, painting, household repairs and installations amongst other) for their clients. While Agbona admits to competition from players like Freelance handymen, Live-in maids, Wesabi, Jobberman's Workcenta and Wefix.com.ng, he, however believes strongly that their price transparency gives them a competitive advantage.
StoreMantis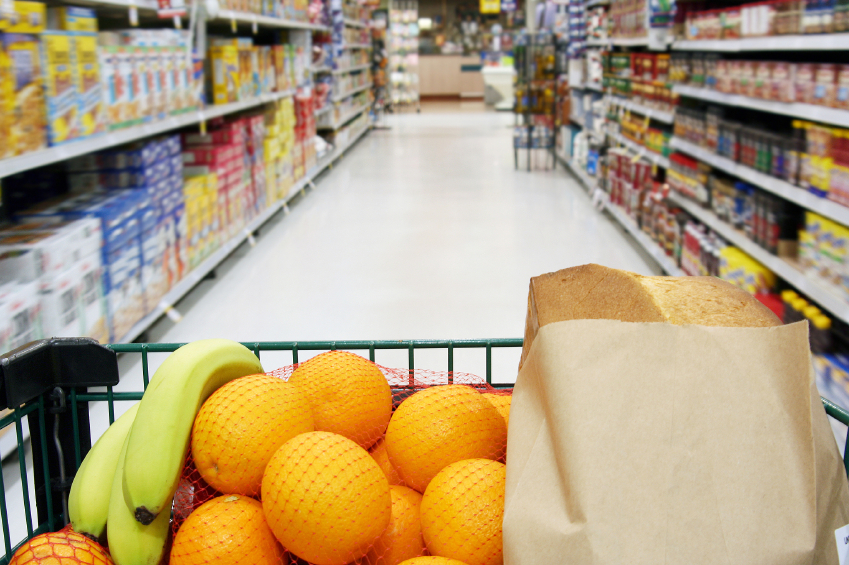 Founded by Ayokunle Akinboboye, StorupereMantis boldly claims to be "Nigeria's most advanced online store and mobile app builder". Running on a subscription basis, merchants can get and create sophisticated online store up and running in minutes without the need for web design and programming skills.
However, if you ask me, StoreMantis' pitch positions them as one startup that is doing many things way beyond both online store and mobile app building altogether. They can perhaps be best described as Software as a service (SaaS) startup; providing services that go as far as setting up free corporate email accounts for these merchants using their respective domain names. With eyes set on the likes of Shopify, Bigcommerce, 3dcart and Volusion standing as "competition" (according Akinboboye), StoreMantis' hopes to win the local market over first, before thinking about  competing on a global level.
The last time a local startup offered something similar to StoreMantis, almost the entire team got acquihired by Konga. Hopefully StoreMantis' experience would be somewhat different.
DriversNg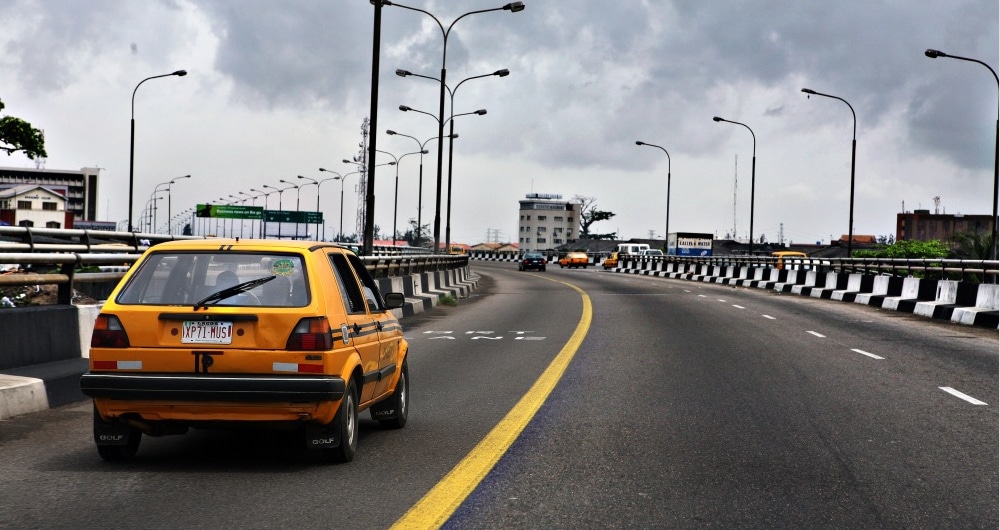 Founded and self funded by a team of three members, Driversng.com is an indigenous Human resource company based in Lagos Nigeria with a focus on training and "providing the best drivers to individuals, companies and organisations".
While most platforms that I know of would rather prefer to have already experienced drivers on board, I somehow find DriversNg's commitment to even sign up and train inexperienced drivers very interesting. Frankly speaking, this may actually serve to place them slightly above their competitors in terms of having many active drivers on board. However there are two sides to every market and I wonder if DriversNg wouldn't invest so much time training drivers that it fails to cover up the business side of the model. This may just be a genuine reason for individuals and businesses, with urgent needs for experienced drivers, to probably look elsewhere.
DriversNg however claims to have pre-screened drivers which they send to clients two days after request.
Conclusion
This may not be the regular kind of feature, but you can bet we're keeping tabs on the progress of these startups. Who knows? We might be inspired to delve into a full story when they've taken their operations to the next level of scale. However, we do hope that the feedback given would be of immense help in generating the much-needed support to make that happen.
In the meantime, keep sending in your pitches, and your new startup may just be next. Also, kindly drop your feedback for these startups to help improve on their business model.
Photo Credit: aqua.mech via Compfight cc