Just around the corner with barely 3 days to go, Rio 2016 Olympics beckons with interesting twists and turns in the tech space. In no way can the London 2012 Olympics be compared with the innovations created for Rio 2016. The digital sensors created will enhance the performance of competitors and make the spectator experience more exciting than ever before. While London 2012 might have been the first social media Olympics, Rio 2016 has been described as the second-screen games which will be all about using multi-platforms to enjoy every moment.
Spectators
Using a compatible headset and a mobile phone, viewers will be able to get 360-degree high definition virtual reality which will take them right to the heart of the Olympic action. This will be the first time ever such has been deployed and will take the experience to a whole new level.
With the intense data-packed applications supporting the Olympics this year, spectators will be able to review previous record holders, collect and visualise the data almost immediately. Not to mention the 3D mapping experience to assist tracking of athletes during the indoor and outdoor games.
Boxing
In Boxing, once you step into the ring at Rio 2016, you will immediately know which tactics to deploy to ensure you win every fight. This will be because of the innovation which uses an aggregate of tactics by which champions have used to defeat their opponents. I'm really looking forward to how this technology will be used and who will either be better or worse using the technology.
Cycling
A little specs can go a long way while Cycling. As Solos smart glasses have been created for all cyclists to receive real-time feedback which they can adjust on the fly notifying them of the distance covered and that remaining.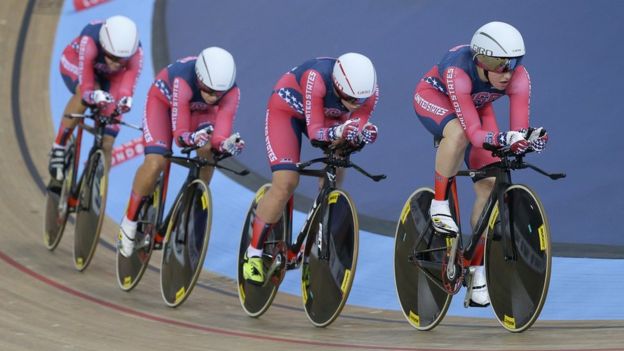 Sailing
One of my favourite sports during Olympics is definitely seen on the high sea and it has nothing to do with swimming or canoeing. Yeah you guessed right, it's Sailing. You'd wonder how best you can sail your team to the finish line especially when the winds are against you. Well, a tide model has been created for sailors.
"In the final race at the World Championships in Spain in 2014 [German sailor, Philipp Buhl] had access to the information but the coach didn't trust it - our tide model recommended for him to go in one direction and he went in the other direction and lost, " says Mr Baur (head of research and development for Sailing Team Germany).
Let's hope Sailors will have a leap of Faith in the ultimate model this time around.
Swimming
Under water digital counters have been created to notify swimmers of the laps they have covered. These were designed to replace the placards used by officials above the pool to count down the number of length remaining. As soon as they turn they will be able to view how much they have swum. This was first used last year at the 2015 World Championship in Kazan.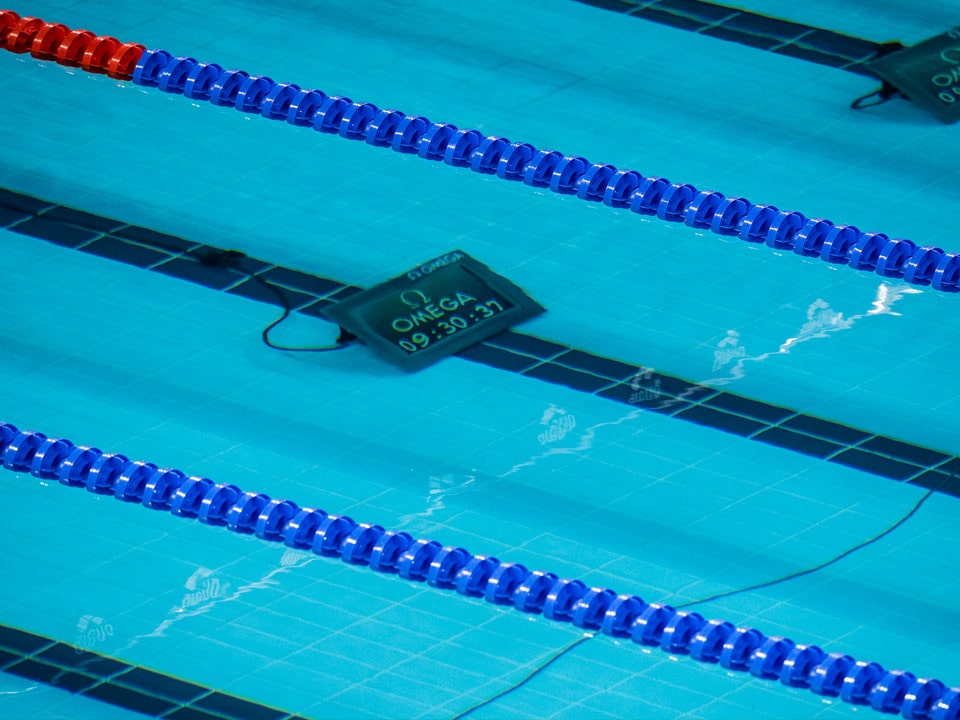 Shopping
Ultimately, shopping has not been left out of the wearable technology inventions at the 2016 Olympic games. Shopping will be made easy as Visa in partnership with Brazilian bank Bradesco who is a sponsor of Rio 2016 games has launched an innovative payment ring that visitors to Rio 2016 Olympics can use like a contactless payment card to pay for goods and services. the ring uses Near Field Communications (NFC) technology to enable transactions.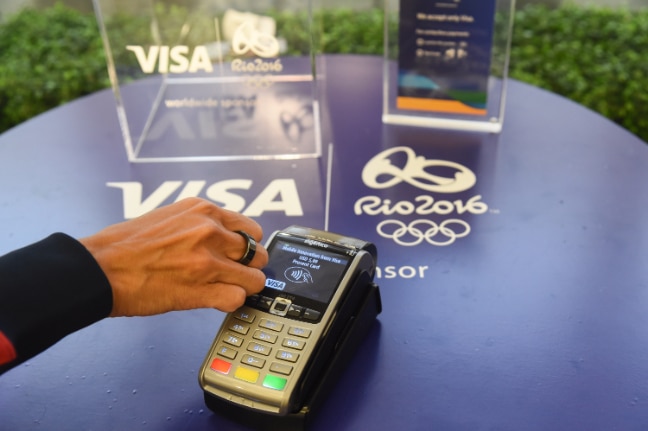 With these innovations, I'm already getting a feel of the Olympics. Who says you have to be an athlete to get the thrill and excitement of a champion, at Rio 2016 Olympics spectators will get the vibes through virtual reality.
Got more updates of the tech behind Rio 2016 Olympics? Be kind enough to update me.
Photo Credit: aiba.boxing via Compfight cc