Today's episode of Office Tours got me, my lens and team dropping by Venia Group, owners of the popular Venia Business Hub we toured earlier this year and AutoGenius. They recently launched an integrated learning experience centre called The Integrated Learning Center (iLx Center).
iLx Center offers learning consultation to individuals and organisations that come use the space to get the desired outcome for which the individual/organisation put together the program. It's a themed learning centre that has each room designed to reflect the stages of learning  using the 4 elements -- fire, water, earth and air.
Its time to shush and let my lens do the talking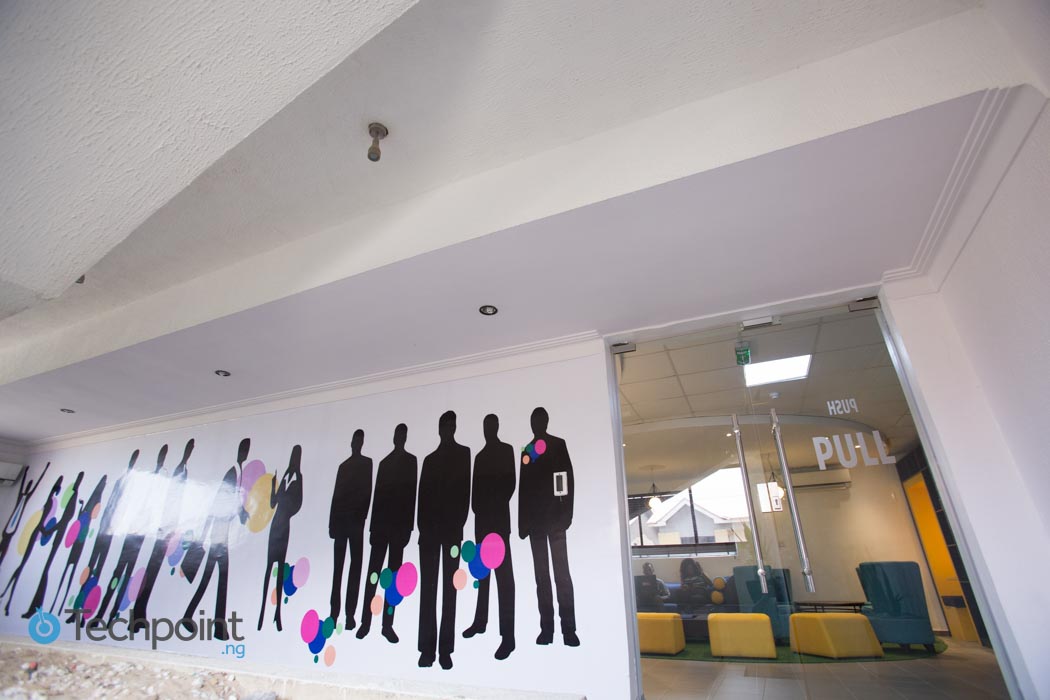 Let's go in ...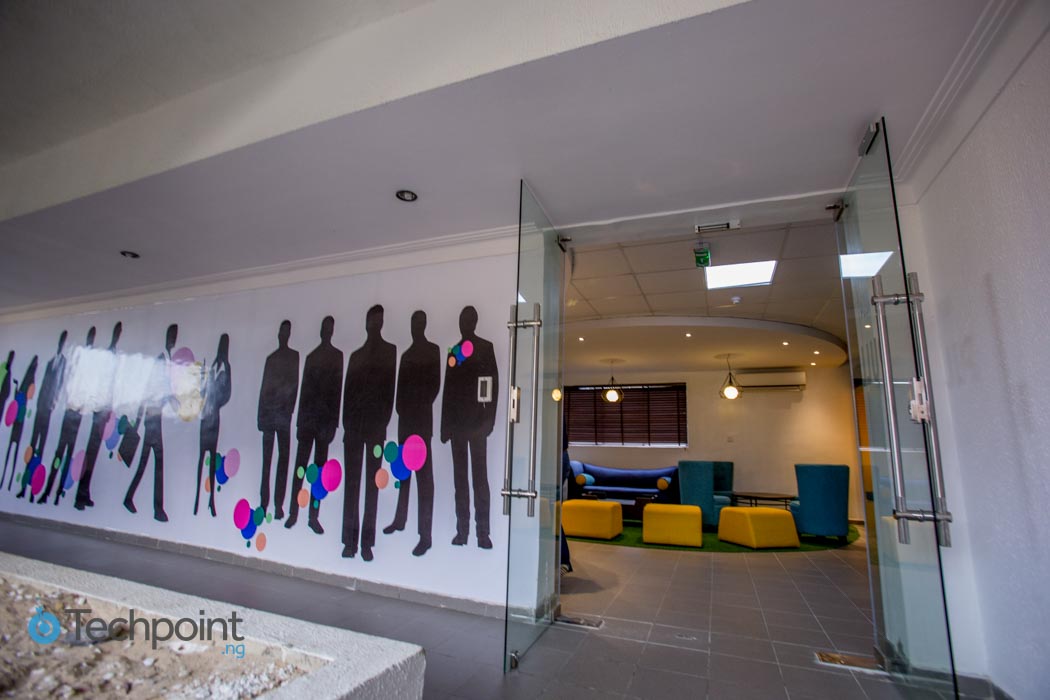 Going through the front doors, you are greeted with the reception and lounge area.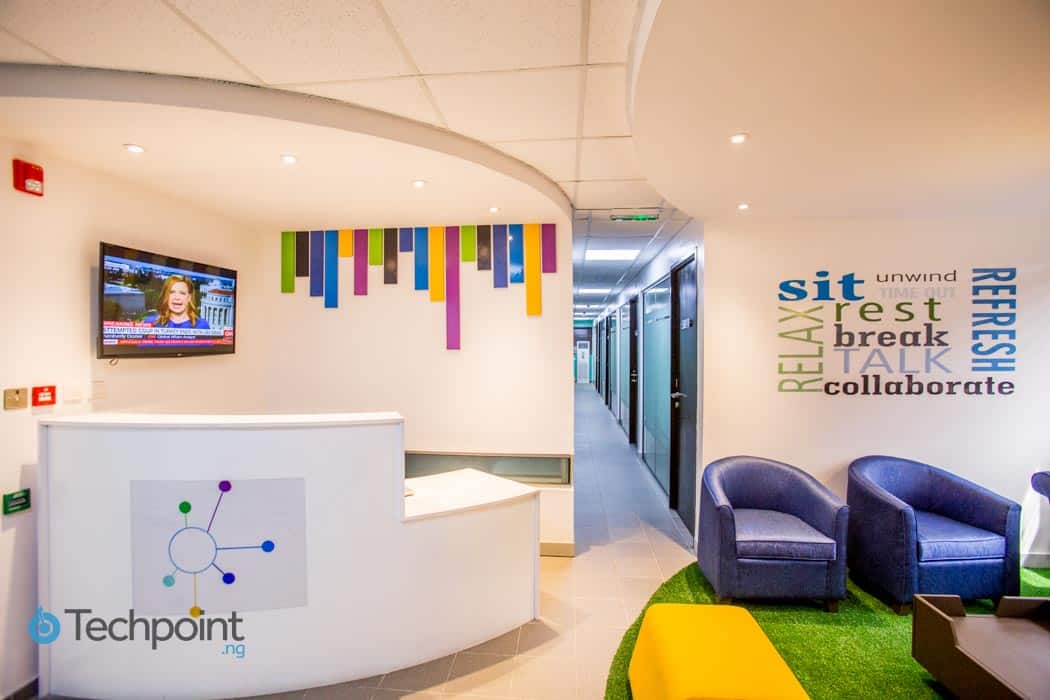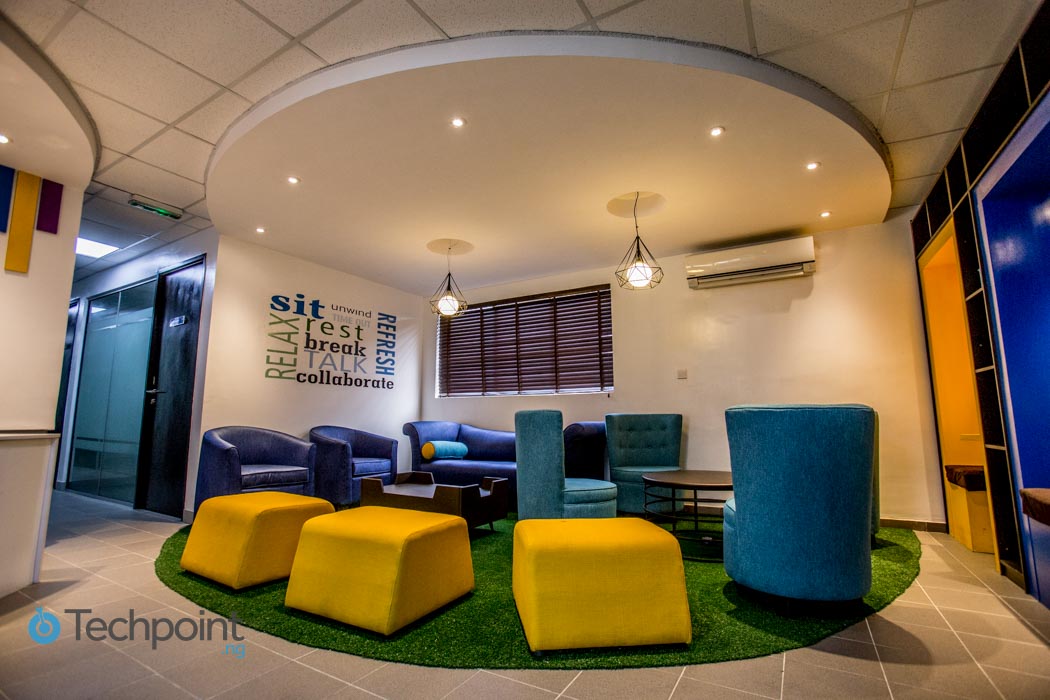 The colourful lounge area houses brightly coloured pods.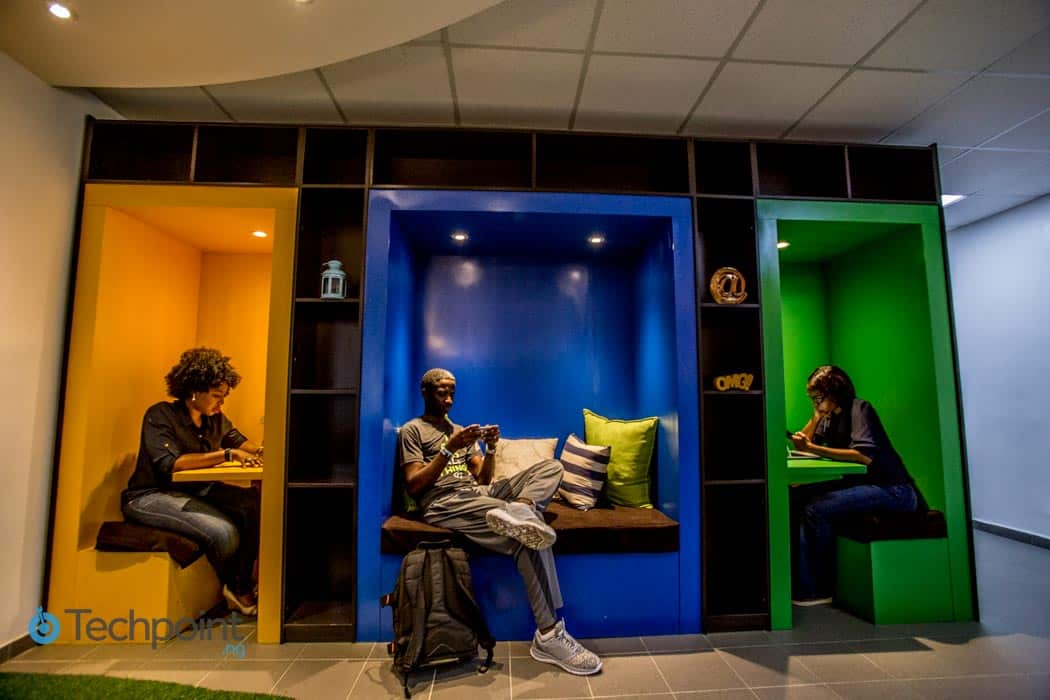 For those familiar with 'The Last Airbender' the iLX Center's hallway will bring back memories.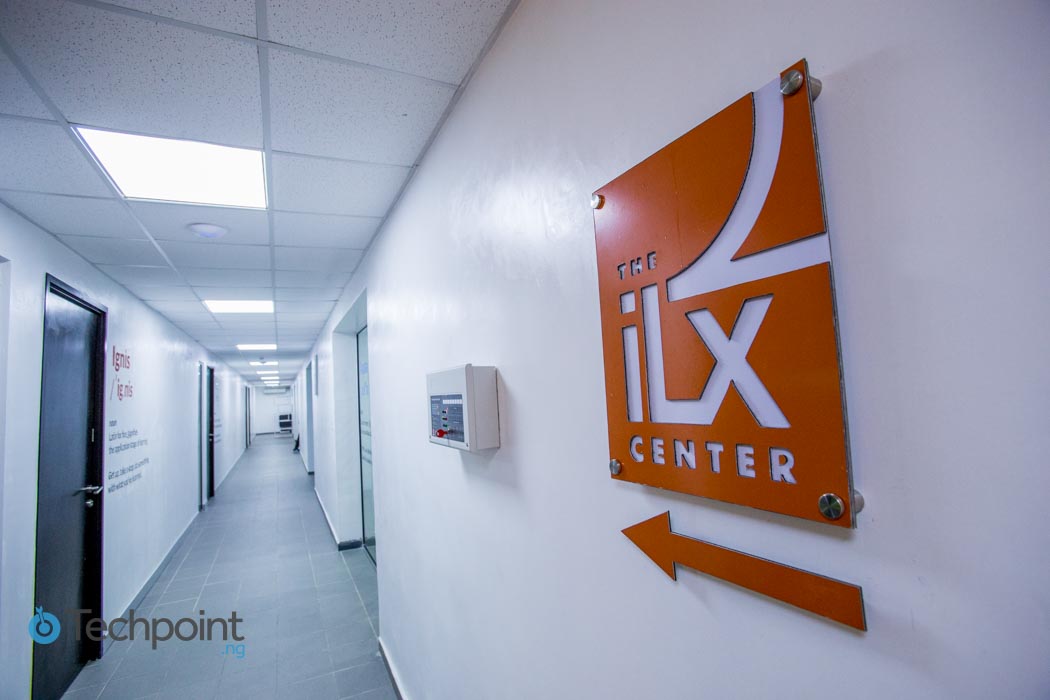 The training rooms
Welcome to Ignis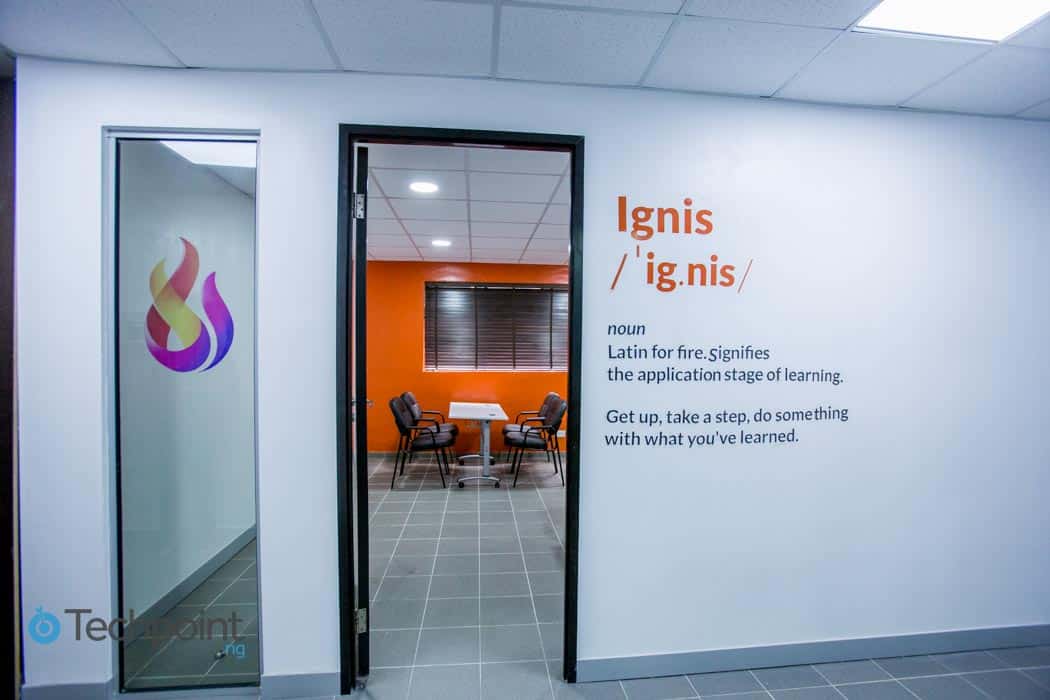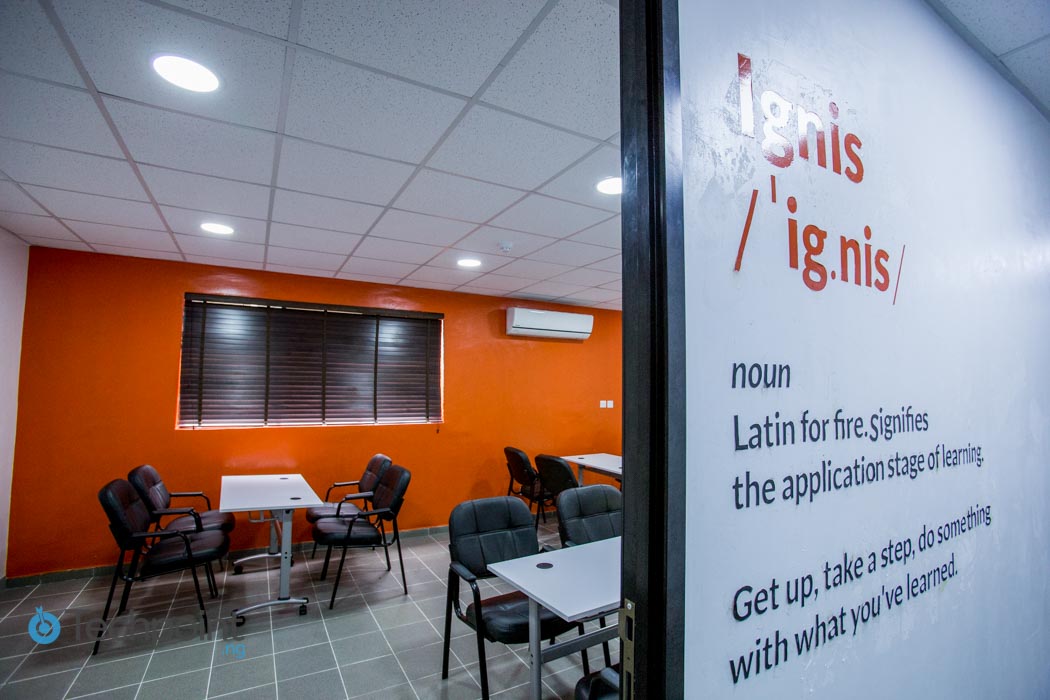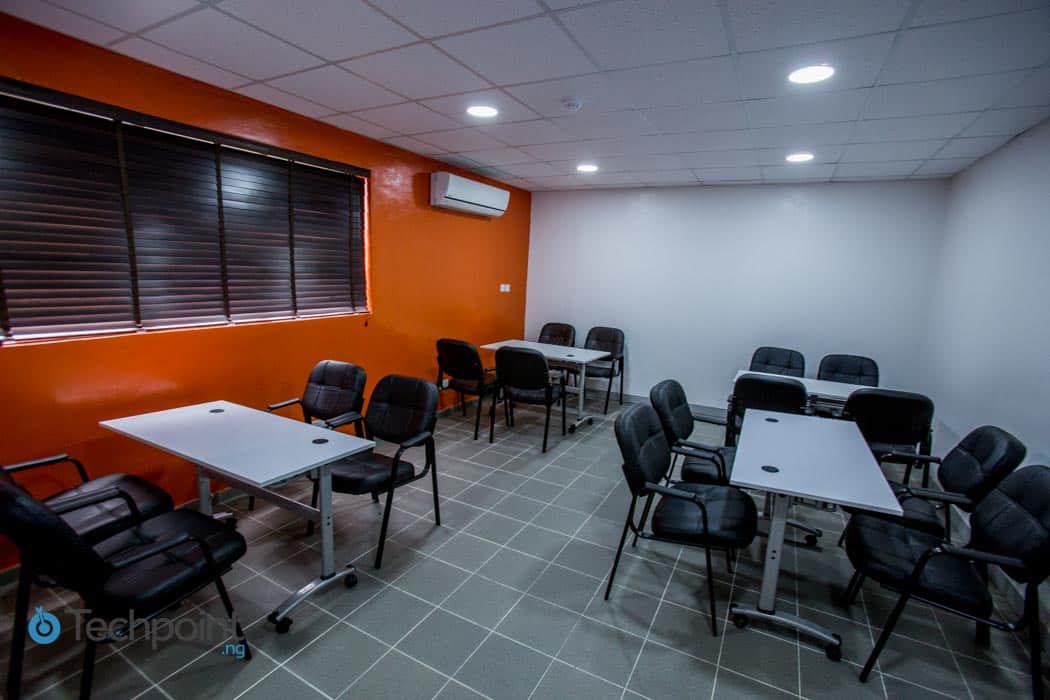 The furniture isn't fixed thereby allowing flexibility in terms of arrangement. From having a group breakout arrangement to a board room atmosphere, the conversations in Ignis are expected to get people to take steps.
Welcome to Aqua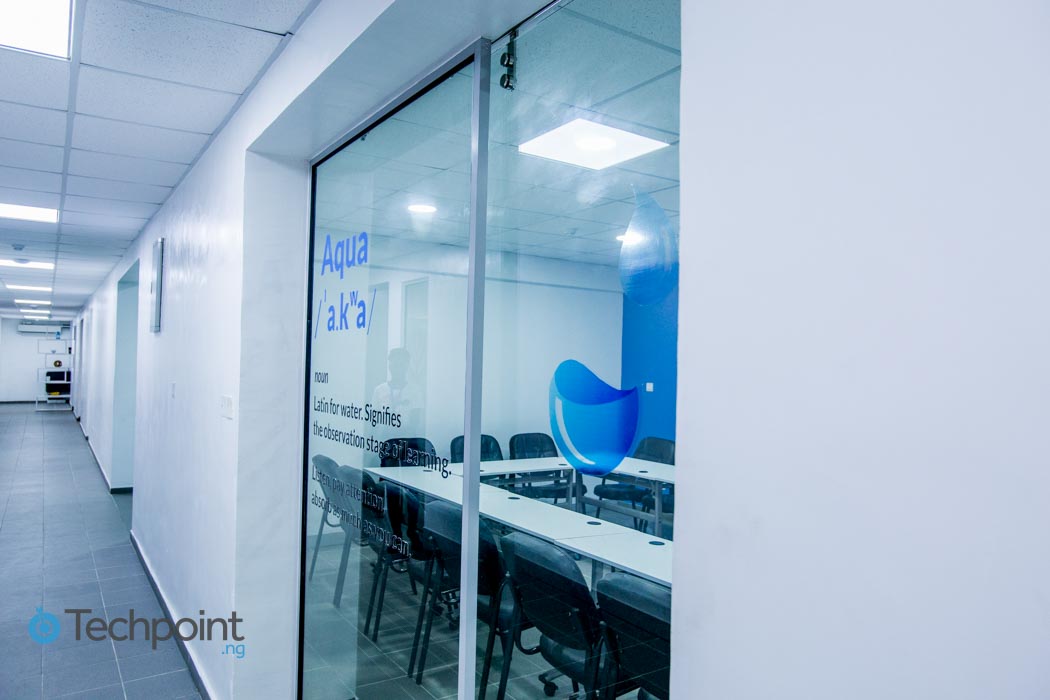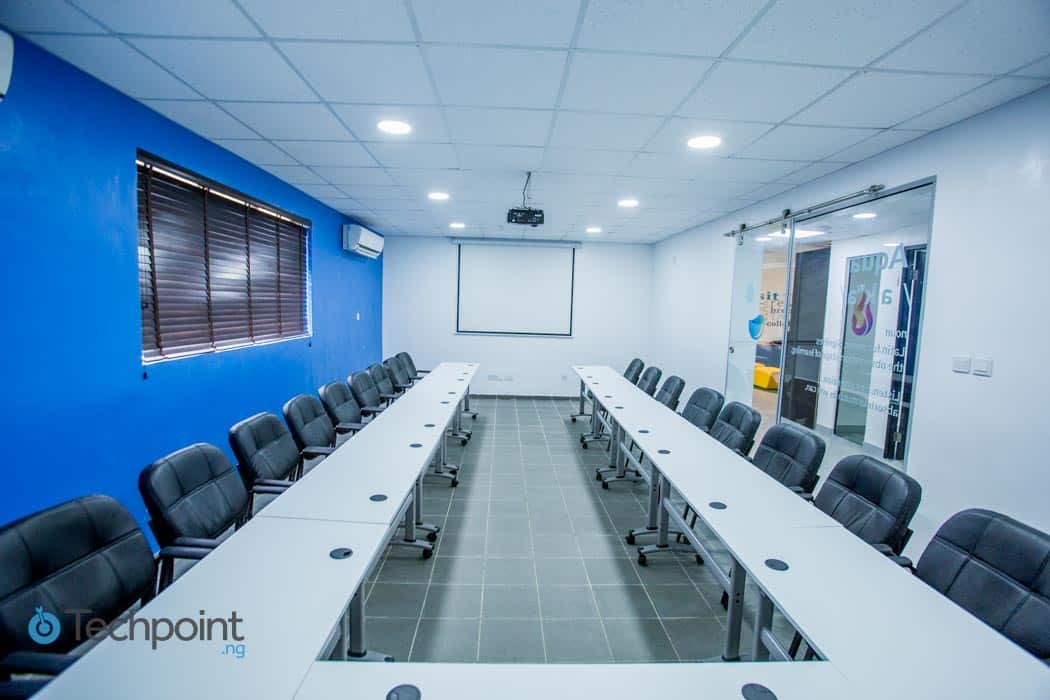 Welcome to Terra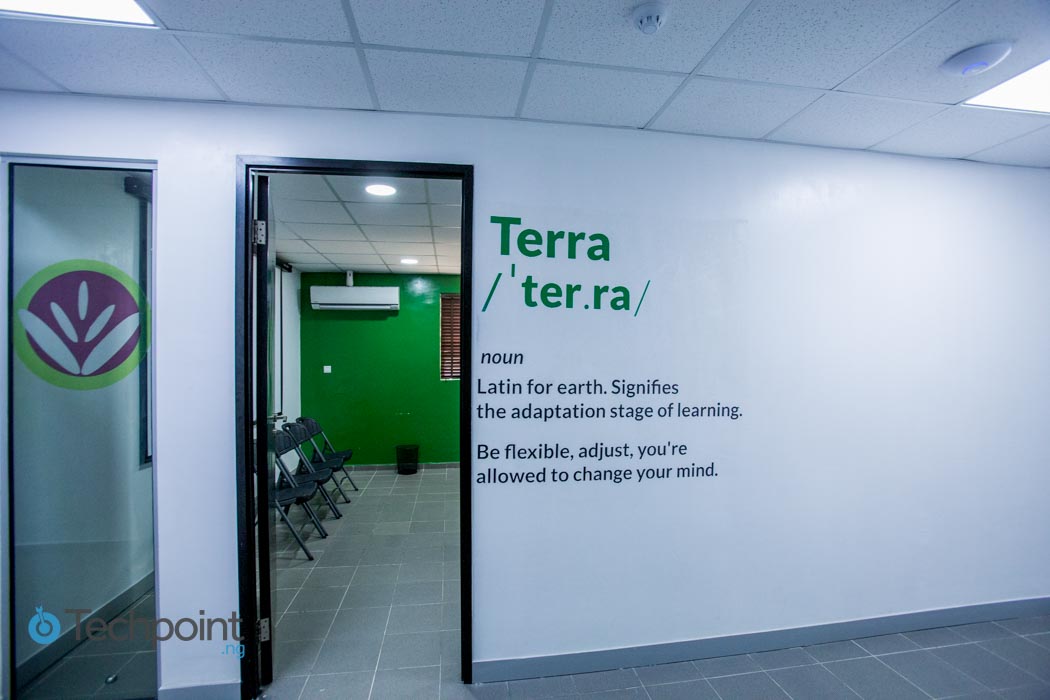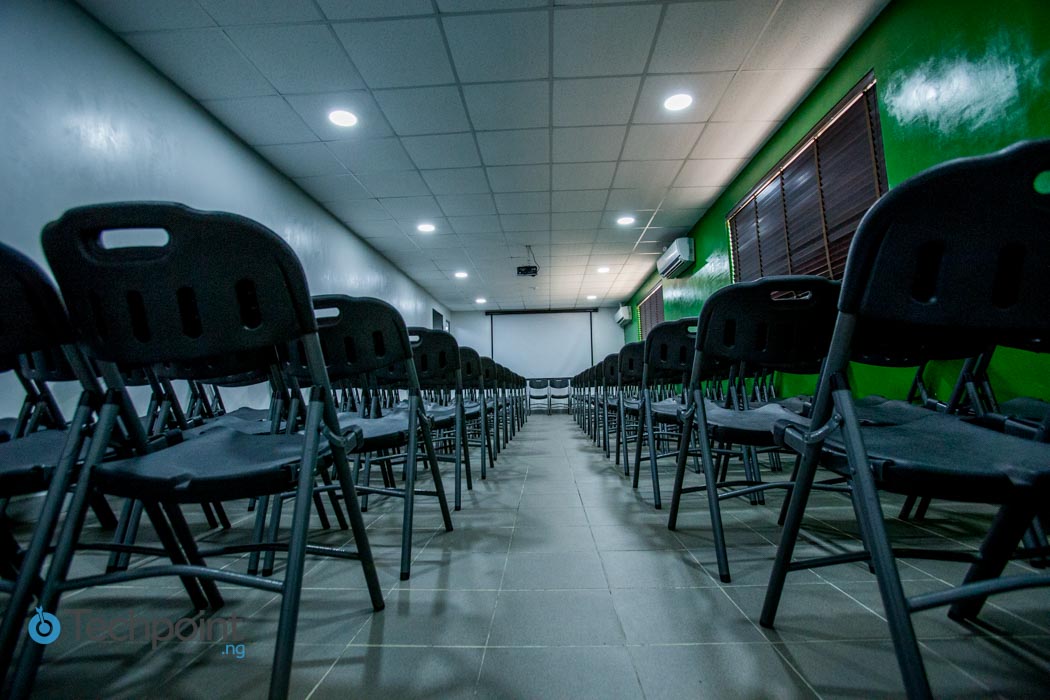 Welcome to Aer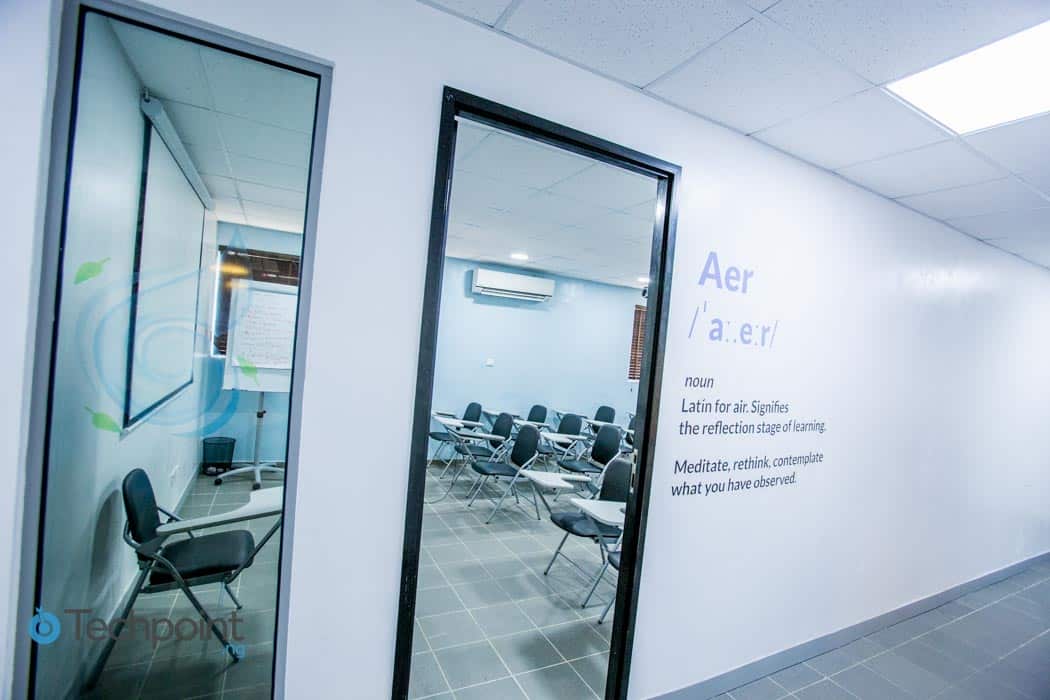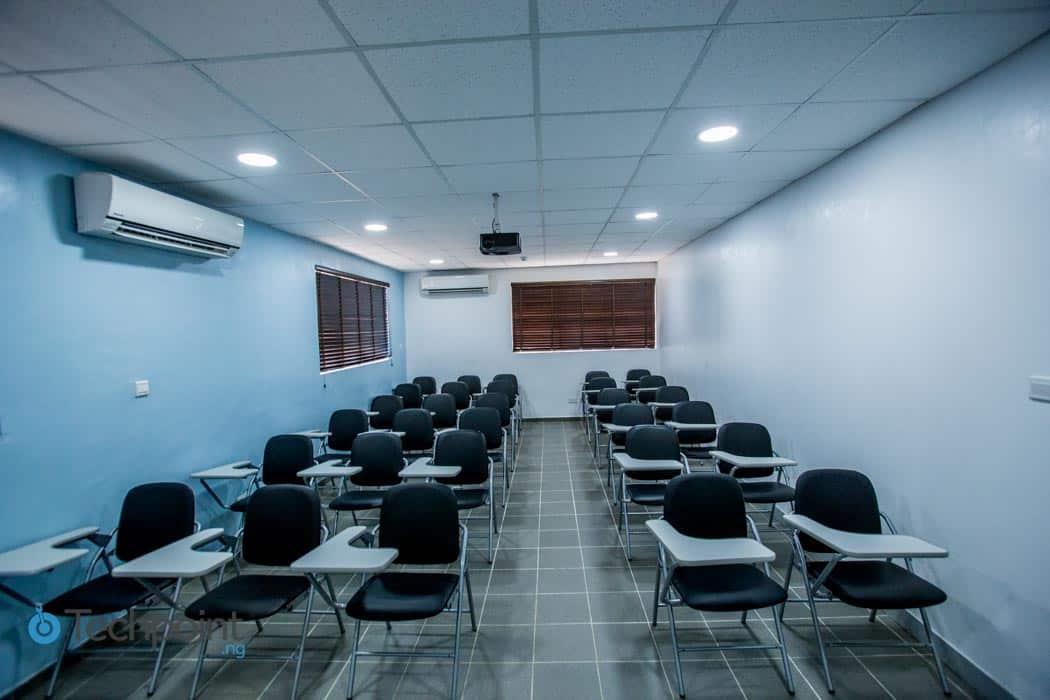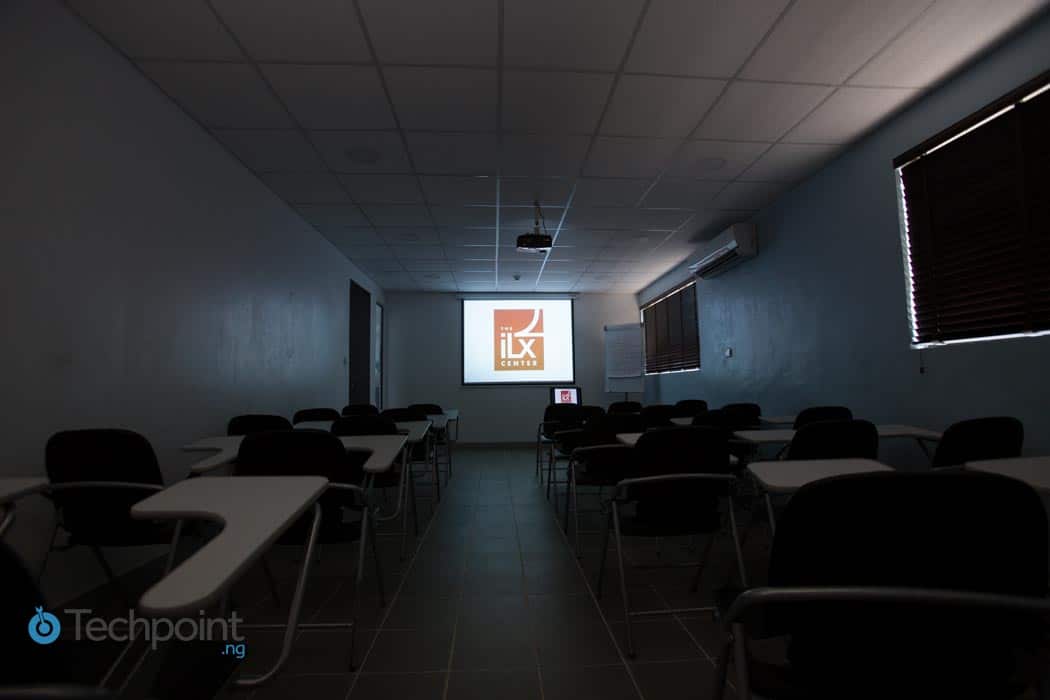 Restaurant Area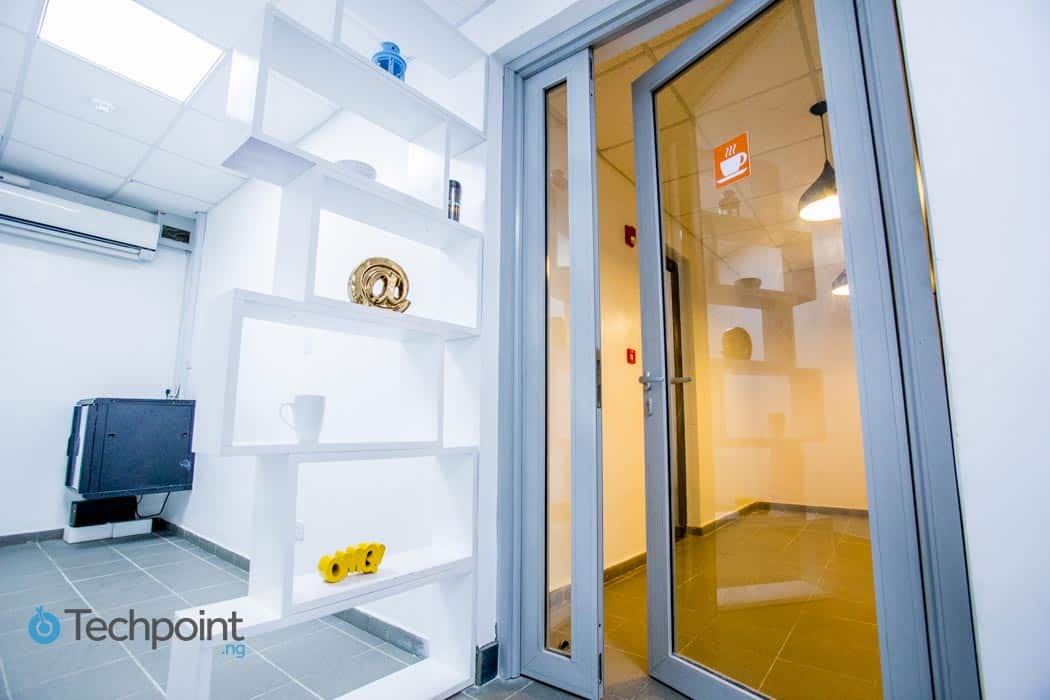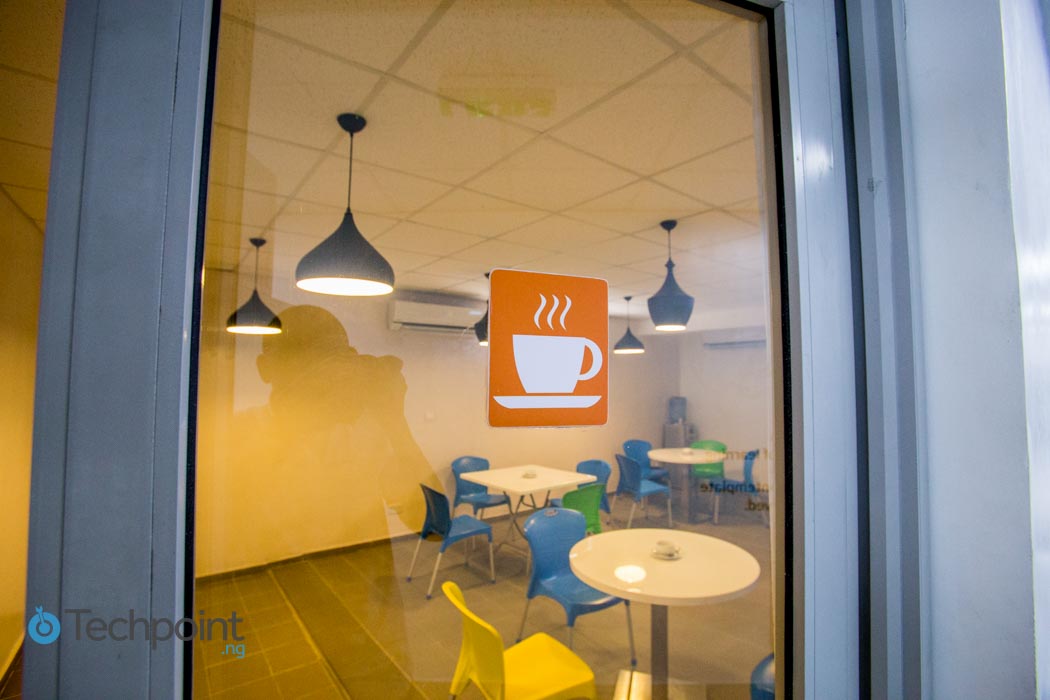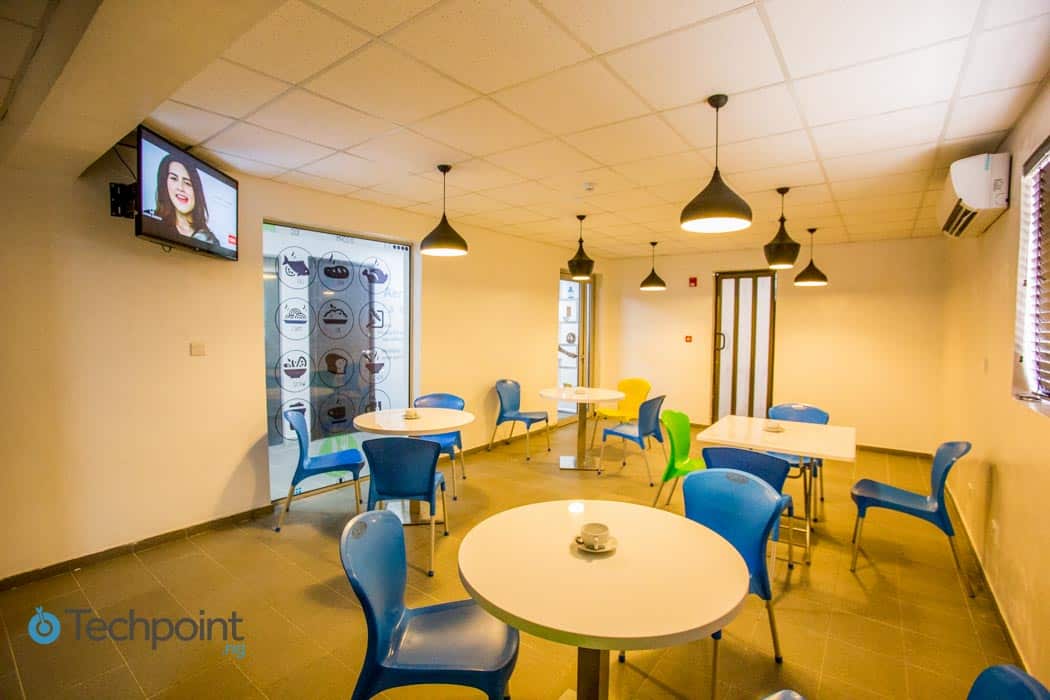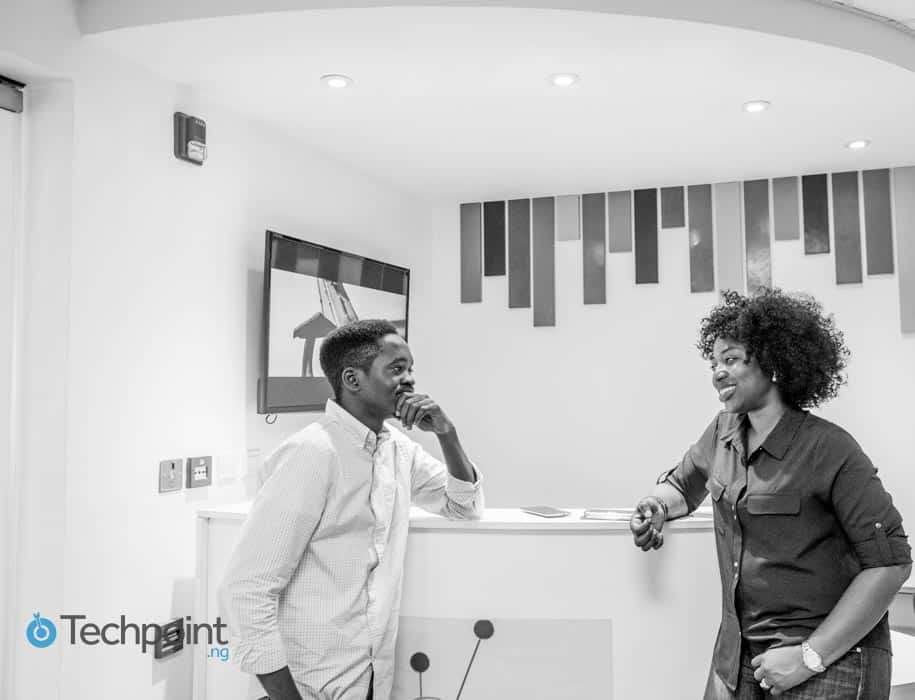 Since inception, the iLx Center, has been used by companies like Uber (for partner meetings and driver training sessions), FCMB, ARM and other companies for training and meetings.
We design learning experiences, not training. That is why every room has a theme. A training session is not all about what you learn in class; we try as much as possible to create spaces for people engagement and capacity building - Eyitope Kola-Oyeneyin, Director of iLx Center
The iLx Center plans to have strategic retreats and masterclasses targeted at SMEs. Such programs are focused on capacity building without burning holes in companies' purses. For them, everything is a design question that needs to be answered.
The iLx Centre sure brings a new twist to the learning experience or what do you think?
Do you think your office is cooler? Invite me to take a tour through my lens.