In March this year, NatCOM acquired telecom assets previously owned by NiTel/MTel (Nigeria's national fixed and mobile operators), started trading under a new brand name 'ntel'.
---
Suggested read; NITEL is back (as ntel) and you can now reserve a number
---
The news followed much fanfare with number reservation on the ntel official website, Voice-Over-LTE(VoLTE) test calls, and a promise to deliver 4G/LTE mobile network in Lagos, Abuja and Port Harcourt.
And after then, much was not heard in regards to the promised delivery of 4G LTE services, even most of the numbers that were reserved pre-launch did not get to the intending subscribers. The people that got the SIM cards complained of location based irregularities in its network operations.
In a seeming renewed drive towards the rebranding process, yesterday NatCom Development and Investment Limited announced the appointment of Gen. Theophilus Danjuma (retd) as the Chairman of its Board of Directors.
An announcement of the appointment was made by the company's Head of Corporate Communications, Toni Kan. With Danjuma as the Board chairman, Dr Tunde Ayeni who positioned ntel in the broadband penetration aspect becomes the Vice-Chairman.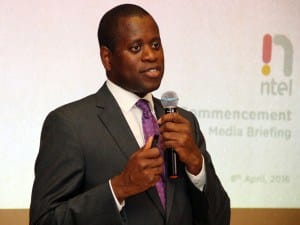 Kamar Abass, CEO of ntel,  while speaking on the appointment said the company was delighted to have Danjuma, who served as Minister of Defence in the first term of the civilian administration of President Olusegun Obasanjo.
"General Danjuma brings to the ntel board robust commercial experience covering some three decades in the public and private sectors, following a successful career in the army from where he retired as a three-star General and Chief of Army Staff in 1980. As our new chairman, and as a shareholder, we welcome his support as we add momentum to our growth and development in Nigeria's telecoms industry.  We expect to benefit enormously from General Danjuma's sterling leadership credentials"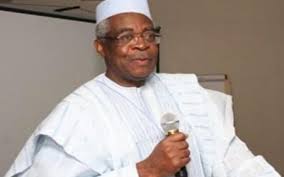 Theophilus Danjuma who is also the 3oth richest man in Africa according to Forbes has a net worth of $750 million. And with decades of experience serving on the board and as chairman of many companies, the 77-year-old veteran is positioned to bring the change ntel desperately needs.