Comparison of smartphones is a healthy way of demystifying specifications, debunking claims and helping consumers concisely choose smartphones. Today, the Tecno Camon C9 will be pitted against the Infinix Zero 3; two camera giants slugging it out in a battle of specs and practical tests.
The choice of these two devices is informed by their similarities and contrasting in this case will put things in a better light. There are basic features that we look for in smartphones before settling for them. These parameters will be used for measuring these two devices. Hopefully, by the end of this article, you would have made up your mind on which one of the two devices is best suits your needs.
Speed
Expatiating on this particular point is a waste as you and have felt the pain of device lag and having to wait for seconds that seem like hours for a "smartphone" to perform a simple task. The Tecno Camon C9 has a 2GB RAM and Octa-Core processor while Infinix Zero 3 has a 3GB RAM and an Octa-Core processor too. Maybe the 1GB disparity makes it unfair to compare, but they are in the same league, so compare we must.
The first test is the time it takes for both phones to boot up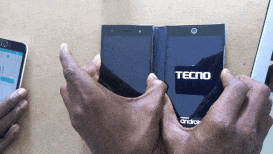 The two phones booted up at nearly the same time, but Tecno Camon C9 was 1-second faster to beat the general 1 minute 9 seconds and 42 milliseconds start time.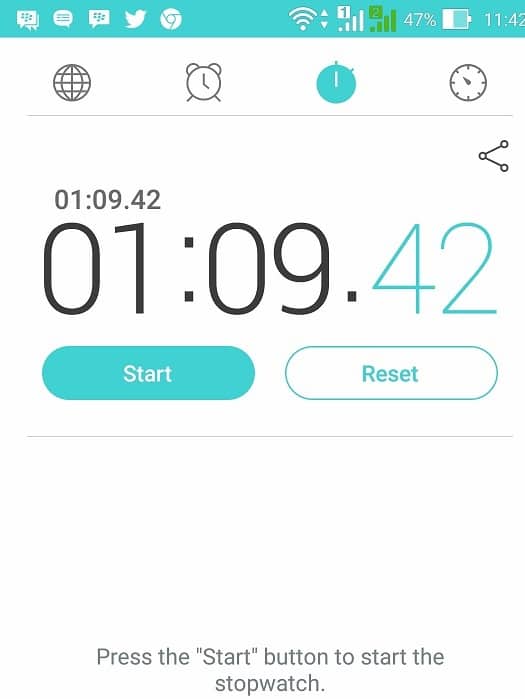 I would have added the number of apps that had to stay open for these devices to freeze up, but trust me both never freeze.
Winner: The Tecno Camon C9 takes it away in this round.
Design
I particularly love the design of these two devices. They both have flaws, but they work nevertheless, mixing style and functionality.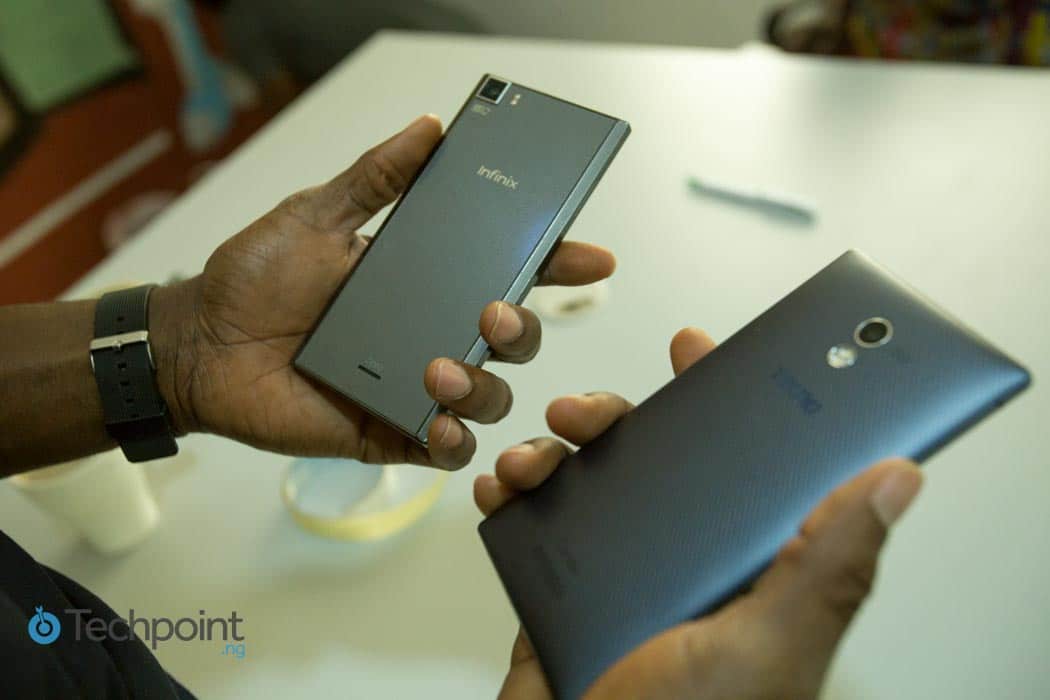 The Infinix Zero 3 is surprisingly light and has a smooth feel to it that feels fragile, but the squared edges provide a firm grip.
Rounded edges in the Tecno Camon C9 are a beauty to look at but make grip an eternal struggle of hand muscles. And it far outweighs the Zero 3.
Winner: Weight and handling automatically places the Infinix Zero 3 atop the score-board in this area.
Camera
The Infinix Zero 3 spots a 20.7 MP back camera as against 13 MP for Camon C9. Where the selfie camera of the Zero 3 is 5 MP, the Camon C9 is 13 MP in the front also.
This might look like unhealthy competition on the part of the Camon C9 based on the numbers, but in case you have not heard, the quality of a phone's camera is independent of its megapixel. So a smartphone with a high megapixel does not guaranty great images.
---
Suggested Read: 4 tired Tech Myths we need to retire
---
Pictures taken under different light settings will be the judges in this round.
The first picture is shot with both devices on the street under natural lighting conditions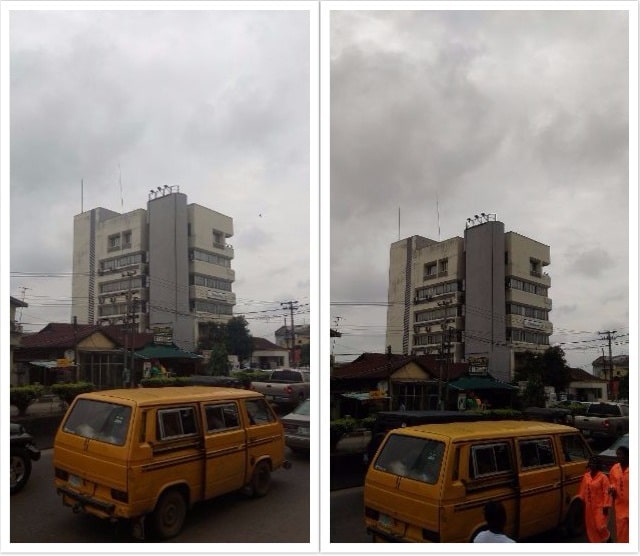 The next one is a picture of our hanging kitchen cabinet shot with flourescent light bulbs turned on full blast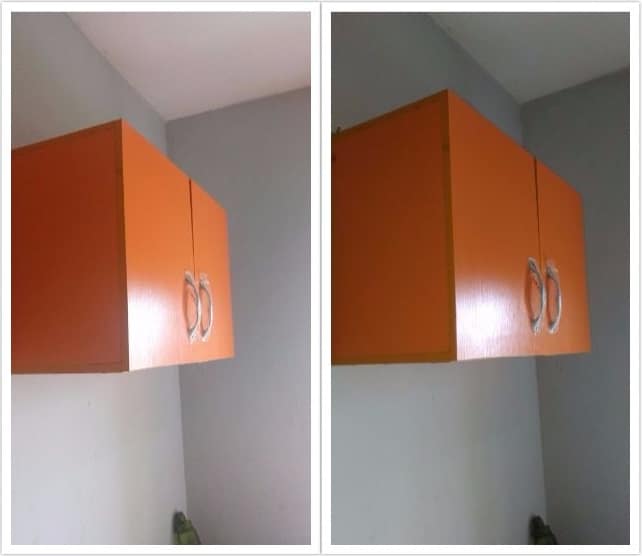 The last picture in this series is a selfie shot under optimal lighting conditions
Winner: They say the Infinix Zero 3 shoots 4K videos but in the context of smartphone photography, Tecno Camon C9 takes this round again.
Battery
In reviewing both devices, I ran comprehensive battery tests and  judgement will still be based on this as the batteries of the two devices have not worn out in any way.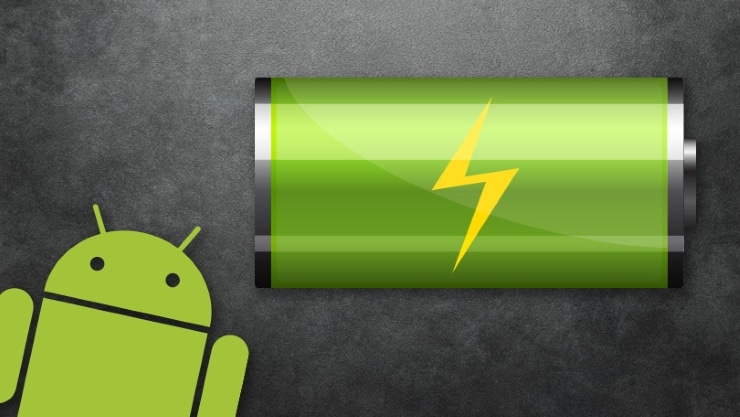 In reviewing the Infinix Zero 3, it took the 3030 mAh battery 3 hours to a 100% from being flat. And it lasted 5 hours and 6 minutes of intensive usage before complete shutdown.
The 3000 mAh battery of the Tecno Camon C9 on the other hand, filled up from zero in 2 hours 25 minutes. Under a more intense use, it lasted 6 hours and 10 minutes before flattening out.
Winner: Even with a lower battery power, the Tecno Camon C9 held its own and is clearly the winner of this round.
Price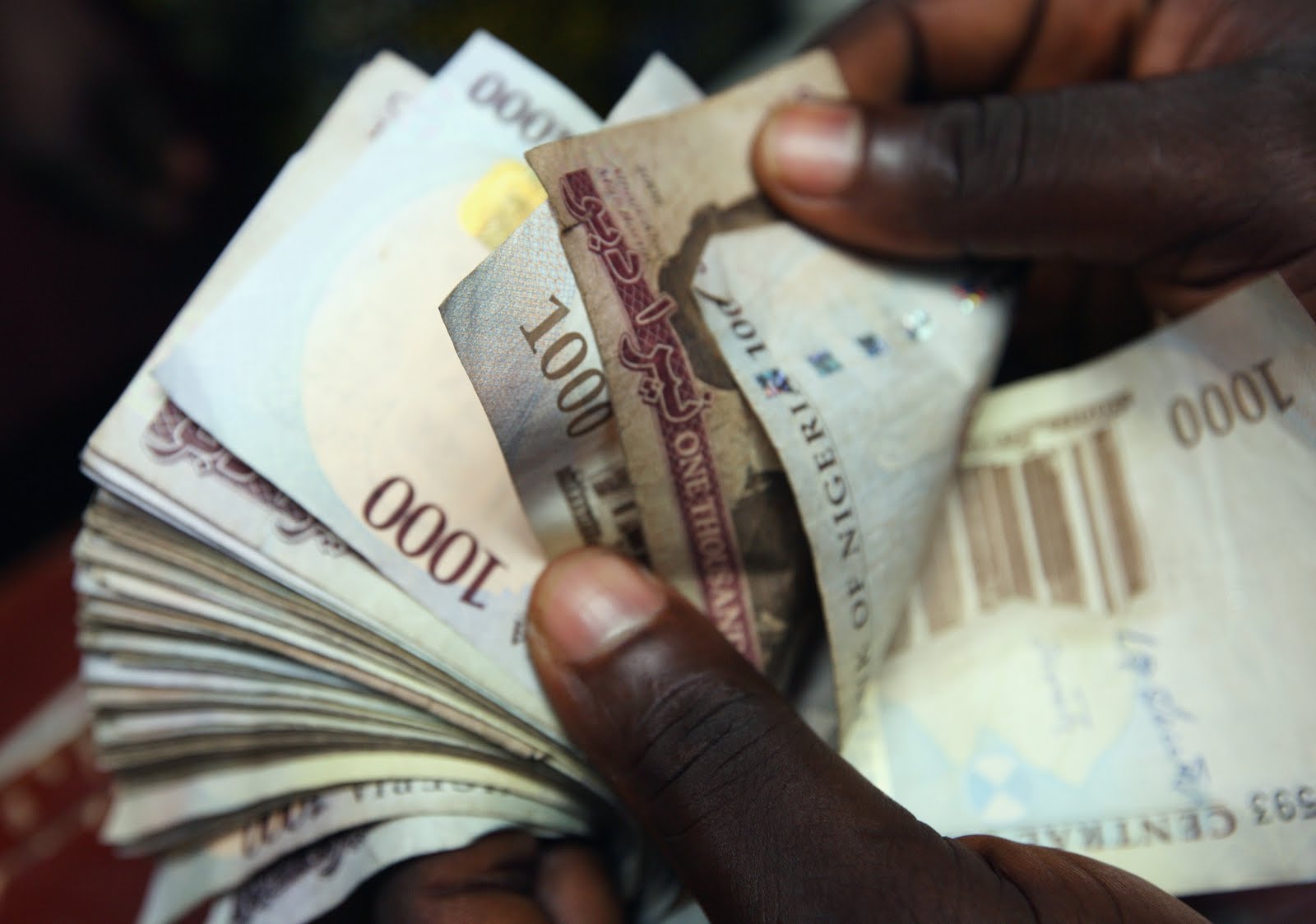 Jumia, Konga and SLOT are our reference points for price check as they top mobile phone retailers in Nigeria; apart from the undocumented individual vendors in Computer Village, Main Market and Alaba International.
On Jumia, the Infinix Zero 3 retails for between ₦58,000 to ₦58,300. Konga offers a flat rate of ₦58,000 for the gold and grey colors. It is also listed for ₦58,000 on the SLOT websites, so it is safe to say that is the regulated price.
Meanwhile, the black-cased Tecno Camon C9 is priced at ₦50,000 in SLOT, ₦8,000 cheaper than the Infinix Zero 3. It is ₦100 cheaper on Jumia at ₦49,900 but is currently sold out leaving the gold casing which costs approximately  ₦54,000.
Konga merchants offer the black variant from a range of ₦52,000 to ₦54,000. And the gold variant is going for ₦54,000 to a whopping ₦65,000.
Winner: In this category, the Tecno Camon C9 wins again.
Conclusion
A 20.7 MP camera on the Infinix Zero is seemingly no match for the Tecno Camon C9 until it springs up surprises in other departments to cover this seeming deficiency.
This comparison of two beautiful devices is not a battle for the best per se, it just lays the facts -- which are specs in this case -- bare for your consideration. As I stated earlier, the two devices work for me, but when a choice is imperative, I hope this article serves as a guide.