Nigerians are certainly warming to the idea of shopping online —  especially through mobile  — and this is widely expected given how suited the concept is for addressing the needs of an underserved population with a fast-growing middle class. However, for eCommerce in Nigeria to really serve the masses more online stores are needed, which is a sentiment previously advocated for by Raphael Afaedor, Co-founder of Supermart.ng.
Despite how intimidating the popularity of big players like Jumia and Konga are, the truth is they cannot meet the needs of all Nigerian consumers alone, or at least to an exceptionally high level of satisfaction.
---
Suggested Read: There is enough space for at least 15 Big eCommerce stores in Nigeria – PayPorte Founder
---
This then presents an opportunity for any online retailer to compete for customers and get ahead, provided its approach is strategic and well executed.
Online marketplace or online store?
Today many small retailers are now looking to the internet to grow their business but rather than launching an online store a significant amount are choosing to join online marketplaces run by Jumia, Konga, Vconnect and WebMall, just to name a few.
---
Suggested Read: How to start selling online
---
The appeal for retailers to sell through these marketplaces is evident as it requires substantially less investment than starting your own eCommerce store and, in addition, these platforms act as powerful marketing engines, which are capable of driving incremental sales for SME's. Marketplaces offer an almost "hands-off approach" to selling online and this is what truly resonates with small business owners who are understandably not well versed in the concept of online commerce. However, while this strategy may work well for them in the short-term, failing to establish an e-commerce store of their own is a risk that will most likely prove harmful to their growth in the long-run.
The sale is yours but the customer is theirs
Most retailers envision long-term success to include building a recognizable brand — just like Ruff 'n' Tumble in children's fashion, Shoprite in groceries or SLOT in electronics. However, choosing to exclusively sell their products through online marketplaces is doing little to help them achieve this goal because this strategy does not help acquire the most important ingredient for growth — loyal customers! For any business to grow it needs to build a loyal following of people who will champion their brand and spread word of their amazing shopping experience. This is where marketplace commerce fails many retailers.
Merchants are continuously buying into the promise that these marketplaces can help grow brand awareness and build customer loyalty, when in fact they are not designed to do that, or at least not to do it well. With the large investments many of these marketplace operators have put into their platform, their number one incentive is to keep transactions occurring within the marketplace where they can charge retailers a commission for each sale. To further their agenda, marketplace operators limit the ability of retailers to remarket to users directly, which only increases the difficulty for merchants to establish any meaningful relationship with customers and build brand loyalty. This lack of control over brand exposure means marketplace owners gain all the valuable credit for a happy customer whose needs were actually met by the retailer.
Not just about revenue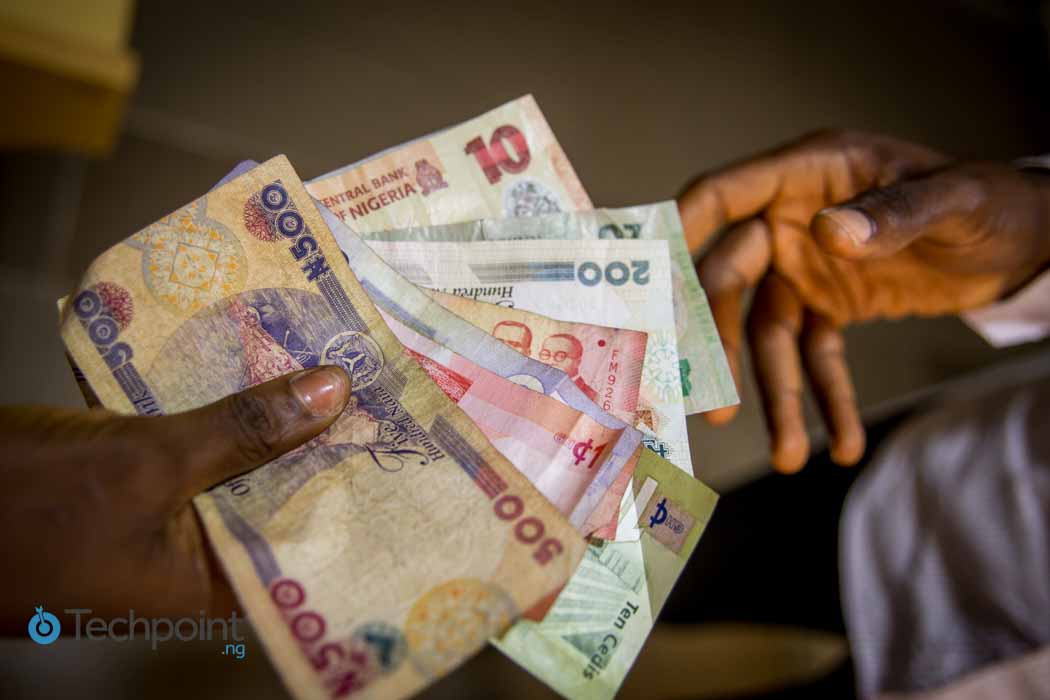 I know what you are thinking, "is that actually a bad thing? After all if revenue is being earned then the retailer will survive." Again, this will likely only apply in the short-term. As these marketplace operators continue to scale their operations by adding more sellers to their platform competition for sales amongst merchants will intensify resulting in having to frequently adjust prices in an effort to stay competitive. This will further squeeze the profitability of this channel for merchants and weaken the economic argument for many retailers in choosing to sell through these marketplaces. Moreover, the lack of any true ownership of the marketplace by retailers leaves them extremely vulnerable to the impact of changes made by the marketplace operator. For example, a small change in the site layout or search function algorithm could have a huge impact on their sales performance. Challenges like these are what make growth uncertain for many small retailers who choose to gamble with marketplace commerce alone.
How eCommerce can grow in Nigeria
For eCommerce to grow in Nigeria consumer expectations have to be met, and arguably exceeded. But as more merchants choose marketplace commerce over owning their own eCommerce site what we will continue to see is more stores selling online and not necessarily more online stores. This means buying options for customers will remain only a handful and, even more worrisome, perceptions, opinions and attitudes towards shopping online will be shaped by the performance of just a few companies.
While I do believe small business owners who are trying to get off and running with selling online should include marketplace commerce as part of their eCommerce strategy, as it will help them reach a wide audience, it should not be the entirety of it. More needs to be done to enable SME's understand the importance of owning their own e-commerce store as well as actually helping them launch and manage it. Otherwise, Nigeria's promise of being a giant in e-commerce on the African continent might be in danger.
Photo Credit: xroper7 via Compfight cc
---
This article was first published on Oyihoma Saleh's Medium.