I am a fan of phone photography; I see a future where people tell their stories without needing to call a photographer and I honestly believe mobile phones are the tool to deliver that.
Only last year, I was gushing about the LG G4 and it's manual camera settings. But I recently had to ditch my LG G4 for the Tecno Camon C9 when I received one last month. While they are both 13MP, the strength of the Tecno Camon C9 is the camera, which is where they derived 'Camon' from.
I travelled to Taraba State for some landscape images with one of Nigeria's best Landscape Photographers, Hakeem Salaam and Omolayo Omotola to capture the beauty of the state. All through the adventure, my primary camera equipment was the Tecno Camon C9.
The Camera
The Tecno Camon C9 has 13MP front and back so your selfies will be as perfect as pictures taken with front camera. The camera is also auto-focus which helps adjust to the available light when taking pictures.
Photography is all about capturing light; low light, moving light and day light, the Tecno Camon C9 camera has an auto sensor which makes it adaptive to any available light for perfect image capturing. It also has dual flash light but I don't use flashlight in any of my images.
Low light image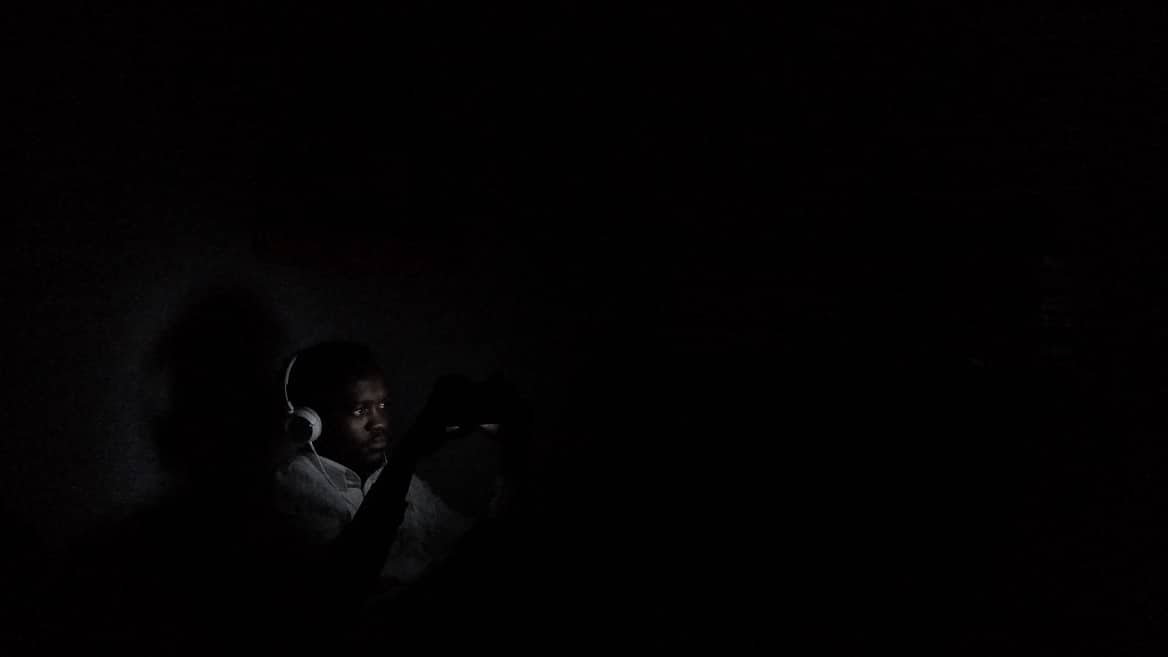 Broad day light image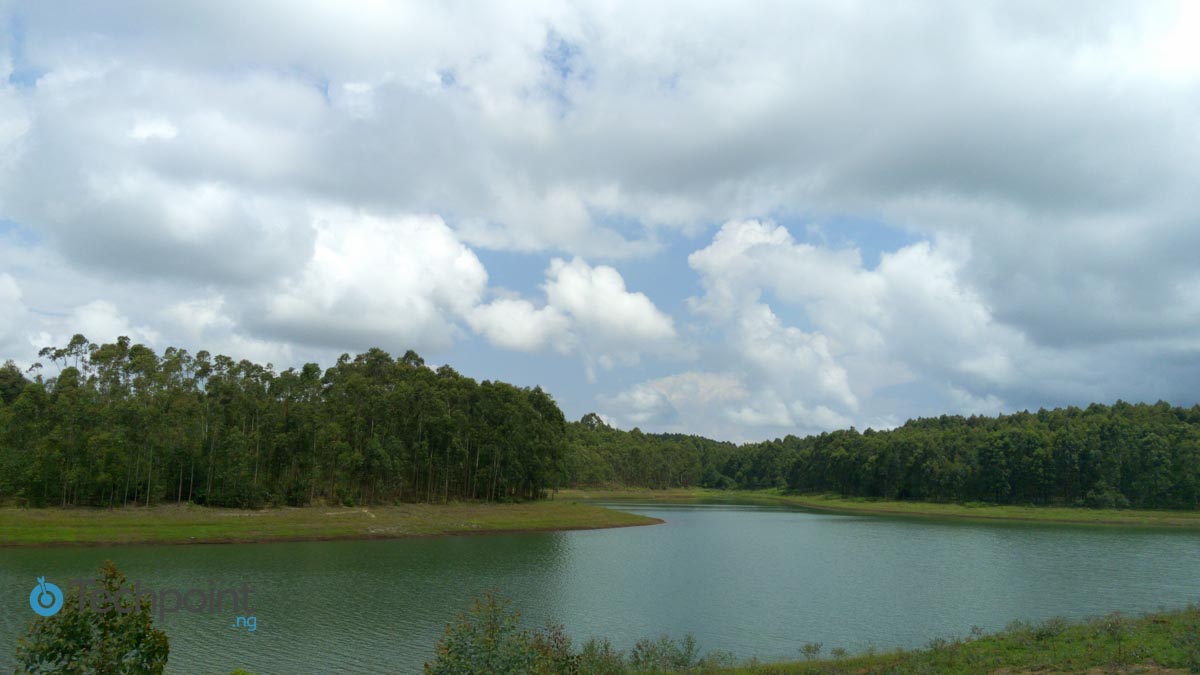 Motion images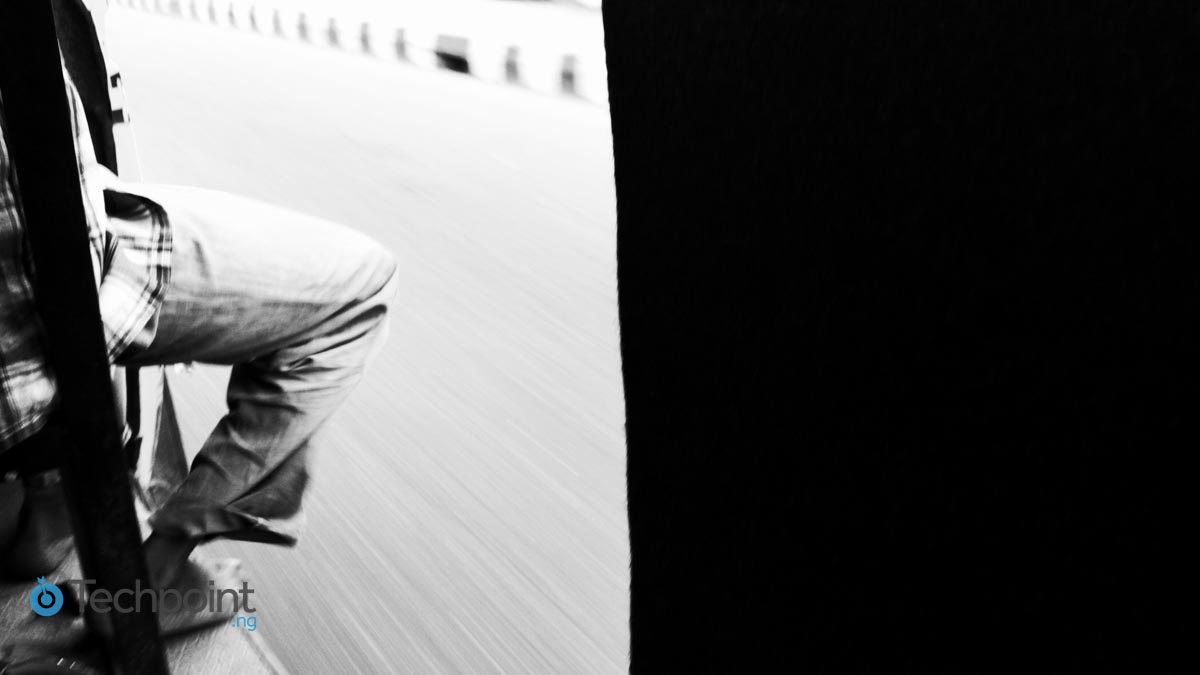 Camera settings explained
The Tecno Camon C9 camera has the following settings: HDR, Shutter Sound, Delay capture, Preview Size, GPS location, Gesture shot
A. HDR: stands for High Dynamic Range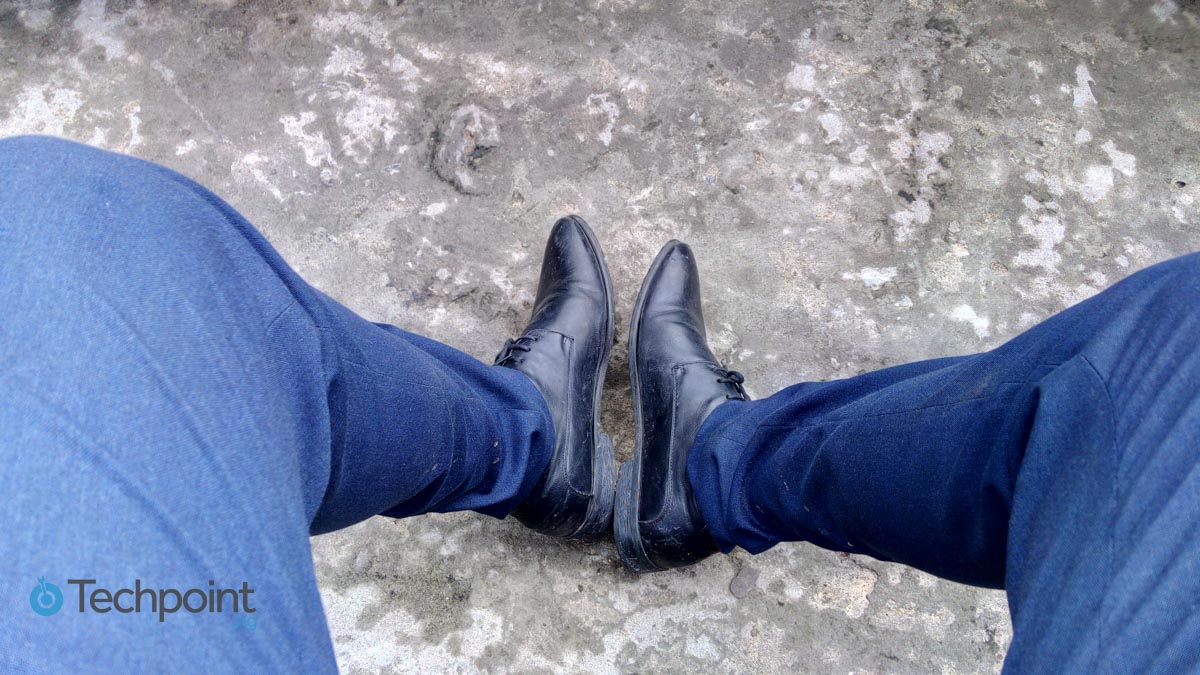 B. Guidelines: Also known as "Rule of Third" in Professional photography language, it guides you on how to frame your subject and object properly.
C. Shutter Sound: This is the sound your shutter makes whenever you release it.
D. Delay Capture: It's a self-timer that you can set between 1 to 10 seconds.
E. GPS Location: This geo-tags all your pictures when enabled.
F. Gesture Shot: The camera takes a picture once you raise your finger and do the peace sign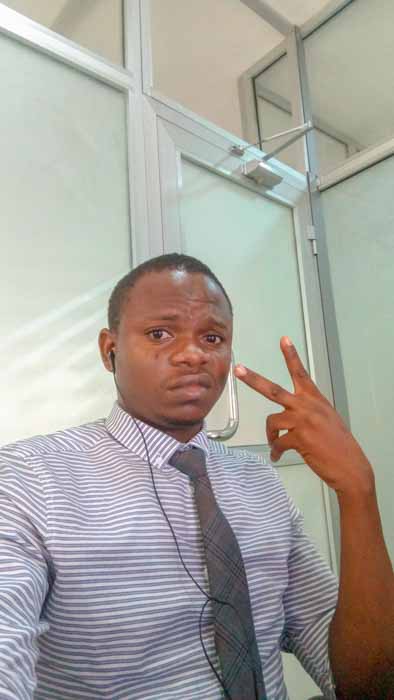 Image Sizes
The Tecno Camon C9 has 2 image modes which are full and square. Full Image from the phone gives you 4864 x 2736 pixels horizontally, 2736 x 4864 pixels vertically
4864 x 2736 horizontally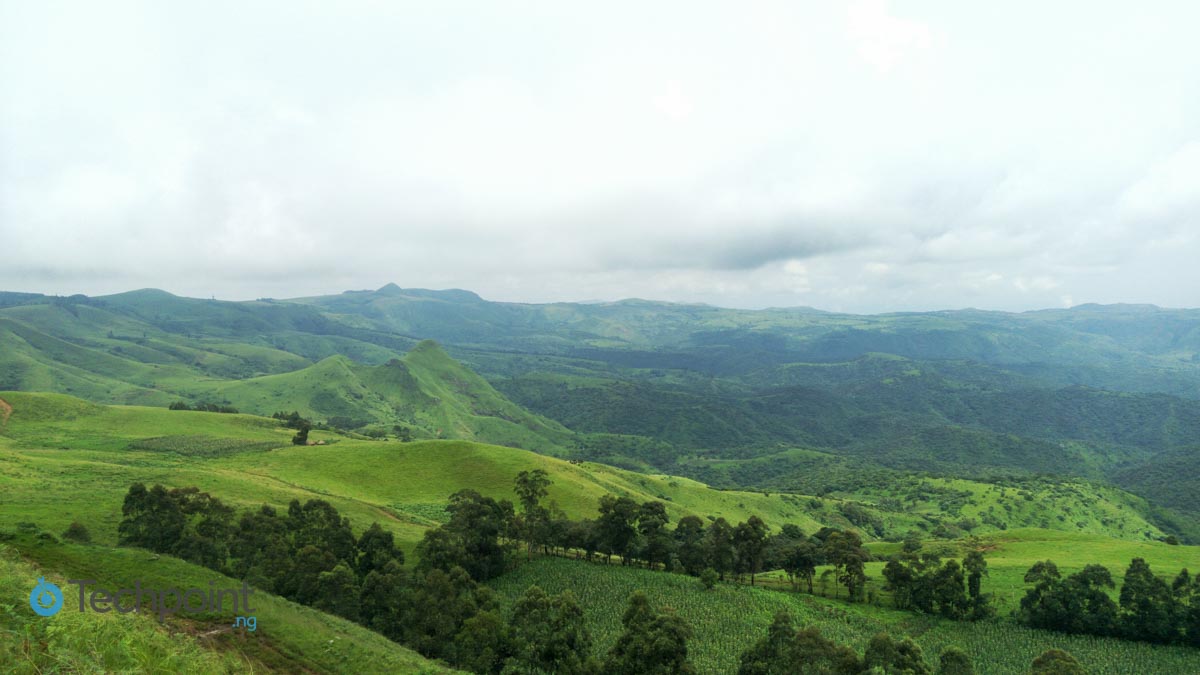 Vertical - 2736 x 4864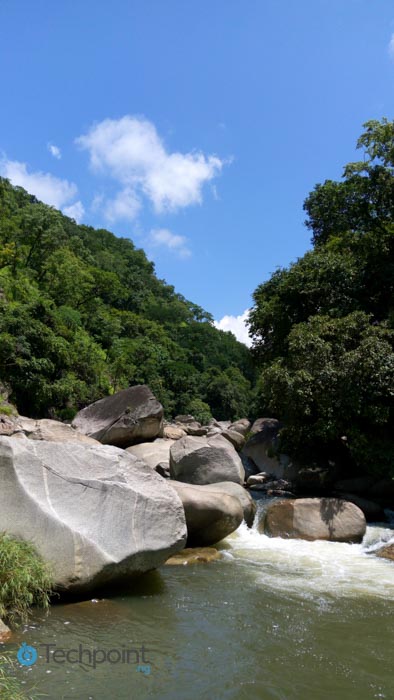 Square size - 3600 x 3600
Panorama - 5760 x 1040

Front Camera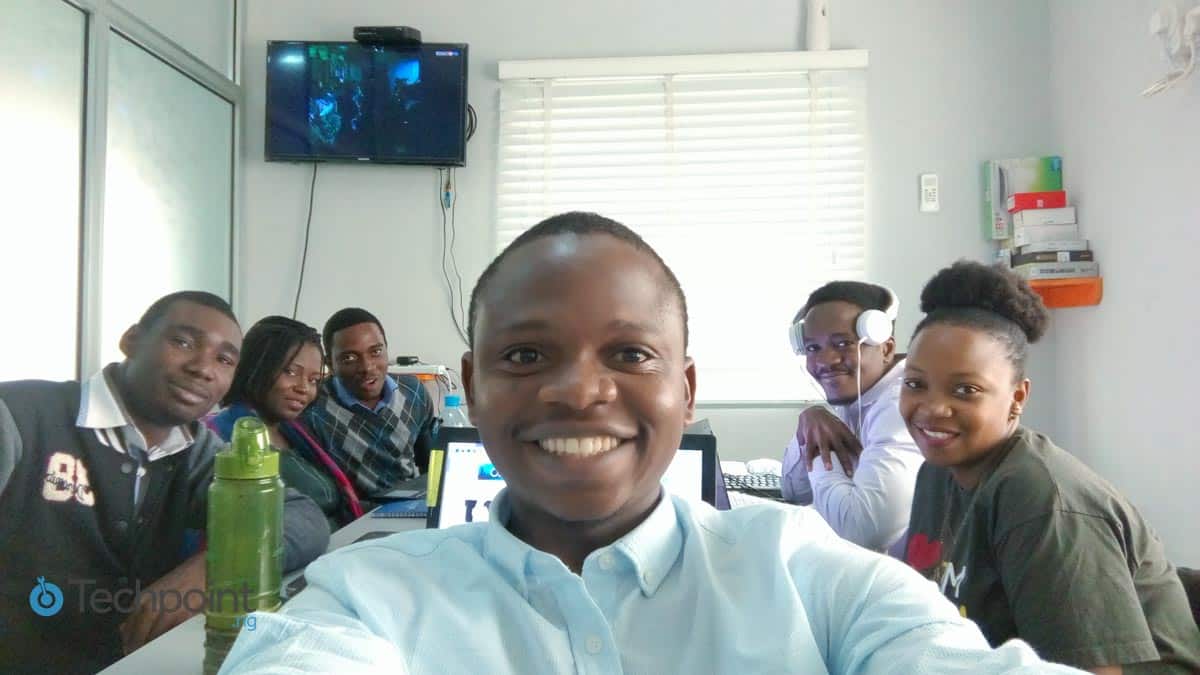 Perfect for selfies
It also has auto face recognition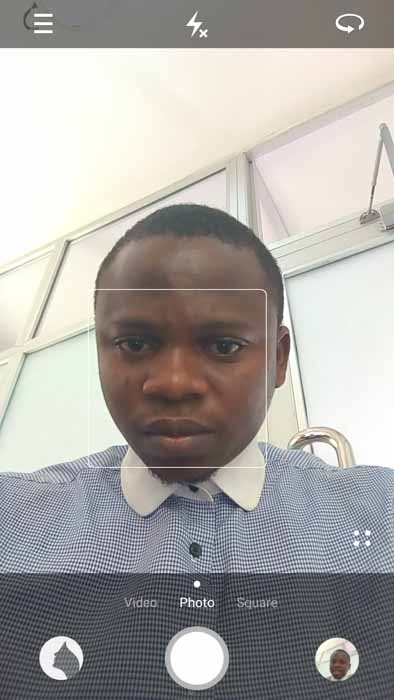 You can use the beauty option to add virtual makeup to your face
Image Editing
The Tecno Camon C9 comes with basic editing features; filters like Happiness, Sweet Warm, Perfect, Slence and Momo.
However, for advanced editing, there are many apps on the Playstore. I prefer snapseed which is what I used for the rest of the pictures I will be uploading.
Conclusion
I love the Tecno Camon C9; it has been my primary phone since the day we unboxed it. With it, I have taken images that I plan to frame and use for my next free Phone Photography workshop with you can register for here.
And even beyond this review, just as Victor rightly observed, the Tecno Camon C9 is more than just a camera phone.
---
Suggested Read: Tecno Camon C9: More than a camera phone
---
I look forward to future devices from the Tecno Camon series having manual camera settings. I trust that future is soon as the Tecno Camon C9 is already good enough.
Allow me to conclude with more images taken with the Tecno Camon C9
What do you think of the Tecno Camon C9 camera? Please share your thoughts in the comments section below