TechPlus made my top 3 tech events in Nigeria. This year's edition started yesterday, though nothing much went down than setting up of booths, game grouping and the kick-off conference. I did a photo tour of Day 1 to capture the ambience. I observed that the lighting at the event was terrible, I hope the organizers will do something about that.
Here are some pictures from TechPlus 2016
Gaming Section
Getting Grouped for the main gaming competition
The booths
'.@samsungmobileNG' Mr Olumide Ojo, ED live at #TechPlus2016 to kick off the Revolution for 3 Days #GalaxyS7 RT pic.twitter.com/6VK37RpgRV

— Chaste #Techplus2016 (@chastecharity) July 21, 2016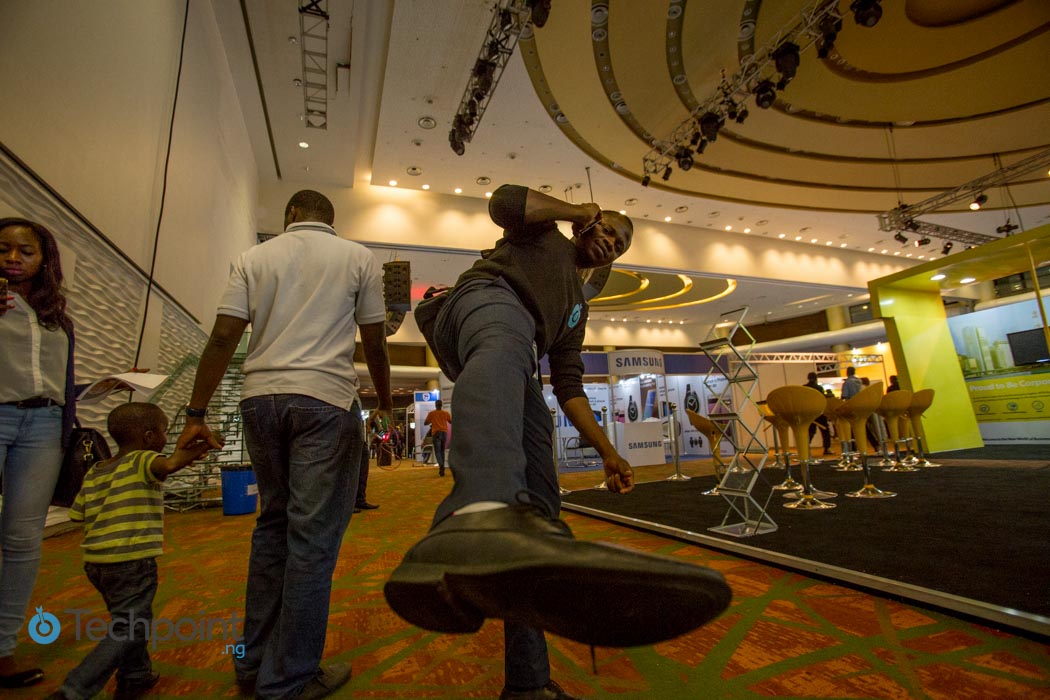 TechPlus 2016 continues today and I will be there with my camera, kindly say hi if you're around.