If you're a techie at heart, the Huawei GR3 would really appeal to you. How does this sound;"Have loads of apps running simultaneously but operate at the same speed"? Or this; "Stay on the phone for hours with apps running behind the scene yet the battery keeps on keeping on"?
Before I delve into the features of the Huawei GR3 I loved, and those I found distasteful, how about a fun fact?
Fun fact: How to pronounce "Huawei"
I went on the web and checked out the real pronunciation of 'Huawei'. It turned out to be very different from what everyone called it. It's been called "Who-are-we", "Who-we", but I saw actual clips with the right pronunciation like the Chinese would call it, "Waa-way," the host said.
Now that you know the proper pronounciation, let's jump right in with the Huawei GR3 review shall we? I have a few favourite features
Things to love about the Huawei GR3
Battery life
Having to go out without a power bank was a breath of fresh air. Being active with battery charge of 40% and going on about your business like the phone was fully charged was great. Not an experience I was used to. And the charger charges it quickly enough. It fills in just over an hour. At a 30% charge, it took the phone an uninterrupted hour to fill.
Battery usage warning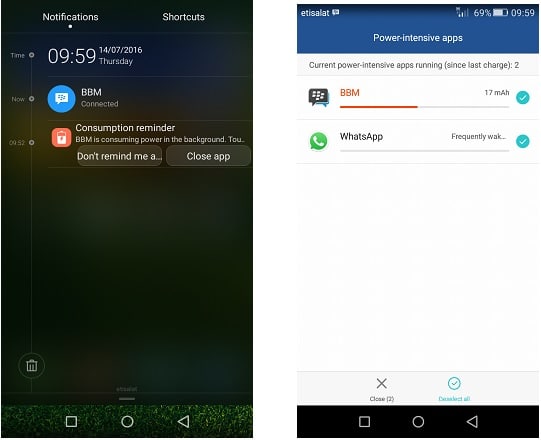 The Huawei GR3 has this great pop-up feature that warns you of apps running behind the scene, consuming battery life. It could be disabled and also has the power to disable apps like BBM and WhatsApp.
Camera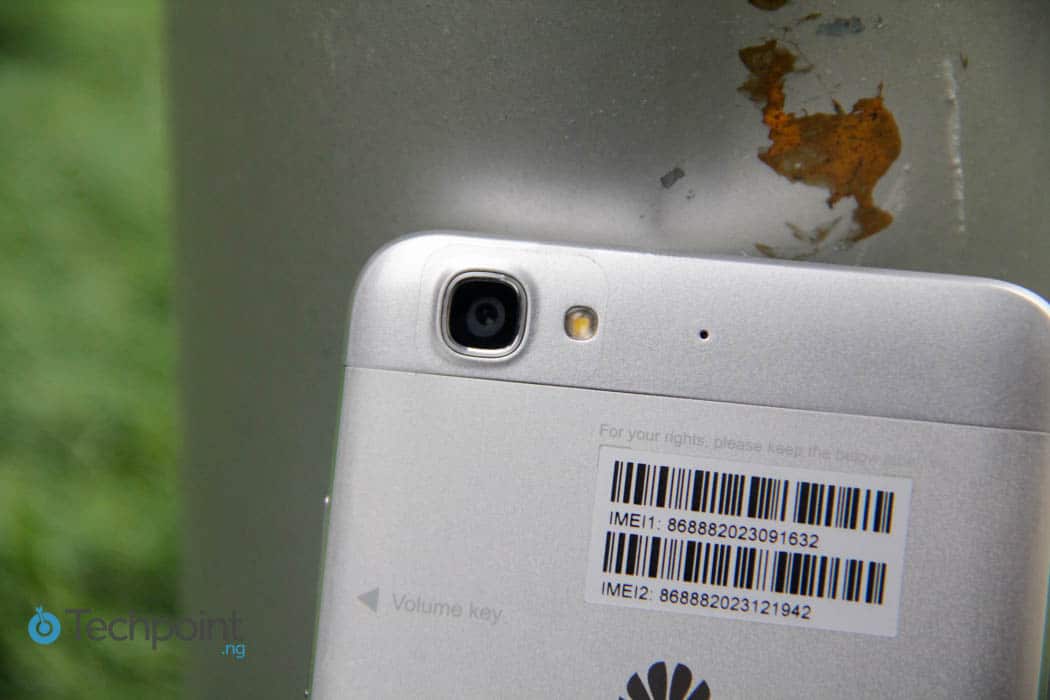 The pictures taken from the primary camera (12.8MP) are great, with built-in flash and auto focus. The front facing camera (5MP) has no flash but has its automatic filters built into the camera. The selfies taken are always flattering. Selfie addicts are welcome to try. I really enjoyed playing with the focus. I focused on objects at different distances from the phone and got great results both times.
Phantom Touch
This is an amazing feature that basically takes you to different apps directly from the locked screen. You get to pick what app can be reached by drawing letters, creating your own shortcuts. For example, drawing an 'e' on the screen opens the browser (by default).
Really cool.
What I don't like about the Huawei GR3
Design
The only thing a screen this big could be used for is watching movies. For me personally, the Huawei GR3 is difficult to handle. Also, it looks to me like little effort was put into making the phone look pretty. Both hands must be on deck while handling the phone. Which although is a recurring thing with cell phones, I believe is a major disadvantage ease-wise.
Sealed back
Not knowing what is going on inside the device is a bit tricky. Going to a distributor outlet to change the battery might cost more money and time looking specifically for a Huawei outlet.
It took me a minute to figure that I needed to put the sim cards through the side. A failing on my part to read the manual, which was corrected quickly. I opened the sim slot by using the sim ejector pin.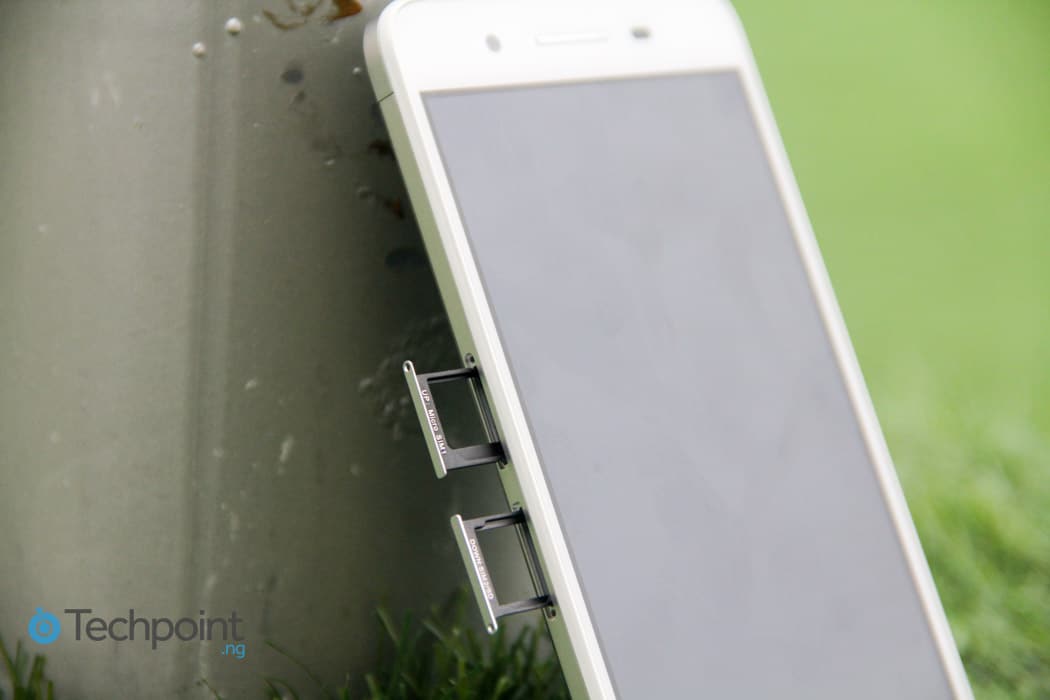 To be fair, it was great to see that the second sim slot had the option of using a micro or nano sim card and I should have read the manuals.
Lack of keypad emoticons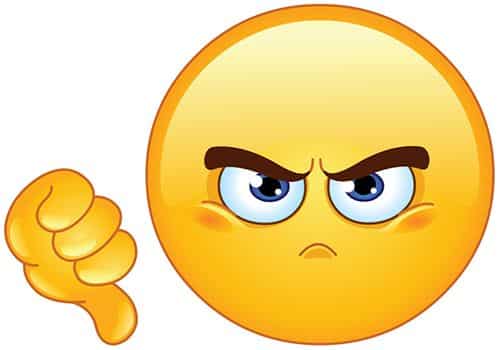 This was unexpected. The default phone keyboard lacks in-built emoticons so while using apps that don't come with emoticons, you simply can't express yourself. Apps like Instagram comments and posts are left void of emoticons. It comes down to downloading 3rd party keyboards (like Google Keyboard) from the Playstore.
Notifications (indicator light)
When charging, the Huawei GR3 displays light green; a first time user would think the phone fully charged. Again, when it gets to about 90% charged, it turns dark green, seeming fully charged. This was a major source of confusion in the beginning
Basking in its Android glory, it was a good experience using the Huawei GR3 for a while, I believe I would miss it. I would get the gold for myself, not the white though.
What do you think of the Huawei GR3? Please share your thoughts in the comments section below