I have had startups across Nigeria, Kenya, and Ghana, and clients who consult with SME Growth Hub, especially technology startups, ask the same ageless question;  "how do we get our first line of users for our platform?" This had me gathering some research, which I'll freely share with you.
I am writing to help startups in Nigeria, and anywhere else, with developing the frame of mind and strategic thinking for finding the first users and consolidating on them. This write-up is centred around five successful startups -- Konga, Jumia, Uber (which recently moved into Nigeria and Ghana), Airbnb (also doing business in Nigeria), and Jobberman. It's possible you are familiar with Konga, Uber, Jobberman, and Jumia, how about Airbnb? Quickly, Airbnb is an online community marketplace that connects people looking to rent their homes with people who are looking for accommodation. Airbnb users include hosts and travellers: hosts list and rent out their unused spaces within their homes, and travellers search for and book affordable accommodation, rather than hotels.
Now, you'll see how some of these start-ups moved from one customer into thousands and millions of customers, and why some are lagging behind, in four points. I'll discuss three of the four points under this title, and the last point is one I'll discuss in my next write-up in the third week of August titled 'STARTED A START-UP? THESE TIPS CAN KEEP USERS COMING', as our research is ongoing.
Think like your user
Empathize with the user– think like the user and like your potential market. Steven Covey in his book 7 habits of highly effective people, says 'seek first to understand, then be understood.' Or like I put it in my design and disruptive thinking classes for start-ups – think the problem, not the solution first. From the beginning, it was clear to the founders of Airbnb that they would need to find users willing to list their homes before finding those interested in staying in them. Being a start-up, and knowing the possible resistance of people to new things, the magnitude of the competitors, and the odds against them, Brian Chesky and Joe Gebbia, founders at Airbnb, thought like customers themselves, trying to figure out where they would go if Airbnb did not exist. It did not take them long to figure out the answer: Craigslist. The entrepreneurs figured they could do a better job of making apartments appealing than the online classified site, but first, they had to siphon away its customers. To do that, Chesky and Gebbia created software to hack Craigslist to extract the contact info of property owners, then sent them a pitch to list on Airbnb as well. The strategy worked. With nothing to lose, property owners doubled their chances of finding a potential renter, and Airbnb had a ready supply of homes with which it could consolidate and attract customers.
For Jobberman, they knew their potential market well. These were mostly the young and mobile population, who hardly read newspapers but needed jobs. So Jobberman started with getting together job opening from newspapers and pasting online for free to attract this initial set of users, before scaling.
Create a compelling User Experience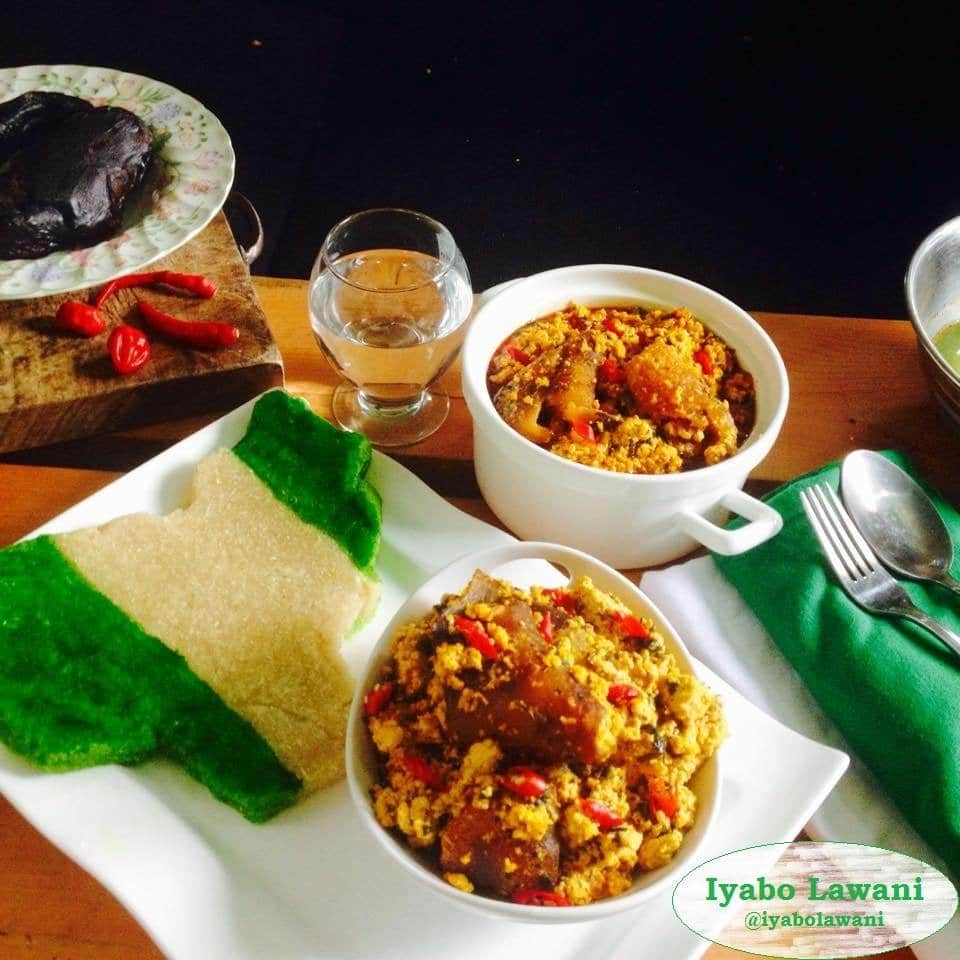 Recently, I used similarweb.com to compare the bounce rate on Jumia as against Konga, and I discovered that in addition to the lower ranking of Jumia as against Konga, the bounce rate on Jumia is higher than that of Konga – thanks to Clive Ayonye and other members of the Konga design team. Now, for clarification, Jumia having a higher bounce rate than Konga, is not a good thing at all – bounce rate is the percentage of visitors to a particular website who navigate away from the site after viewing only one page – a rising bounce rate is a sure sign that your homepage is boring or putting users off". On asking one of my classes what they liked about Konga or Jumia and why they would surf more on one as against the other, I discovered that 90% of the class would prefer to navigate Konga for a longer time, because of the user experience; the virtual interface, that Konga provides. If you are reading, kindly do two things; confirm it now and if you find this true, share with the Jumia's design team to do something before they plummet for this simple reason.
When starting Airbnb, the founders did something that would never be scalable: hired professional photographers to go to property owners' homes to take inviting pictures. The gambit worked, making the site much more attractive than the competition, and setting a standard for photography that later property owners rose to match in order to compete against other homes.
Uber pursued a similar strategy. Rather than starting out with Uber Pool or Uber X, in which drivers use their own cars, the company started with their own black cars driven by professional drivers. That way, they could ensure that customers would have a great experience virtually every time they used the service – and they could then rely on customers to spread the news of that experience by word of mouth.
Don't timid: Leverage on circumstances
Uber and Airbnb were also smart about how they chose to expand, picking the right cities at the right time to maximize their success.
Since Uber's main competition was taxi cab companies, the start-up researched which cities had the biggest discrepancy between supply and demand for taxis. They then launched during times when that demand was likely to be the highest, for example during the holidays when people tend to stay out late partying. It also ran promotions during large concerts or sporting events, when big crowds of people all needed cabs at the same time, and an individual might be more likely to take a chance on an unfamiliar company named Uber.
Airbnb followed a similar strategy with its rollout, launching in Denver in 2008 to coincide with the lack of hotel space during the Democratic National Convention and adding new cities at times when they had major conventions or other events.
Leveraging on the circumstance of high demand and low supply helps your startup acquire the right type of users – those early adopters who might be more forgiving of your business, while you work things out, from scratch.