A lot of us who, finding ourselves in dire need of landed property to rent or buy, have had to endure the hardship of going through massive chains of real estate agents who rip us off enormous cash, even before we see the property in question. It's an unimaginable experience I know. For those in Nigeria, if you were asked to describe the situation in words, it would most likely be in excruciating detail.
With the internet, thankfully, there seems to be a breath of fresh air around trading real estate; as properties can now be traded right from the comfort of one's home in real time. This feeling of a safe haven hasn't only ensured the industry's fast rising popularity in this part of the world, but has also led to an influx of players coming aboard. One of such players is NigeriaPropertyCentre.com.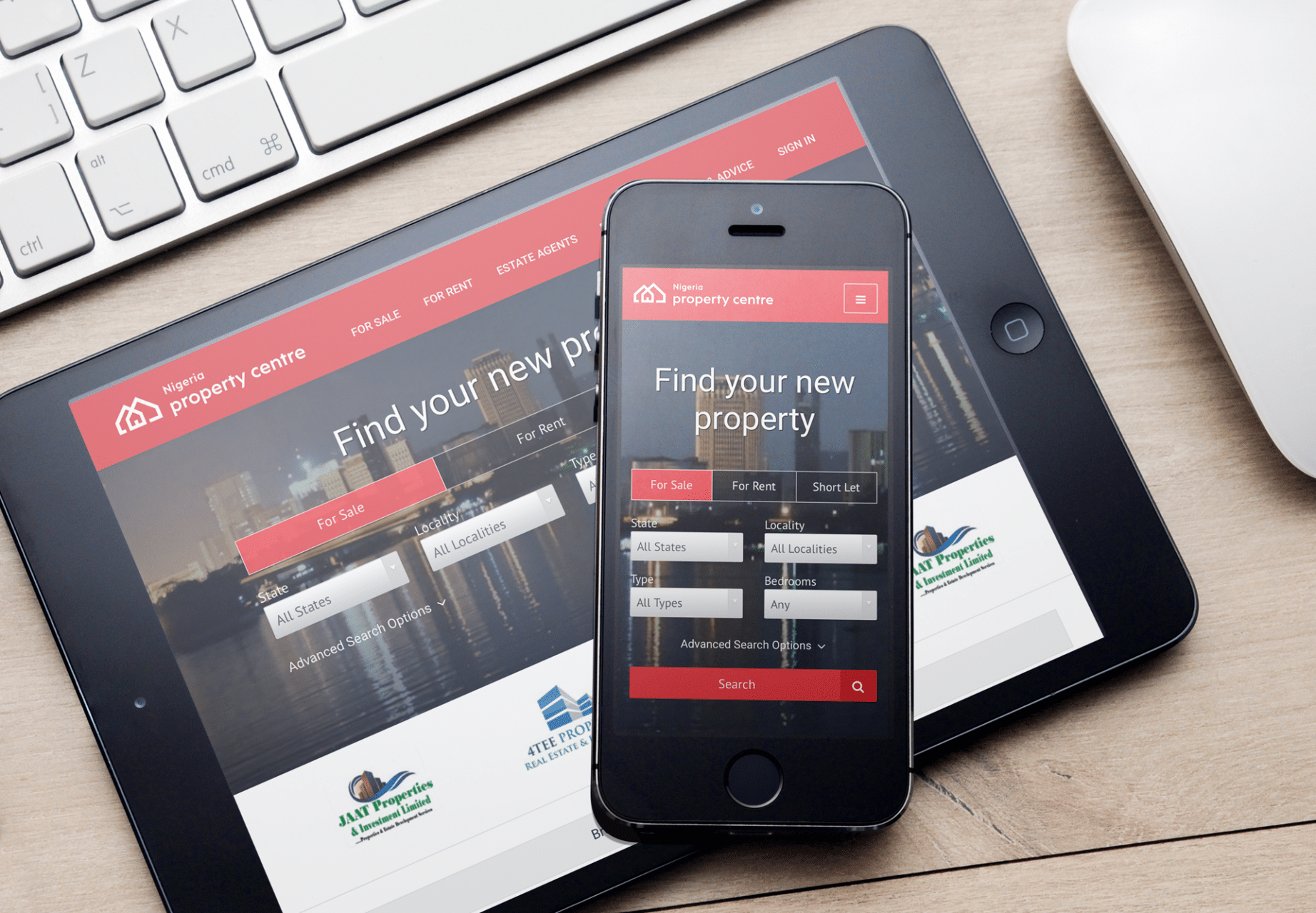 Just like other property listing platforms out there, Nigeria Property Centre is a real estate and property website with properties for sale, rent and lease. However, "depth" is the word I'd use to describe the number of properties on the platform; as over 20,000 properties, of varying kinds, are listed on the website, covering over 240 localities in Nigeria.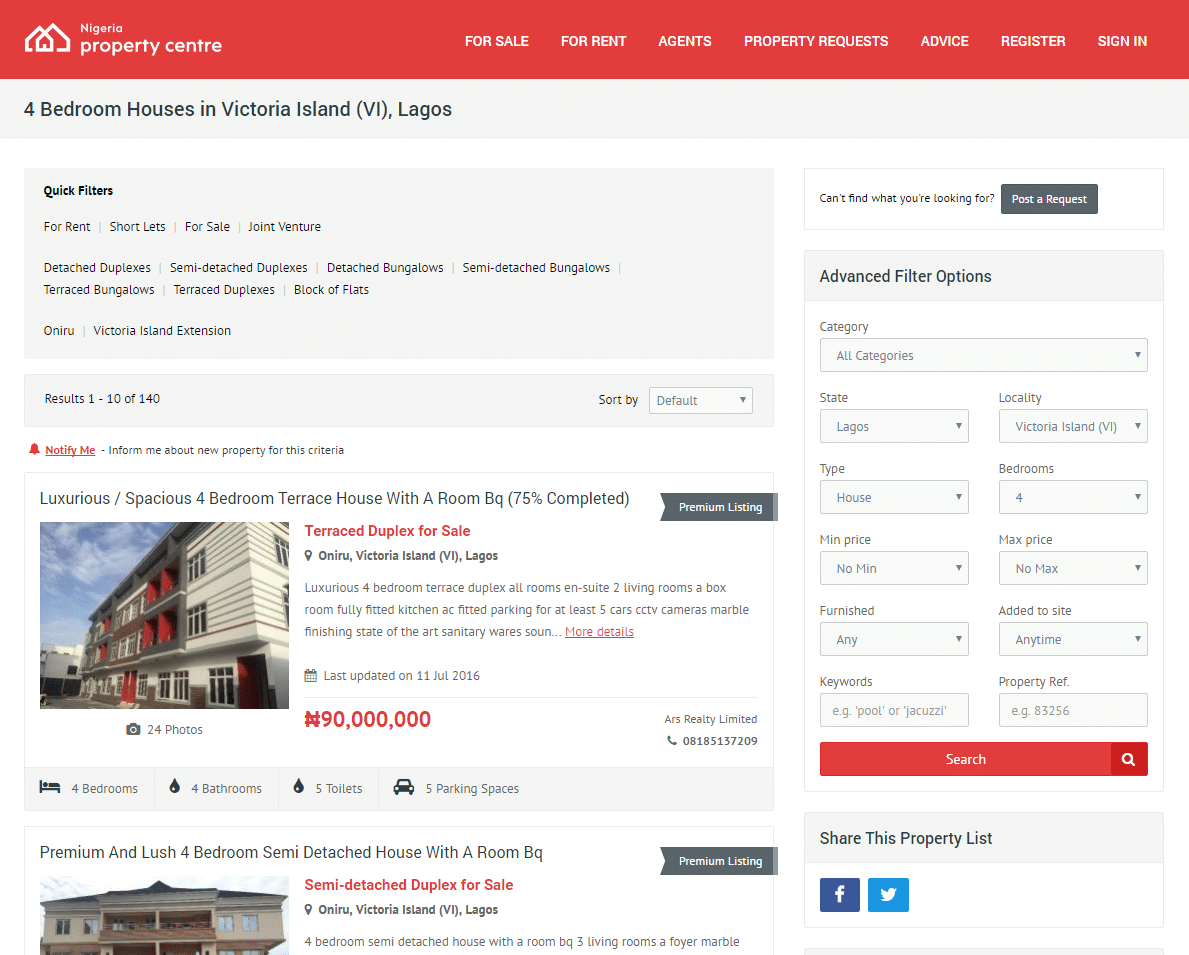 "One challenge we've faced is people's lack of appreciation of the internet and knowledge of how to use the internet. We then ask ourselves if we want to spend our resources trying to convince the offline people to embrace the internet or just focus on the people that are already using the internet. It's a difficult one and it applies to many businesses on the internet." -- Nnamdi Chineme, CEO and founder of Nigeria Property Centre.
Simplicity of the site
A regular property listing site has two kinds of users; the agents and the people looking for property to either buy or rent.
For Nigeria Property Centre, the process by which agents get signed up to the platform is quite a simple one after which, they can then manage their listings themselves. And if it isn't user friendly, then it's not user ready to begin with. However that's not the case. The structure of the website is clearly broken down such that there's a page for any property one is searching for and for which location. Being user friendly, the administrators absolve themselves the need to start responding to ubiquitous emails regarding how it works.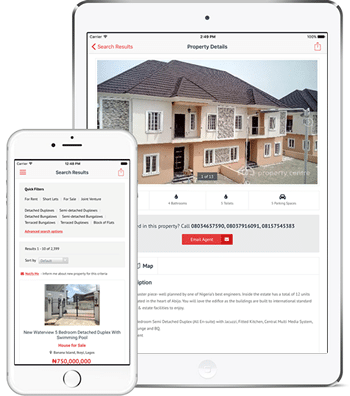 "User feedback is an important input into the process of building the website and that's what makes the difference in terms of the experience people have when searching for property" says Nnamdi. More so, since the entire platform is built around self service, the cost of running the site is relatively low.
For people searching for property, the process is simple as well. People search Nigeria Property Centre's database of property listings using the search panel. They can see pictures and other details of property listed by the agents. If they find a property they like, they contact the agents directly via email or phone.
If the person cannot find the property they're looking for, they can either sign up to get email alerts when new property becomes available or post a property request on the website.
Harnessing the powers of SEO
"One of the things that has kept us going in Nigeria is our knowledge of SEO" says Nnamdi, CEO and founder of Nigeriapropertycentre.com
With Nigeria (I guess it's an orientation thing), it's always the case of identifying first with the big names or brands that have huge financial power to pull off mouth-watering offline advertising campaigns. So it is understandable if one is probably hearing about the platform for the first time; come to think of it, we missed it at first as well.
While running a little background check, I thought it necessary to run a search on Google without keying in any property site in particular, to my surprise Nigeria Property Centre came out amongst the top 3 results.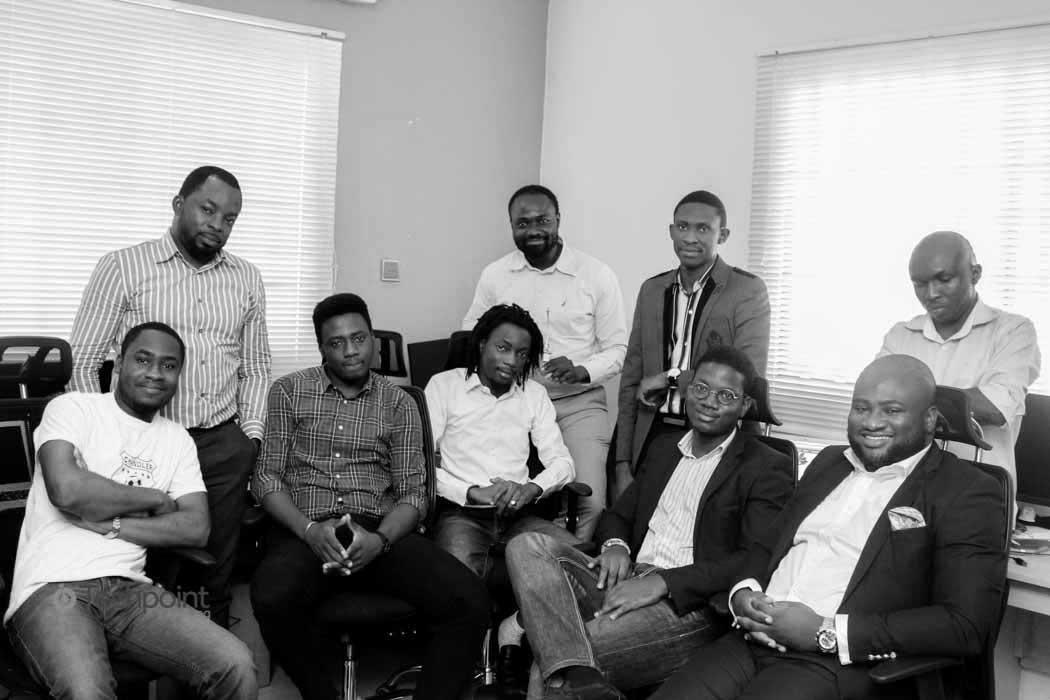 "And that is because we have a clear understanding of SEO, how it works and the value of organic traffic" Nnamdi responded when I asked the secret behind it.
To even think all of that was achieved with a near zero offline advertising effort makes it more laudable. In my opinion, this cost-saving mentality adds up to those things that go on to see a tech-enabled startup achieve big things without question.
Guaranteeing sanity on the platform
Unlike most property listing sites, who interface with agents and even list properties on their behalf, Nigeria Property Centre is not directly involved in any of the process whatsoever.
"We believe the agents should be responsible for listing their property on the site and also taking it off when the property is no longer on the market" says Nnamdi
But doesn't it then follow that the platform isn't at risk of publishing properties that may not have been available at the time? True, and that's where it gets interesting.
While there's a respect for agents' personal activities on the platform, Nigeria Property Centre has got processes in place that automatically unpublish about 500 listings from the site every week. Properties put out for rent take about 30 days before being unpublished from the site, while the longer process it takes to sell a house accounts for the 90 days it gets before being unpublished from the site as well. This acts as a check and balance of sorts; especially in instances where agents forget to remove those properties, for one reason or the other, that aren't available on the platform.
The agents however gets an email notification informing them of such activity. In the event that such property is still available, the email contains links to each property that has been unpublished from the site. Without directly logging into their account, the agents only need follow the link to get the property in question re-published on the website.
About the Founder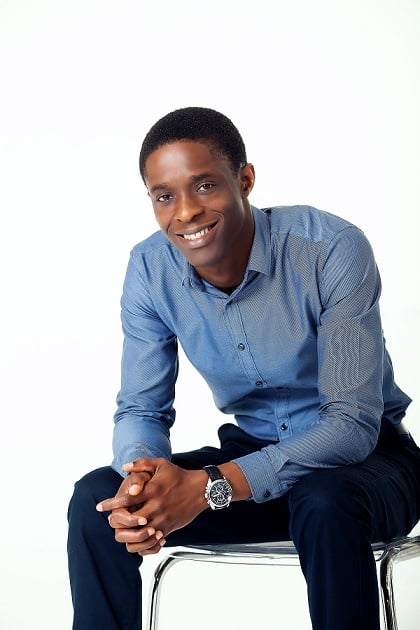 Nnamdi Chineme started his career as a software developer and co-founded Parkway Projects, a software services firm which delivers software solutions and products for e-banking and e-payment to financial institutions in Nigeria and other parts of West Africa.
Following his Master's in Business Administration in the UK, Nnamdi worked as a Senior Solutions Architect at Experian, UK (the world's largest credit referencing agency). He managed a delivery team and was responsible for delivering software that automates lending decisions to blue chip companies. His experience in these areas of work has led him to found something that potentially could be Nigeria's largest property listing website.
Photo Credit: Alex E. Proimos via Compfight cc