Social Lender, a social lending service developed by BinCom, a Lagos-based IT company will be launching in the coming month in South Africa. The product which was initially targeted at Nigerian banks to allow them create a community where users can access soft loans based on their social reputation now plans to extend it's services to South Africans.
The company was announced in April as the only Nigerian startup out of 10 companies to participate in the inaugural African cohort of the Barclays Accelerator programme powered by Techsters. The company has since undergone a 13-week programme involving intensive networking, mentoring and development.
Social Lender's expansion to South Africa was delivered by Faith Adesemowo, CEO of Social Lender during the Barclays Techstars Demo Day presentation in Cape Town.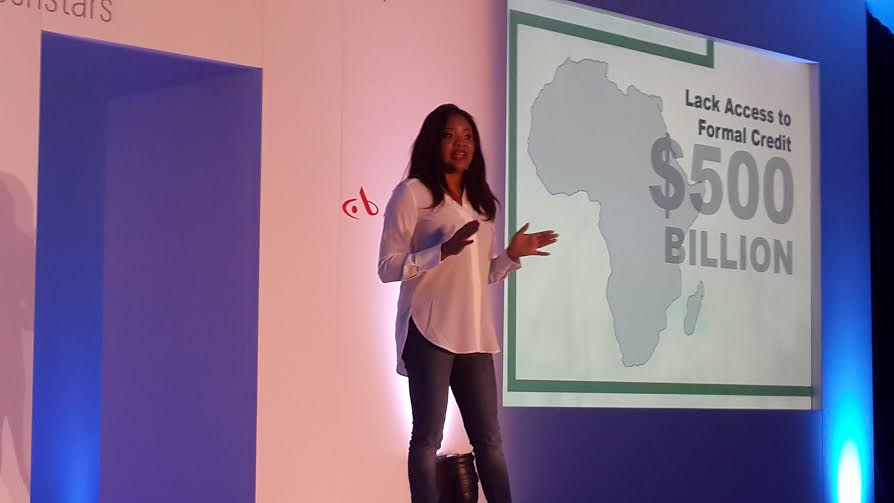 "With over 10,000 users on our platform, Social Lender has been solving real problems for real people. We provide a way of accessing formal credit to users using their social reputation score. You can find several user testimonials on our blog and Facebook page. It is really touching the impact we have had on our users in the past months" Faith added.
Sterling Bank's social lender allows users borrow up to ₦10,000, although a first time borrower is limited to a maximum credit of ₦3,000. Transaction charges ranges between ₦100 and ₦500 depending on how much the borrower is requesting with a payback window period of 1 month to allow users access a new request and you must have a Sterling Bank account to enjoy this experience.