The woes of BlackBerry Limited, the Canadian company that produces the BlackBerry range of smartphones seems to be deepening every day. Last year, reports coming in from Morgan Stanley indicated that the BlackBerry Classic and Passport brought in combined sales figures as low as 8,000 units in March 2015, a few months after their release.
The fact that the company never released any official figures to refute the claims was suspicious on all ends.
Like this was not bad enough, in February of this year, WhatsApp the most popular messaging app in the world announced that it would no longer support BlackBerry devices after 2016.
---
Suggested read; How WhatsApp disowning BlackBerry and Nokia will affect business in Africa
---
BlackBerry smartphones with their encrypted programs have earned the title of the most secure devices in the world, and this have made them the device of choice for the American government, President of the United States and government workers in the United States of America.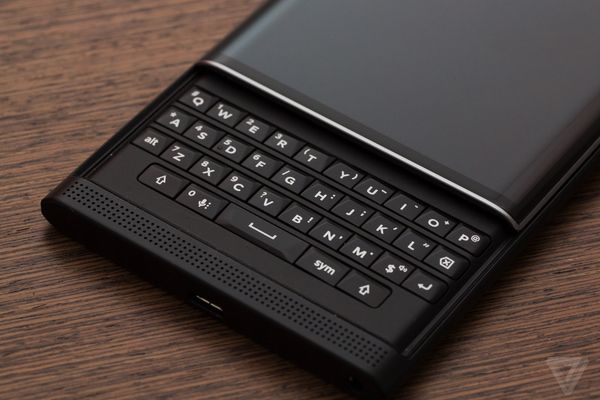 The US Senate last week decided to discontinue issuing BlackBerry smartphones as their official devices. They gave officials permission to switch over to iPhones if they want.
Popular gadget leaker Evan Blass published specs on Ventureat of three new Android devices -- Neon, Argon, and Mercury -- that BlackBerry was working to be released towards the end of the year and in the first quarter of 2017, and I had to say I was impressed as usual by them.
Nevertheless, at this point, maybe new devices are not exactly what the BlackBerry brand needs. Reports have stated that these devices may be the last put out by the smartphone makers. The churning out of new smartphones seems to be working against the company as they have lost a foothold in the smartphone market long ago. Whether the company cares to admit it or not, they are no longer a dominant force in the mobile market as before.
With all the talk of high level security and encryption, the company can slowly ease off hardware manufacturing, take a cue from Microsoft and focus on making its BlackBerry Enterprise Server a universal platform for smartphones. This may sound farfetched but is achievable if all the energies been expended on smartphones and hardware is channeled into it.