Ladies and gentlemen of the nation of tech, permit me to introduce you to the latest blockbuster movie starring MTN and the Nigerian Communications Commission. In the beginning, NCC fined the telecommunications giant a whopping ₦1.4 trillion for not deactivating over 5 million unregistered subscribers.
And as is the custom of big organizations, when issues like this come up, heads must roll or in some cases, family issues must come up. Let me explain, you see Ahmad Faroukh was the former CEO of MTN South Africa.
In July 2015, Sifiso Dabengwa who was still the MTN Group CEO announced that Ahmad had resigned because of some "family issues". Barely a week later, Saudi Arabia-based telco, Etihad Etisalat, with tradename, Mobily named Ahmad as its new chief executive! Don't you like this kind of family issues?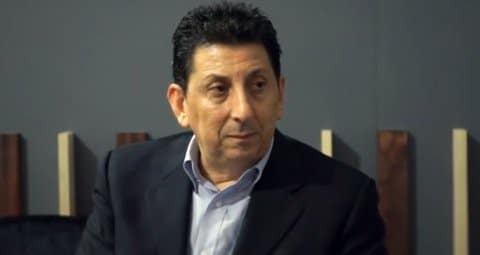 Back to my story, when stuff hits the fan, they have to prove to the public that they are on top of the situation and sometimes a short-term maneuver can be as simple as firing the people directly involved with the crisis (did I say fire? I meant the people will resign). And so logically, the first person in the direct line of fire (once again I mean "to resign") of course was Sifiso Dabengwa who resigned November last year.
Sifiso was chairman of the MTN Group. Though they were operating in 22 countries, he left because of Nigeria, understandably because we are their biggest market. However, I am a bit perplexed by all the infractions and in some cases outright disregard of the NCC and her regulations, and frankly I am also interested in how this fiasco happened and who else will be sharing the responsibility.
As rightly asked by Public Investment Corp,(PIC), MTN Group's largest shareholder, "Could risk and compliance not have foreseen that there were instances of non-compliance, which could lead to penalty?"
Exit Sifiso, enter Phutuma Nhleko. This is the oga agbalagba who has led MTN for 9 nine years, served as a non-executive chairman and is currently the executive chairman of MTN Group. This quick move and the results yielded within the short time frame, have led me to believe Phutuma is the William Brandt to Sifiso's mess (In Mission Impossible, Ethan Hunt is always blowing stuff up and then William has to clean up the mess abi?)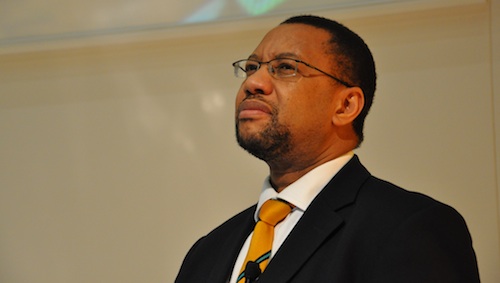 Phutuma during his acceptance speech promised to deal pro-actively with the NCC and if we are being frank, he probably did. Abi why else would a fine of ₦1.4 trillion be reduced to ₦330 billion? Are you as annoyed as I am?
As if that is not enough, they also want to join Nigerians in the beef. Abi why else will they skip Nigeria to launch their 4G LTE in Rwanda, and then still sidestep us to go and launch in Ghana?
 But NCC self no try. I really want to be able to say I trust NCC not to set a bad precedence; that I have utmost confidence in their laws and their ability to uphold them. I want to say my confidence is not shaking despite the fact that they played a bit of ping pong during the negotiation process.
Imagine NCC refuting MTN's previous claims of securing a 35% reduction, which is equivalent to ₦647 billion by blaming a typographical error in the letter they sent to MTN! They meant to write 25% not 35%. (I want to know who resigned or had family issues on that matter) and at the end of the day? They settled for ₦330 billion. I really hope they put their house in order.
Oh I forgot to add, Phutuma was paid R17.5 million (over $1 million) for the six months he spent as the executive chairman. Bear in mind that his contract has been renewed pending the time the new CEO, Rob Shuter comes on board.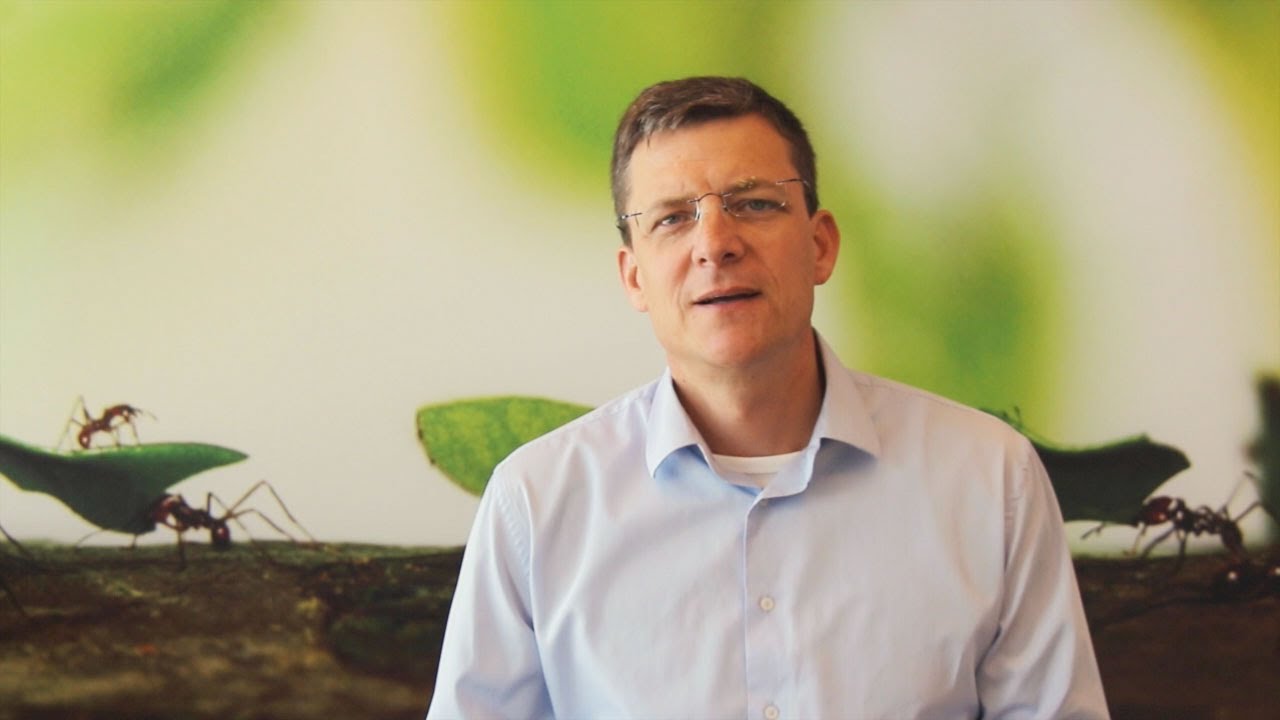 And Rob Shuter's issue is another matter entirely! The current CEO of Vodafone Group's European cluster, as announced by the board is expected to take over the position in 2017. Shuter has previously held senior positions at Vodacom, Nedbank and Standard Bank. The thing cracking me up right now, is even though Shuter has not resumed, he has started having problems.
The Black Management Forum (BMF) and the PIC are currently vexing for MTN. According to them, the hiring of Shuter is "disheartening" as it signals a lack of transformation and possibly backwardness in corporate South Africa.
Anticipating MTN's reply, (which by the way praised the telecoms giant as being one of the standard bearers of black empowerment for over two decades), BMF insists that the company has squandered a good opportunity to show just how dedicated they were to promoting transformation and creating black leaders.
Forget all the praises I heaped on Phutuma, BMF isn't feeling his vibe too. They are calling the selection of Shuter a lack of thoughtfulness in dealing with matters of succession. I guess what pissed them off is the fact the MTN'S board of directors is comprised majorly of black people and, Shuter was appointed under black chairmanship.
To Shuter, listen to my advice very well. You have not resumed, people, not just ordinary people by the way, your largest shareholders are already joining issues with you. If by some stroke of fate, the MTN Group has any crises under your leadership (which I sincerely do not wish on you) get ready to have family issues, or get fired (sorry resign) neither of which are necessarily bad.
If you have family issues, you get to head another huge multinational corporation; you resign, you get a severance package like that of Sifiso's $1.6 million which is worth three years full basic salary! Or maybe not, as the Public Investment Corps(PIC) apparently has an issue with how much the former CEO got. As a matter of fact, they consider it a gross misuse of Shareholder fund.
So even though you may not get as much as Sifiso, the only thing that will suffer small is your name. Or on the other hand, you can be MTN's golden man like Phutuma and be available to clean up after other people. I suspect the executive chairman will be a fierce competition though.
And by the way congratulations to Adekunle Awobodu, MTN Nigeria's first Nigerian Chief Financial Officer (CFO). Is it alright if I wish you a family issue? Or hope for you to be fired (sorry for you to resign)?
Photo Credit: Dietmar Temps via Compfight cc