The Tecno Phone Pad 7 II was launched last month and is available for sale. During the unboxing, I told you that the device looked like a sure winner.
---
Suggested read; Tecno Phone Pad 7 II; Unboxing and first Impressions
---
I used the device for a while and discovered a lot of cool and uncool stuff that I will like to share without bias for your consideration.
Design
Like I mentioned in the unboxing, the design of the Phone Pad totally rocks. Sleek, and smooth to the touch, it makes the size unnoticeable. The litheness makes it easier to use the device without a headphone or earpiece to make and receive calls.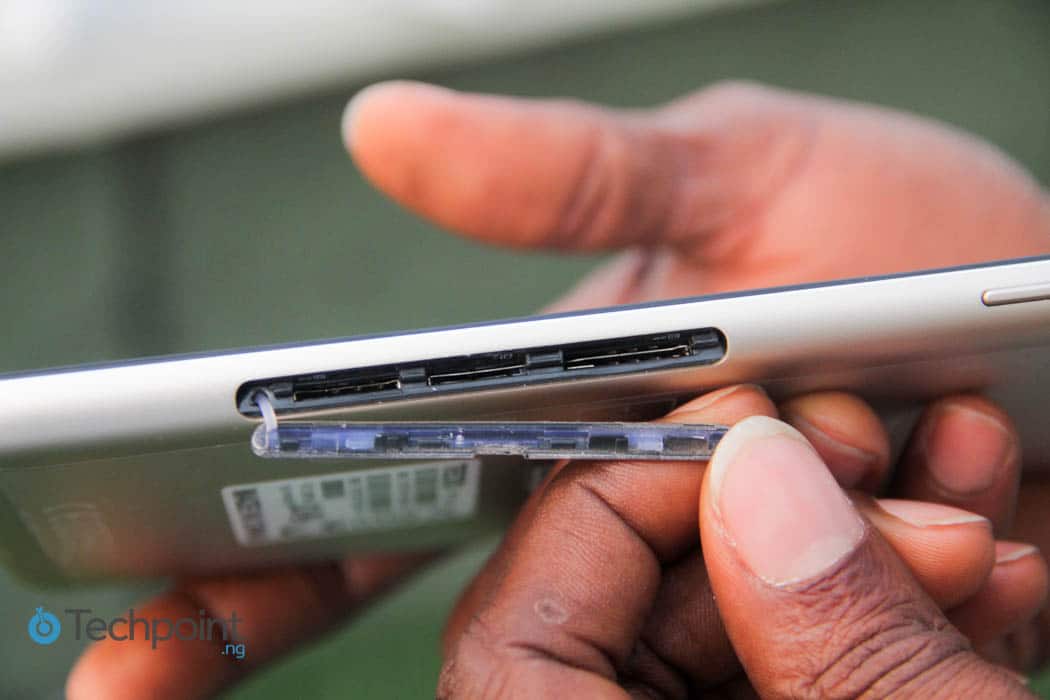 The only flaw I see in the design is the location of SIM and memory cards by the side of the device with a flappy cover that does not close easily. But that in itself is a minor flaw and an inconvenience at most.
Camera
Under low light, the front and back cameras perform averagely
But with the right light and my photography skills -- YES, my photography skills --, I must grudgingly admit the camera of the Tecno Phone Pad 7 II does some decent magic with its 5 MP back camera.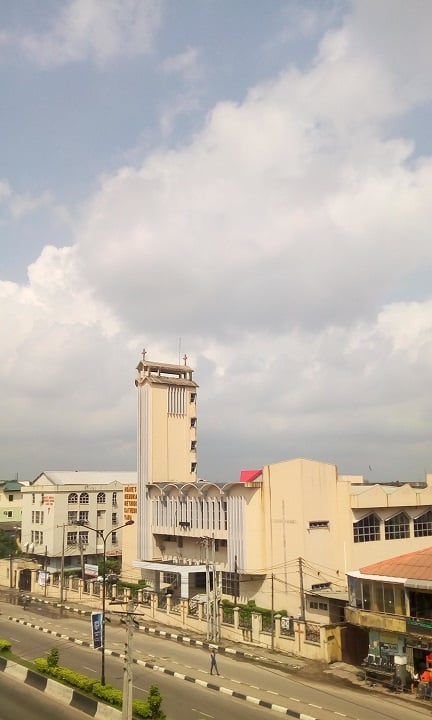 This is an aerial picture taken outside with the Tecno Phone Pad 7 II in natural lighting conditions.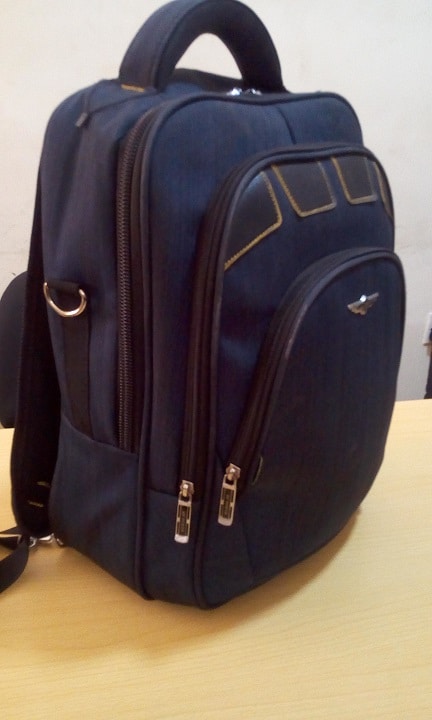 The bag was captured under artificial light; white light. You can see the exposition of details to the minutest.
Display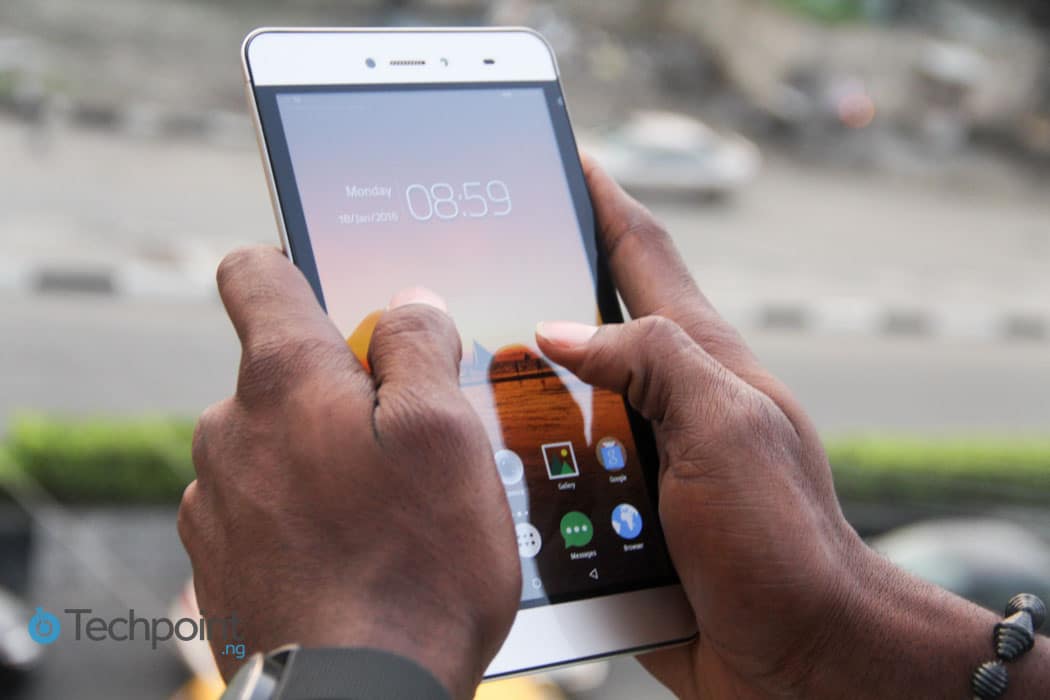 The 1024X600 resolution display of this phone is another good thing it has going. As a 7-inch combination of phone and tablet -- like the name implies -- the size is perfect for gaming, large-scale typing -- on one or two fingers -- and watching movies.
The interface is fluid and basic with dull icons, nothing exciting if you ask me.
Battery
The 4100 mAh battery of the Tecno Phone Pad 7 II is one of its strongest features. After a rigorous battery test, I discovered the battery went from zero to a 100% full charge in 2 hours 10 minutes.
With display brightness turned up to the highest, music on full blast and WiFi connectivity the battery lasted for 6 hours and 4 minutes.
On 3G, full display brightness, gaming and multitasking the battery did not last that long, it went flat in 5 hours and 3 minutes.
Internal Memory
The Tecno Phone Pad 7 II comes with 1GB RAM.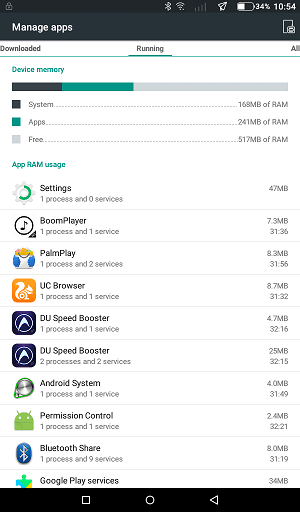 From the image above, you can see that from the  1GB RAM, only 517MB is at your disposal. The rest is occupied by system files and apps.
Typically, I attempt to open every app on a mobile device to test its power, but after opening seven tabs, the Tecno Phone Pad 7 II froze till I had to restart it.
Price
Tecno Phone Pad 7 II retails for ₦39,895 on Jumia -- that translates to roughly ₦40,000 -- and ₦42,000 on Konga.
Verdict
The 1GB RAM means the Tecno Phone Pad 7 II may not be a multitasking darling. As I showed earlier, anything more than 7 apps running at a time may slow it down. As a media device, this is an awesome option to watch videos, game and do office work; typing et al.
And lest I forget, tablets completely work for some people, so if you do not mind the price and are not planning to do anything heavy, then the Tecno Phone Pad 7 II is a sure bet for you.