About 30 minutes past 12 noon on Tuesday, June 14, executives of Commercial Banks, Microfinance Institutions (MFIs), Payment Processors, Technology Companies gathered in Lagos at the Next Generation Banking event that was hosted by Stellar and Deloitte.
The event kicked off with introductory remarks and the presentation of the Stellar platform  by Prof. David Mazieres, Chief Scientist at Stellar.org showing how to use Stellar to significantly decrease transaction cost, generate new revenue streams and increase their reach far outside the borders of Lagos to rural Nigeria and beyond.
Prof. David Mazieres introduces the @StellarOrg platform to bank executives at #ngbanking @deloitte pic.twitter.com/zgKkF8zbJX

— Techpoint Africa (@Techpointdotng) June 14, 2016
You will recall Stellar's partnership some months ago with Oradian to bring the Stellar platform to Micro finance institutions. With Instafin -- which is Oradian's Microfinance software -- integrating Stellar makes it possible for a lot of unbanked individuals to have more banking services in which remittances is one of them. Today Stellar's platform has also been integrated by Parkway and Deloitte who have enterprise packages that are built for financial institutions.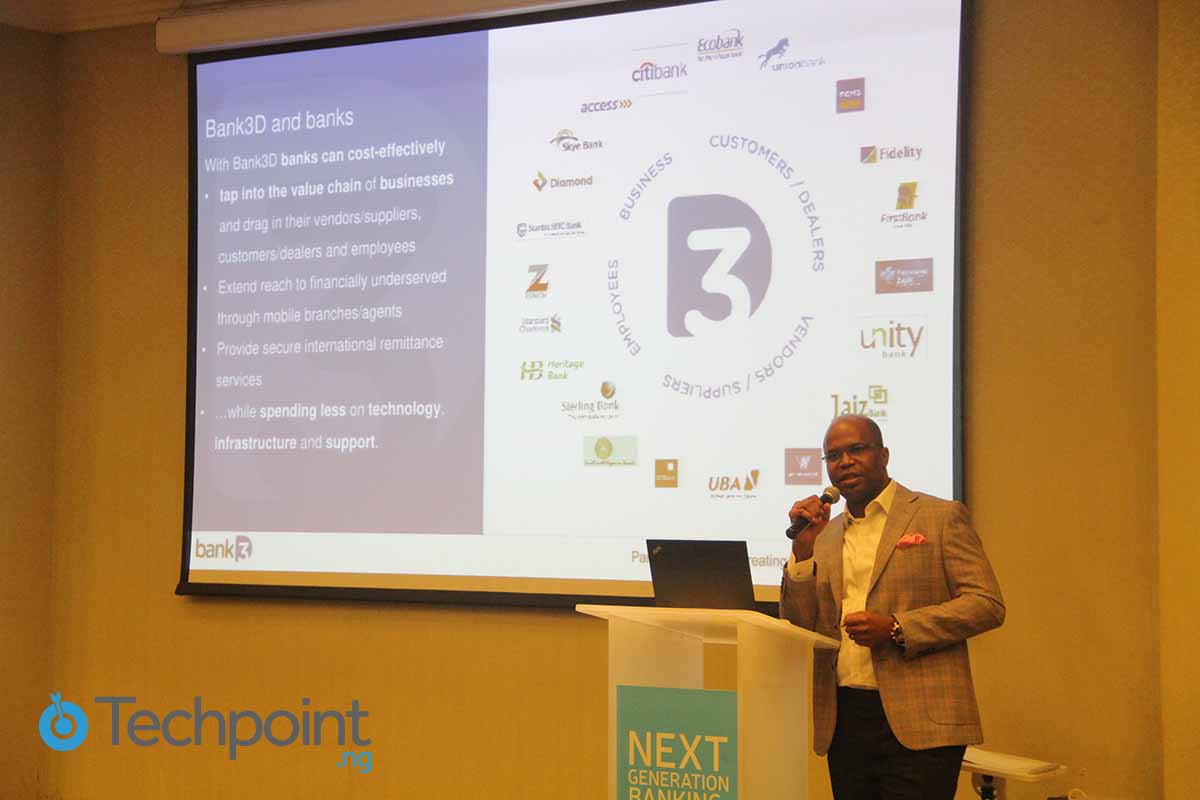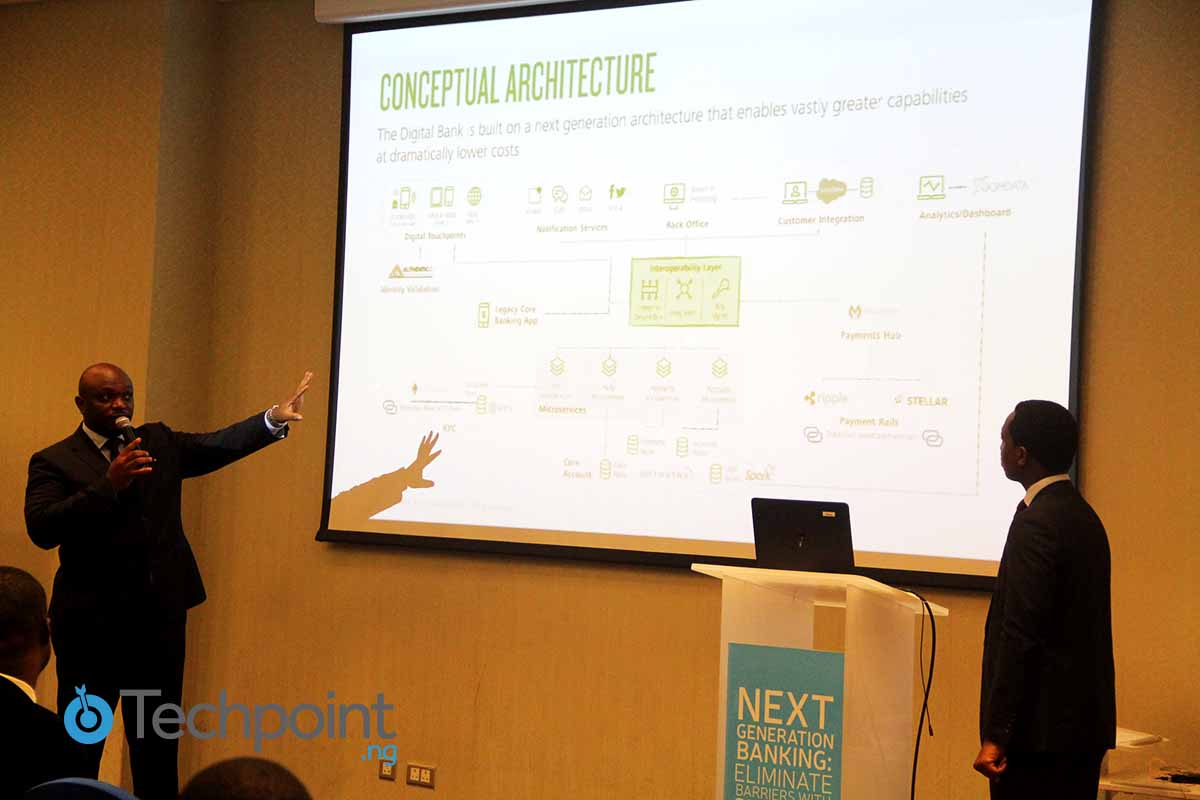 With the advantages Stellar presents to financial institutions especially being able to lower transaction fee for customers, one would expect a quick integration of the platform by banks. But for those familiar with how things work in Nigeria's Financial sector, you will be aware of the need for the Central Bank of Nigeria (CBN) to approve that Stellar's platform agrees with the current banking infrastructure. After then can financial institutions kick start a conversation on whether or not to adopt the Stellar platform.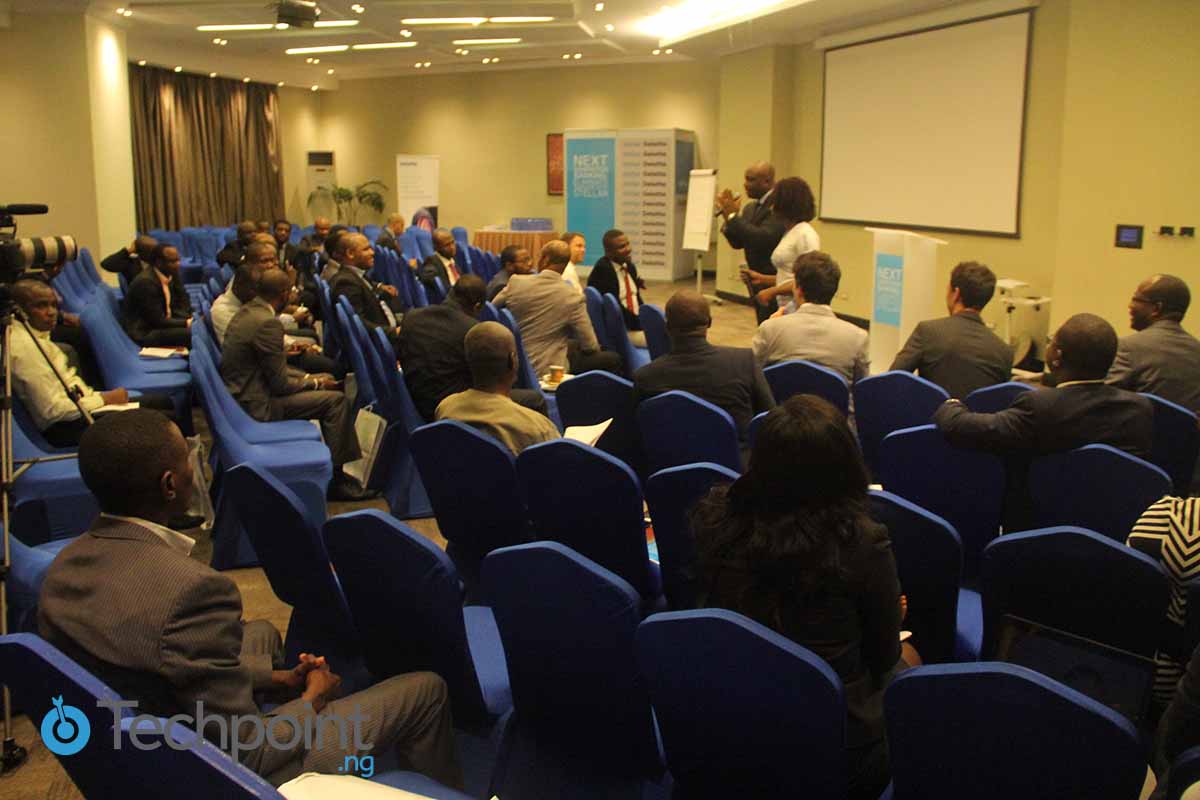 The event which was targeted at getting banks to understand how the Stellar platform works and to get feedback on how the platform will accommodate the current banking infrastructure in Nigeria had bank representatives voice out their concerns. One primary concern raised during the event was the availability of the platform's compliance protocol to accommodate Nigeria's regulatory body to receive real time alerts when fictitious transactions are initiated and messages should be sent to concerned parties.
Another concern which was raised was the possible acquisition of Stellar Foundation in future to affect financial institutions using the platform. This concern was immediately addressed by Prof. David who said that this is actually why Stellar is not running as a service but providing the protocol to power platforms. By running an open source platform, Stellar is able to get support from different organisations to make it accessible to all just like the SMTP allows different e-mail service providers to communicate.
After the event I had a chat with Jed McCaleb, Stellar.org's cofounder and CTO, discussing their journey so far and how partnerships with Nigerian organisations like Oradian have helped the Stellar platform.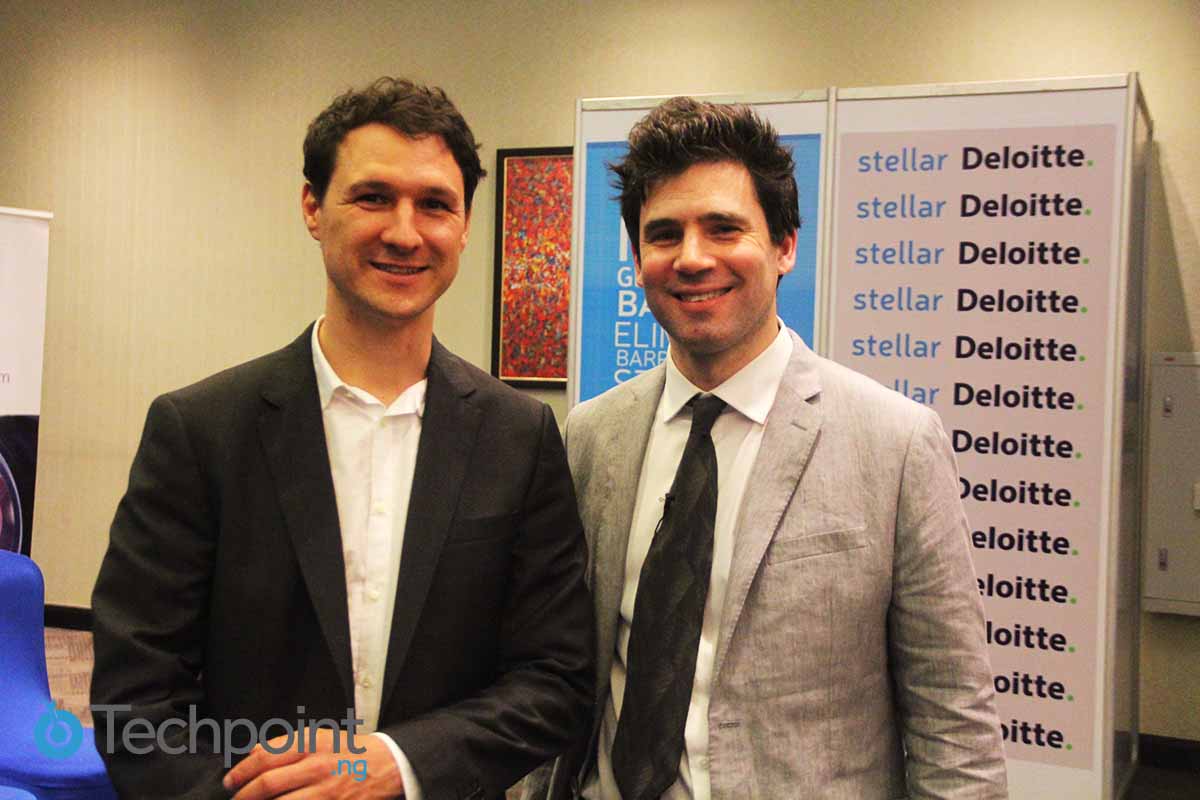 Techpoint: What feedback have you gotten so far from Microfinance institutions due to your partnership with Oradian?
The feedback has been good. Oradian has integrated and they are waiting for MFIs to actually start using the platform and its a bit slow because they need approval from CBN before they start using Stellar. That's part of why I am back to talk to the CBN to clarify things.
As an organisation have you noticed any drawbacks so far?
I think since the technology is very new and people need to be educated about it and understand what it can do for them. The main challenge for us is getting people comfortable with the Stellar platform and helping them understand what it can do for them.
Since Stellar launched in Nigeria have local developers integrated and built on top the Stellar platform?
We have seen a bit and we will like to see more. A lot of local engagements will come when some financial institutions are integrated into Stellar and people can actually send around Naira because right now it is very abstract. When Naira transactions start happening on the Stellar platform there's a lot that local developers can actually build on it.
After observing the financial markets in Nigeria, has that influenced any change on the Stellar platform?
The actual protocol is same and hasn't changed. End user experience is controlled by our partners like Deloitte, Parkway and Oradian who have integrated Stellar and built solutions on top of the Stellar platform. We haven't seen transactions happening so far but hopefully with all the things put in place and the ongoing conversations by the end of June we should have some financial institutions using Stellar and then we can talk about engagements.