Laptops, like houses and almost everything else, are getting more expensive in Nigeria. Blame it on the state of the Naira and the high foreign exchange rates. So while foreign laptop manufacturers are engaging in a pricing war, it doesn't seem to be reflecting in Nigeria and other countries with weak currencies.
If you have ever used a cheap laptop (less than ₦80,000) you will understand how slow and annoying they can be. If you have used a higher quality laptop, then you have also seen that there's a huge difference. We can't all afford expensive laptops, but still we must work, write our articles, make and edit videos, and play games.
In respect to that, here's a list of the 5 best laptops you can get in Nigeria for ₦150,000 or less. The list is divided into two: 4 traditional laptops and a Chromebook.
Traditional laptops
Dell Inspiron 15 3000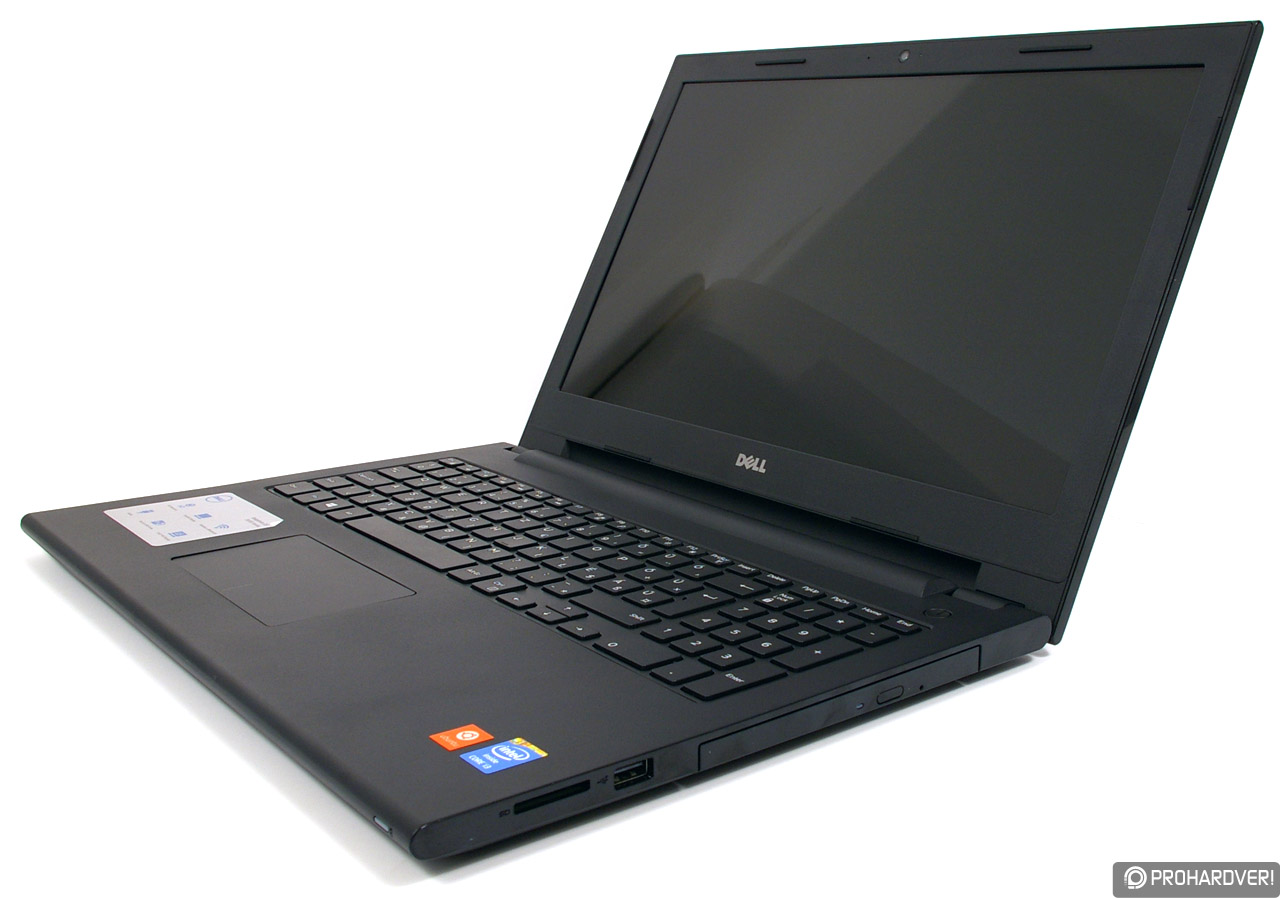 You'll find different models under this series but almost all have the same specs: 15.6 inches screen, Intel Core i3 processor (3M cache with the speed of 1.7GHz), 1TB of hard disk space and 3GB of RAM.
It promises 8.5 hours battery life. The WiFi support is pretty solid as well (802.11b/g/n/ac). Also, it comes with the Bluetooth 4.0 that could come in handy when you need to transfer files from your phone to your laptop and there is no flash drive.
A laptop in the Dell Inspiron 15 3000 series could cost you anything from ₦115,000 to ₦125,000.
Asus X554LA
6GB RAM and 1TB hard disk, or 4GB RAM and 1TB hard disk; either way you win with the Asus X554LA. It's expensive (between ₦130,000 and ₦145,000) but I think it's worth the outlay. It's super fast with its Intel Core i5 processor but it doesn't get heated up .
Also, it comes with an Intel HD Graphics 5500 card and a battery life of about 5 hours. The USB 3.0 ports on it allow you transfer files quickly; they are quicker than the traditional USB 2.0.
Lenovo Ideapad 305 series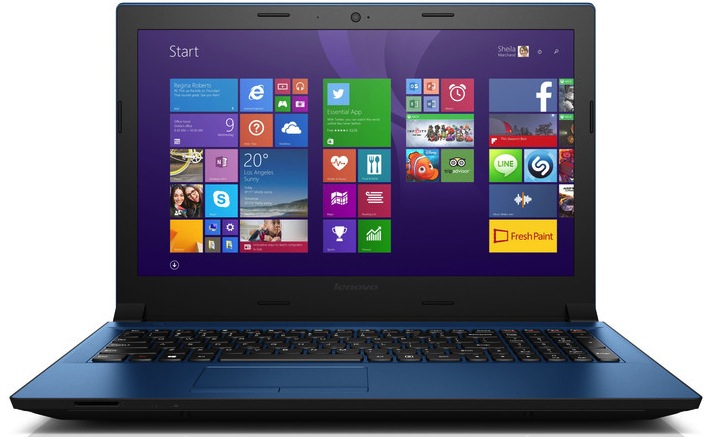 The Ideapad 305 series features some of Lenovo's best laptops within the price range we're talking about. They don't quite have the battery life of the Dell Inspiron 15, but I think 5.5 hours is good enough.
A 15.6 inches screen, 500GB of hard disk space, 4GB of RAM and an Intel Pentium Quad Core processor that clocks 2.16GHz make up the solid build of the 305. It doesn't have the attractive specs of the Inspiron 15, yes, but it does give you better multimedia services. It's 802.11 a/c is much, much faster and its audio and display are attractive. Considering that this laptop series comes in diverse colours, none of which is black, it's safe to say it's made more for pleasure than for work.
These ones will cost you just a little over ₦130,000.
HP 255 G4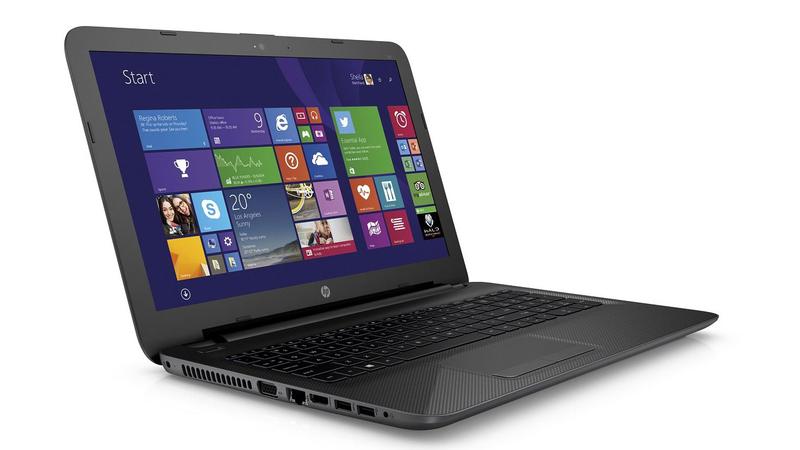 This laptop costs less than ₦90,000, and according to PC Advisor "You can't expect greatness from a laptop" of this price, "but if you need something that will get the job done and has all the essentials, this HP is well worth your attention."
It has 3 USB ports, one of them is a 3.0; basic 802.11n WiFi and Bluetooth; 4GB of RAM and 500GB hard disk space; it's AMD quad-core processor clocks at 2.2 GHz.
If you're on a tight budget, this is the laptop to go for. It'll get the job done.
The Chromebook: Toshiba Chromebook 2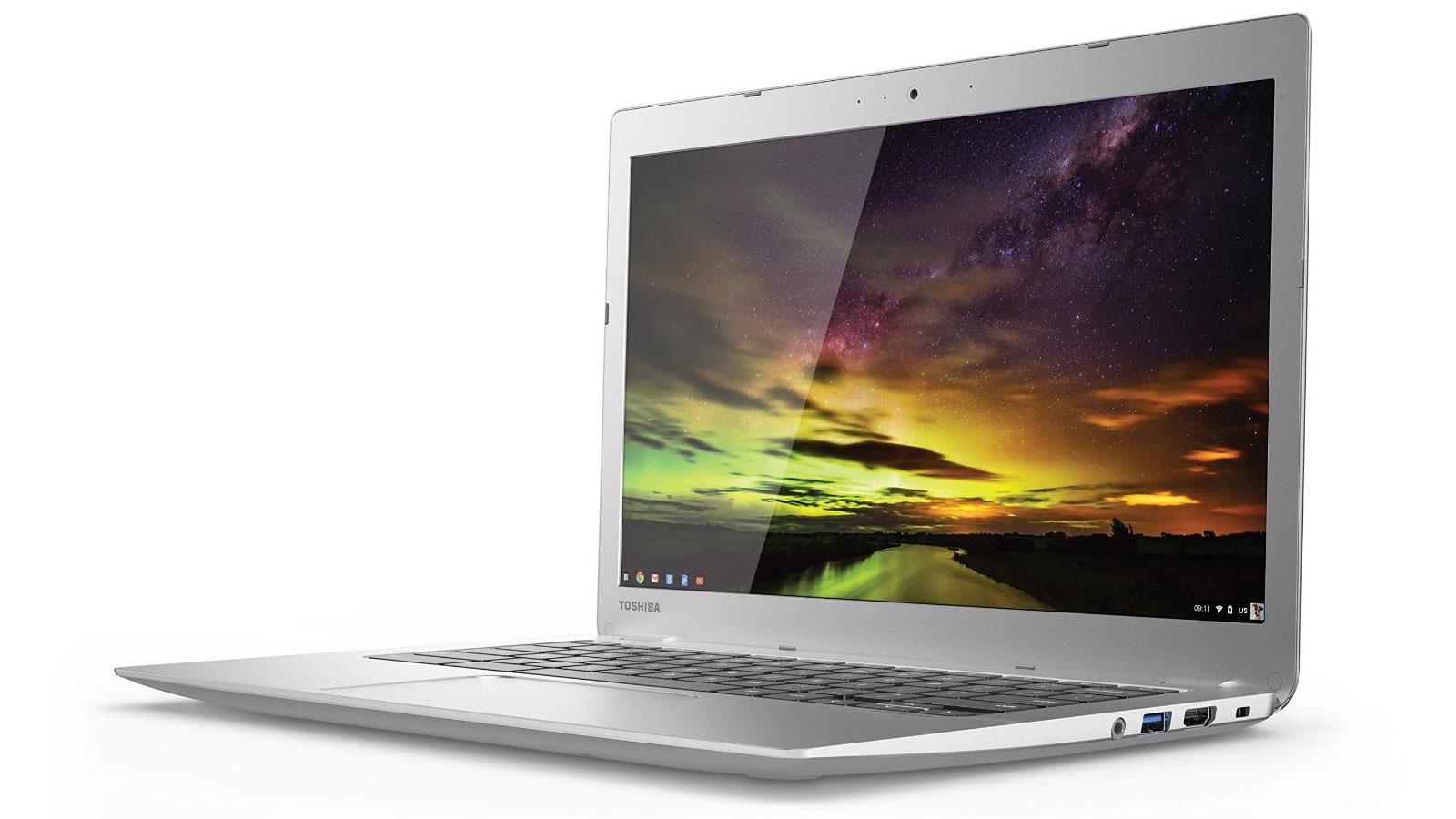 Chromebooks aren't popular in Nigeria yet, and I can understand why. They function web-based, and data prices and internet service in Nigeria aren't just that great yet. But I used the Toshiba Chromebook 2 for a year and I had a pleasant experience with it. It works best if you have an external hard drive or a second laptop because there's only 16GB of hard disk space.
The battery life is insane. I remember being online for 7 hours straight on election day last year. Don't judge me.
It's also really fast because the 4GB RAM is not burdened by a lot of tasks and processes. The display isn't great for watching movies, but the audio quality is good. The screen is 13.3 inches and the keypad is fine; I think it's a good laptop for writers and light internet users.
As data prices drop lower and internet services improve in Nigeria, I trust more people will embrace Chromebooks. I won't mind getting another one soon, to be honest. You can get one for less than ₦55,000.