To reiterate all that has been previously emphasised, which includes but not limited to Prof. Yemi Osinbajo's promise, and as well consolidating the future position of the government as regards the aforementioned, the Presidency of the Federal Republic of Nigeria is set to celebrate the best of Nigerian technology, creativity and entrepreneurship, as well as showcase Nigeria's innovative spirit to a global audience through an event tagged Aso Vill Demo Day (AVDD2016).
AVDD2016 is the first part of a series of events to inspire a movement that will lead to diversification within the Nigerian economy, leveraging on homemade emerging technologies to drive sectors such as agriculture, food, housing, healthcare, and transportation etc.
The event scheduled to hold on June 23, 2016 in Lagos and July 28, 2016 in Abuja brings together the brightest start-ups from across the country as they pitch to an audience of Venture Capitalists, Angel Investors, key decision makers and other influential businesspersons.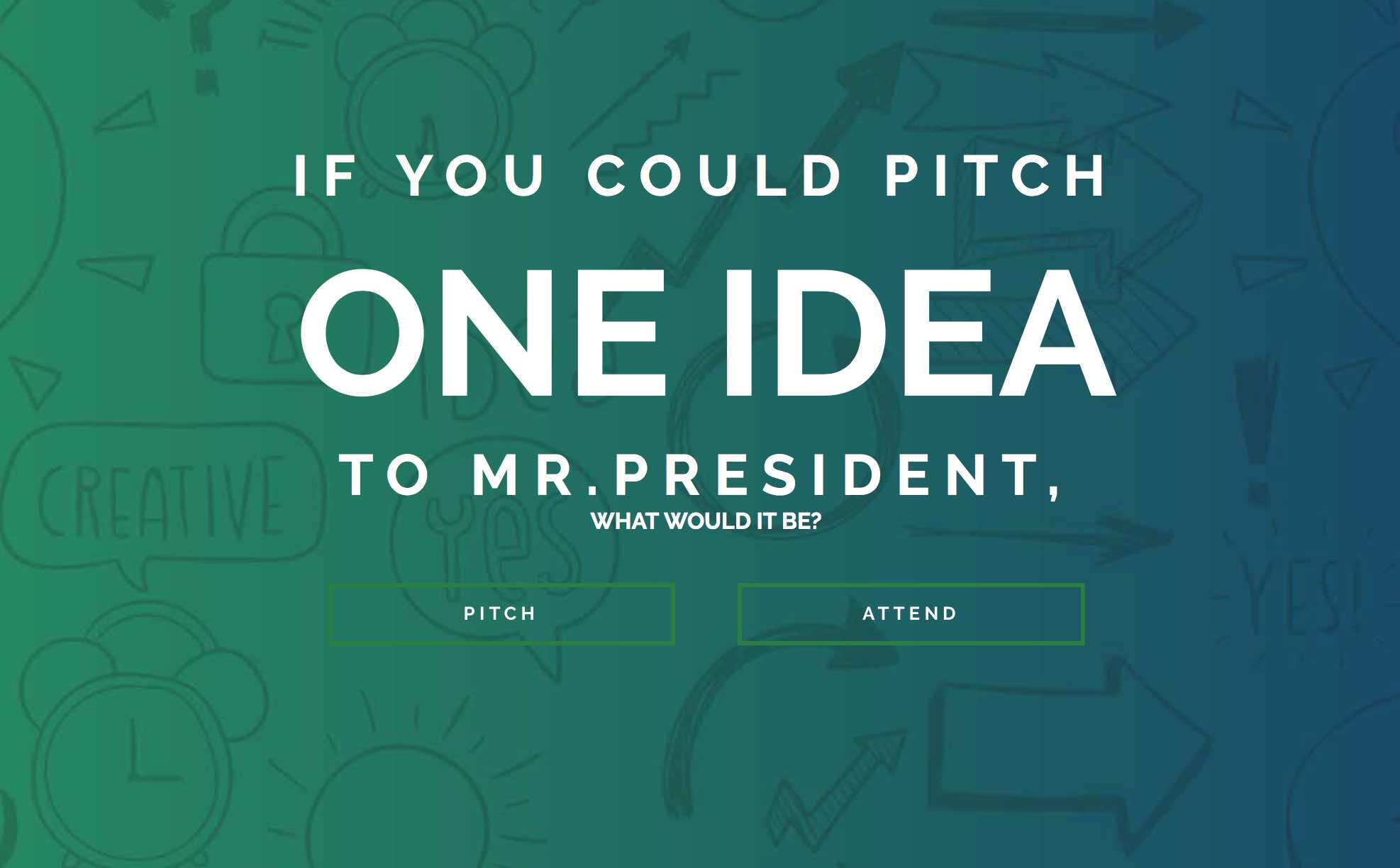 As the Nigerian economy transitions from decades of oil dependence, the government has realised the role of varied innovation in helping the government, and country, run more efficiently, building a more resilient economic base and inclusive entrepreneurship.
Interested persons or teams with grand ideas and prototypes, as well as investors seeking the next opportunity can be part of this to contribute in writing the next chapter of Nigeria's economic revolution, as this event presents the opportunity of partnering with the Presidency in driving the innovation agenda and setting the stage for the creation of what would become Africa's future.
The Demo Day Exhibitions are in two stages:
AVDD2016 First Stage - Lagos
The first stage, known as the Pitch Event, will take place on June 23rd 2016 at the Landmark Event Centre Plot 2&3 Water Corporation Road Victoria Island Annex, Lagos. There, 70 selected participants will pitch their ideas to an experienced panel of judges who will select 50 participants to go on to the Abuja exhibition.
Schedule
9:00 - 10:00 am : Arrival and Registration
10:00 - 10:10 am : Keynote Address
10:10 - 10:30 am : Tea Break
10:30 - 1:00 pm : Pitch Session
1:00 - 2:00 pm : Lunch break
2:00 - 4:00 pm : Final Pitch Session
4:00 - 7:00 pm : Start-Up Soiree
AVDD2016 Second Stage - Abuja
The Abuja Exhibition Event will take place on July 28th at the State House Conference Centre at the Presidential villa Abuja, with the President, Vice President and other distinguished speakers in attendance.
Schedule
9:00 - 10:00 am : Arrival and Registration
10:30 - 11:10 am : Keynote Address and Plenary Sessions
11:10 - 7:00 pm : Exhibition
Interested candidates can visit the AVDD2016 website to register.