Early last year, news reached us that South Africa's MTN Group was in the process of buying Visafone Communications, a Nigerian wireless network provider. Mixed reactions, trailed this deal. I personally felt it was a deal that uprooted a well performing Nigerian company.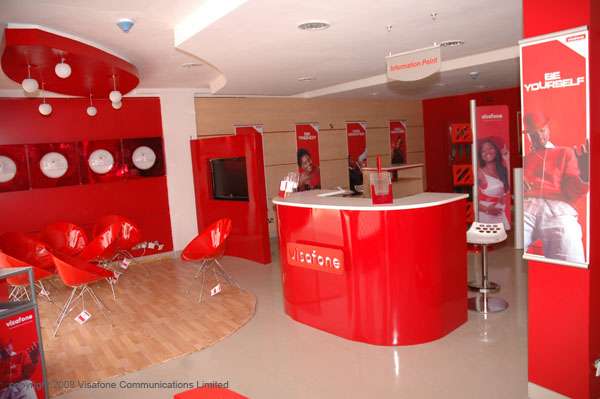 For those who were still skeptical about the deal, the NCC finally approved it in December 2015. And the downsizing of Visafone staff members and full integration of Visafone customers into the MTN family finally cleared the air.
Speaking at a conference in Abuja recently, Jim Ovia the founder of Visafone Communications Limited finally cleared the air on why the Code Division Multiple Access (CDMA) operator  was sold to MTN.
He said the lack of efficient broadband required for speedy telecommunications service was one of the major reasons Visafone was sold to South African telecommunications firm, MTN.
When the acquisition was made, it was expected to be one of the vehicles to drive the increment of broadband penetration in Nigeria from around 8% to the targeted 30% in 2018. But up till now, our broadband penetration still stands at slightly over 10% according to the International Telecommunications Union (ITU) and it is half of 2016 already. Maybe it's too early to start expecting positive yields off this deal, but if the current pace is anything to go by, then 30% broadband penetration rate by 2018 is only a pipe dream.
When looked at from a critical viewpoint, competition on both sides was the major reasons Visafone was sold. Other established rivals like Glo, Airtel and Etisalat were starting to take an equal foothold in the broadband and data market, so MTN Nigeria sought a means to up its game in the sector, and acquiring the CDMA operator was it.
CDMA has always been a game of plenty monies in terms of heavy financing and that is one of the major reasons why smaller players do not even take it on. Reports coming from some quarters had indicated that Visafone was heavily indebted to the Jim Ovia owned Zenith bank to the tune of nearly ₦345 million.