When the Buhari administration was inaugurated, there were different positive steps made towards the technology ecosystem in Nigeria, more spontaneous conversations were generated regarding tech on the governmental level. It looked like the administration was set to dispel our fears that had originally arisen from the non-inclusion of a proper technology portfolio in the ministerial list.
From seeming to engage the hubs in close door conversations, plans to replicate hubs all over the country  and other laudable initiatives. Apart from the pencil production talk, plans are being made to make sure there are real Nigerian astronauts in space in the nearest future.
From an avid observer's point of view, it seemed that the Federal Government of Nigeria was finally looking to diversify the economy into technology.
But if some recent moves by them are anything to go by, then all the initial 'gragra' towards technology was really a gentle breeze that will pass and is already passing with time.
The drone gaffe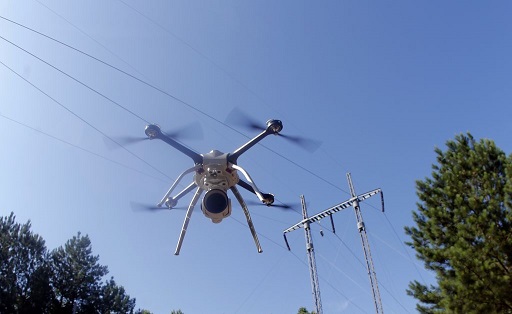 Recently, the Federal Government of Nigeria placed a ban on the use of unauthorized drones. This in itself is a very good thing as I had earlier called for the regulation of drones in the Nigerian airspace in line with the US.
But the procedures for getting a Permit for Aerial Aviation Services(PAAS) are ridiculous and laughable. As much as I am an advocate of the regulation of dronemanship in Nigeria, these draconian regulations put in place by the Nigeria Civil Aviation Authority (NCAA) are more toxic than regulatory.
To be honest, there are not many drones in the Nigerian airspace, it is not like you walk on the street and see two drones hovering above. In fact, since drones became a thing in Nigeria, all the ones I have seen have been flown by their owners in my presence. I have never chanced upon one accidentally flying overhead. So these steely regulations are unnecessary and would nip Nigerian dronemanship in the bud as no recreational droneman would ever seriously consider getting a license.
 2016 Budget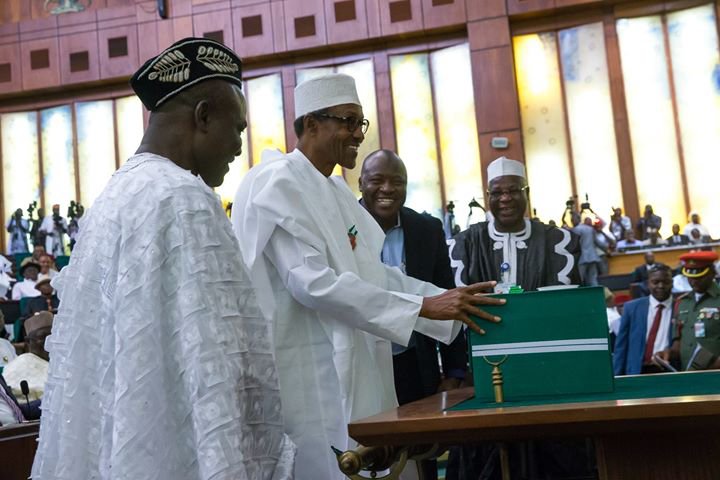 Thank God all the technology talk was before the budget was presented, so one would have expected a chunky provision for the servicing of a sector that we assumed was going to be one of the mainstays of our economy. Alas, when I looked up David's analysis of the budget, out of the (meagre) ₦15.9 billion that had been allocated to Communications Technology, ₦9.9 billion was for recurrent expenditure. So that leaves ₦6 billion as the available funds to do any serious work. ₦6 billion for ICT development? I was surprised too.
Will it ever be fixed?
"We abandoned agriculture and solid minerals for petroleum. Now we have to go back." - President Buhari | https://t.co/KBOuib3ulc

— Presidency Nigeria (@NGRPresident) April 2, 2016
Last month, the above tweet was sent out from President Buhari's official Twitter account, and even though he was talking in the context of a meeting with Mr. Lars Rasmussen, Prime Minister of Denmark, I wondered why we are going "back" to agriculture and solid minerals instead of going forward to technology.
2015 Revenues:
Nigeria oil - $15B
Brazil info Tech - $60B
Apple app stores - $20B
India software - $80B ($1B exported to Africa)

— Emeka Azuka Okoye (@EmekaOkoye) May 2, 2016
In all fairness, Nigeria never abandoned agriculture, we just relegated it to the background during the days of "oil splendour". It is alright to want to revive it, but I don't know about going back.
Then like on a cue, our tech super woman came out and said what had been on my mind and the minds of millions of other Nigerians that had watched the first tweet in discomfort.
How about GOING FORWARD with information and communication technologies? https://t.co/eFhgXXMdIt

— Omobola Johnson (@OmobolaJohnson) April 4, 2016
It just seems like the government is blowing hot and cold at the same time in the technology sector with these myriad of conflicting signals being sent. Like the whole charade has always been about following the trend and seeing what the whole fuss was about, apparently they couldn't wait long enough.
For the sake of our already flailing economy, I just hope I am proven wrong and this government heeds the Omobola Johnsons of the world and starts being serious about making technology a Nigerian thing.