Accra, Ghana is about to join the growing list of African cities with an Uber presence.
Uber International launcher, Leon Mwotia, will be visiting the MEST Incubator in Accra today to talk more on the impending launch, as well as opportunities for local developers to build on the platform through innovative integrations.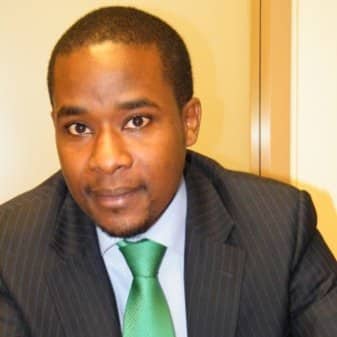 Uber's innovative platform connects drivers with riders in real-time, at the touch of a button, at a reasonably priced, safe and reliable way to get across the city to their destination.
There were rumours last year the Uber was going to launch in Accra in the third quarter of 2015, but that never happened. Now that Uber Accra is about to be a thing, I have reason to question its viability in the city. This is a terrain where Easy Taxi tried and failed. Well, Easy Taxi eventually exited the African market all together so maybe that doesn't count.
During my last visit to Accra with Adewale, I observed first hand how relatively cheap and ubiquitous regular taxis are in Accra. Virtually everywhere you turn, there is a taxi waiting to pick you up. This appears to defeat one of Uber's strongest selling points -- getting you closer to taxis that are faraway. TroTro transportation is also faring quite well in Accra, so much so that someone individuals built a business out of it.
But Uber is not a company to jump into uncharted terrains without careful planning. Who are we to question the business decisions of a company valued at over $60 billion? Will Uber Accra be a successful venture? Time will tell.