Before the days of Apple and BlackBerry "fandom" we were all united under one umbrella; the glorious Nokia family. Most people have had a sentimental attachment to one Nokia mobile device or the other ranging from almighty 3310, other 'torchlight phones' to the advanced N and E-Series.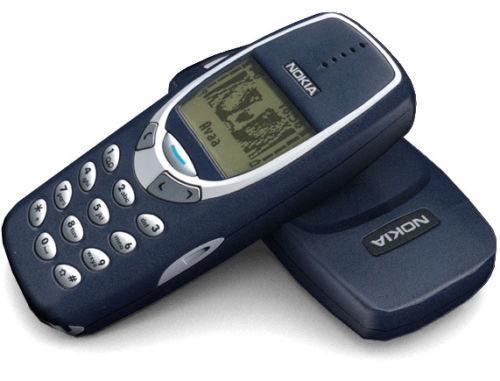 All this reverie was shattered when Microsoft bought the Nokia's hardware division in 2013 for $7.2 billion and like the proverbial African tortoise, they discontinued the Nokia brand and just made Microsoft phones.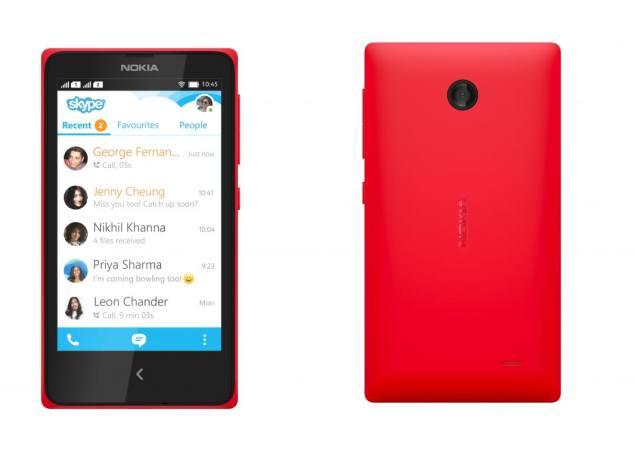 Even after the sale, hopes were still in place for the Nokia X had just been released into the market few months before the sale and it ran Android OS. But even that was quashed as Microsoft stopped production on the Nokia X with immediate effect.
There is hope in the horizon as Foxconn one the worlds largest contractual electronics manufacturers and HMD Global, a company in Finland come together to resurrect the Nokia brand of devices. The move, which has taken about a year since Nokia CEO, Rajeev Suri hinted us, is made possible because Microsoft finally agreed to sell Nokia branding rights to Foxconn.
This came on the heels of HMD Global signing an agreement with Nokia to make a full range of smartphones and tablets in the name of the company for the next 10 years. To further aid this, Microsoft also sold it's feature phone business to Foxconn for $350 million, which means that they do not have any further business with the Nokia brand.
Nokia is not completely out of the picture as they would have a position in the board of directors of the newly formed HMD Global company. With forces pooled, the two companies are expected to make devices targeted toward consumers in emerging countries.
Using Nigeria as a case study, the influx of different players like Tecno, Infinix, Xiaomi amongst others into the 'emerging markets' would pose a very big problem to an old new player like Nokia. These people have created a strong foothold on these emerging markets and seem to be giving the people what they what at the right prices.
In the long run, only time would tell if a new Nokia would be willing to compromise on price and probably a lot more things to break into the market. In the meanwhile, this is a very welcome development.