Unless you plan to make your website serve solely as brochure for audience who basically want to know about your company activities, you will definitely need to get strangers to know what your brand is up to via your website or blog. Trying to make great sales in this fast and furious era without making considerable effort to tap into your non-customer base is like riding a camel through the hole of the needle.
In short, you must have effective strategy in place to catch the attention of strangers who never heard of your business before. You invite these strangers to your website with promising calls-to-action. Interested visitors who find your offer worthwhile, will subscribe to your mail list or ask for more information -so they become leads.
Through Lead Nurturing, you close these leads into customers. You could take the process further into repeat business by sharing content that could delight these customers who could become promoters of your business. This is called Inbound Methodology.
I would like to share with you great tips which you could use to drive more and more strangers to your website or blogs. Some of the tips are free and require consistent hard work over time, while some are paid services that could fetch you ample traffic in no time. Generating traffic is constant business activity for any brand that wants to keep growing.
Here are the tips for generating more traffic and views for website and blogs in 2016:
Share your new posts with your audience on Social media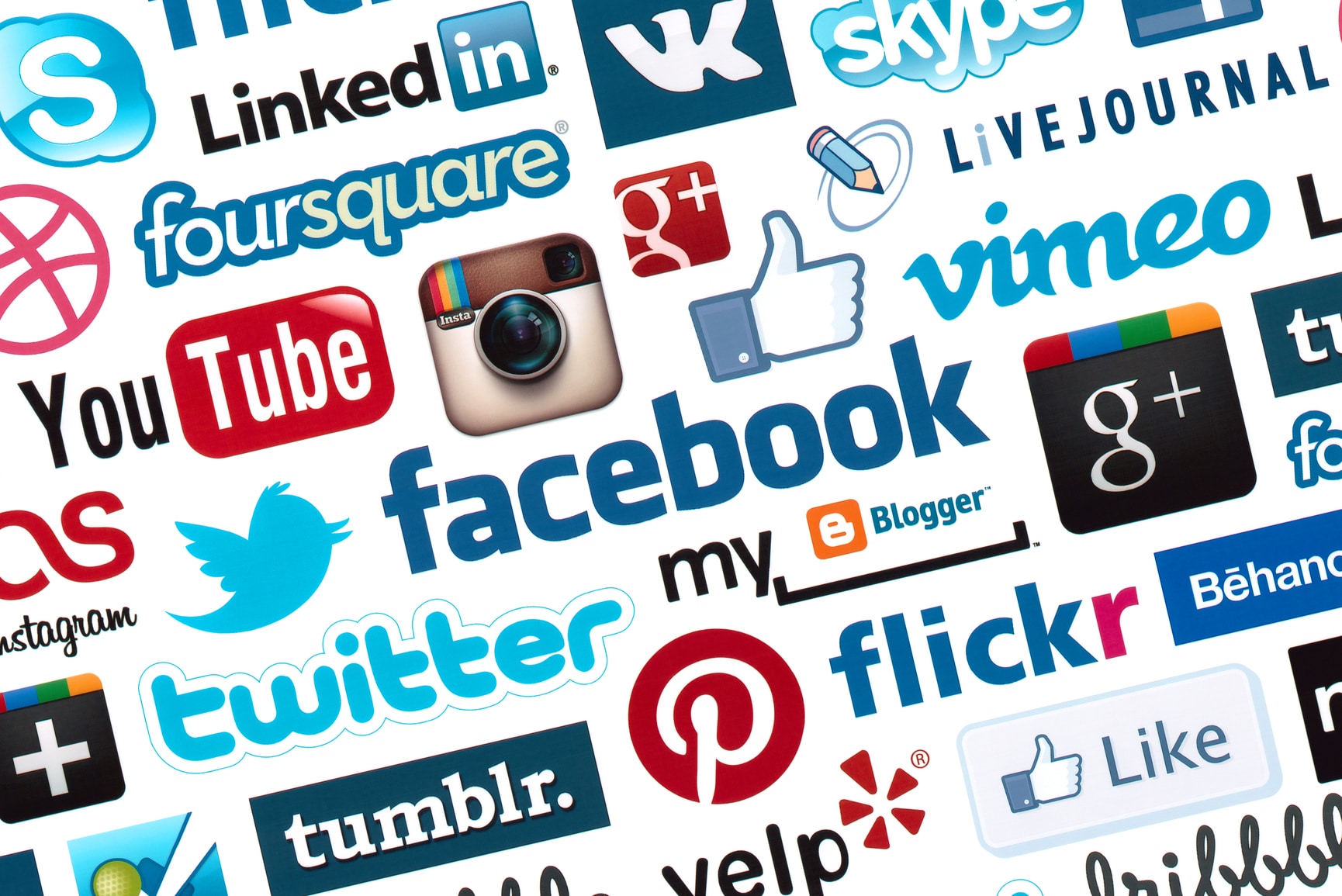 Depending on your buyer personas and which stage of your buyer's journey you want to create content for, you could create or curate content on your website or blog and share it on your social media platforms. This naturally drives strangers to your website or blog, whom you could follow up with.
Optimize WordPress Publicize Tools
Distribute your posts across your social networks with WordPress' Publicize feature. This will automatically tell your Twitter followers, Facebook friends, LinkedIn connections, as soon as you publish a new post.
Open-up your content to Search Engines
For your post to be indexed by search engines, set your blog privacy settings to "make your blog visible to all search engines". Although, there are many techniques to boost your post's visibility on search rankings: none is as effective as original, high-quality content (a.k.a intelligent content) with optimized keywords that have been well-researched.
Use Traffic-generating Apps
There are Traffic Generator Applications that can bring visitors to your posts even when you are offline or doing some other things at work. They are "bots using proxies to appear as though they come from around the world, to sophisticated traffic exchange systems powered by real people and real advertising". Learn more about them and deploy them.
Distribute your content using PR sites
Here's a list of Free PR Sites Ranked By Page Rank, Alexa Rank, FB Likes, Domain Age and Features. These websites have got your back when you need to distribute your posts or content across many websites as if you engaged the services of traditional media houses for press releases.
Create a think-tank among friends, colleagues and relatives
Do just enough to sell your blog or content to people close to you. Sign them up for updates, encourage them to visit regularly, read and comment. These increase your traffic count to search engines, informing them your website or blog is relevant to some set of people even if they are very few. This will yield result over time as it will not let search engines rank you too low for new audiences. If your content does not engage anyone at all, search engine algorithms have no reason to rank them top for users searching.
Use WordPress Tags and Categories correctly
Attach appropriate categories and tags to your posts so people can find them in the WordPress.com Reader. But be careful not to use too many tags — less than 15 tags (or categories or both) is a good number.
Appreciate other people's work
Find bloggers with whom you have common interests. Join their email list for updates. When you read a post that you like on their blog, leave a comment. Your comment will encourage their work and remind them to visit your blog and do the same.
Blog consistently
Blogging regularly will keep Search Engine algorithm indexing your website content. This will increase your organic search ranking. When your posts rank high on search, majority of users will choose to visit your website. Consistency will make you an authority on those topics you blog about over a period of time. Plus, more keywords relevant to your chosen topics will ensure on many search results that could earn you traffic when you do not expect.
Whichever way you choose to drive more traffic to your website or blog, patience and consistency are very key. Constantly analyze to see what is working and what is not. Repeat what is working and adjust what is not based on audience engagement.
Photo Credit: Meyermediagroup via Compfight cc