Recently, I was reading a book 'Predictably Irrational' by one of my favorite Professors of behavioral psychology in Stanford University, Professor Dan Ariely, where he discussed extensively on the irresistible power and the latent cost of "free". As I was reading through the pages of his book, then came the announcement that Mr. Zuckerberg was launching "Free Basics" in Nigeria. My first instinct was "great, but how free is this free?". I further asked "could this be a Greek gift, or a free gift for Nigeria?"
To further the dialogue on the above question, I would like to start with a definition of the concept, Free Basics. This is an app (or platform) launched by Mark Zuckerberg's Internet.org, which allow users access the services that are available on the combined platform without paying extra for data services or rental. The owner of a web or mobile app can apply to have their services (web or mobile app) on Free Basics for users to access for free using a SIM card from a qualifying mobile operator. As an owner of a web or mobile app, the eligible areas of interest and guidelines are listed on www.internet.org.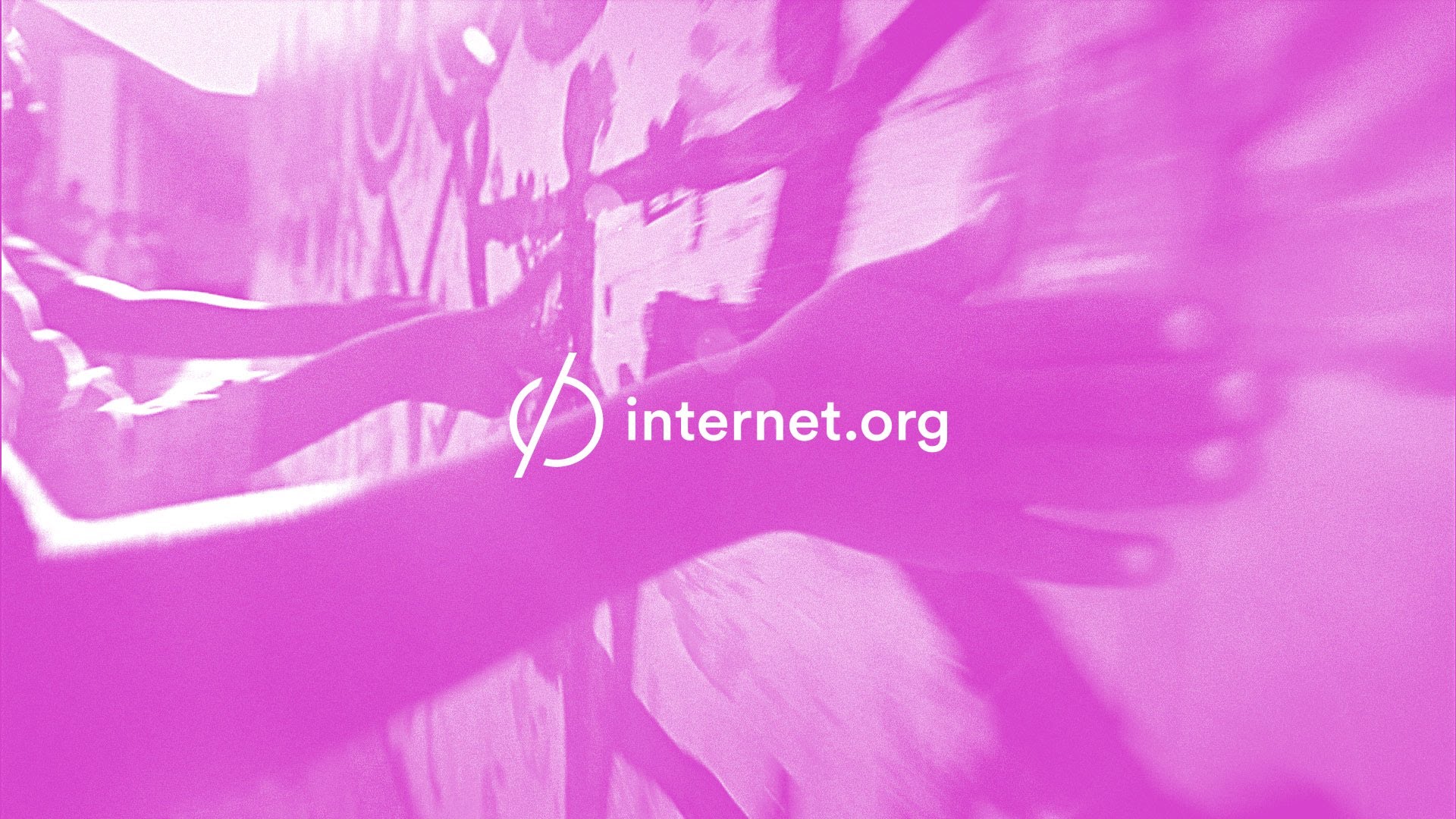 This same service which was first launched by Facebook CEO Mark Zuckerberg in 2013, has now come to Nigeria, with access to services on health, education, jobs, finance, and more through Airtel (the mobile service provider). Some of the first to benefit include my friends at Jobberman. This implies that you and I, can access information on Jobberman through Free Basics, if and only if we are subscribed to Airtel. However, I will like to quickly state that, this is not the first partnership Airtel has had to provide free services. My friends at Pass.ng had an earlier partnership of that nature with Airtel years before Free Basics was launched in Nigeria. Therefore, Free Basics allows free access, but it still depends on the quality of the internet service provided by Airtel to Nigerians.
So, yes, it is a good thing that this is happening to Nigeria. But the question is how good? Because the road to hell can be littered with lots of good intentions. Now, what happens to those of us subscribed to other telecommunication companies, especially on either MTN or Globalcom (who braced the odds to rival expensive services and created a level playing ground)? Definitely, we would have to switch to Airtel to access "Free Basics".
What happens to Jobberman's competitors such as Jobmag? Or future Jobmags? And what happens to Nigerian competitors of foreign web and mobile apps already listed on Free Basics? They might apply, but remember there is an umpire, a gate-keeper that decides who gets in or who is left out of Free Basics. Would the gatekeeper be generous enough to allow competitors as beneficiaries of their services? If Zuckerberg's intention is backed by complete sincerity, why not start with the entire Facebook App and WhatsApp in Nigeria?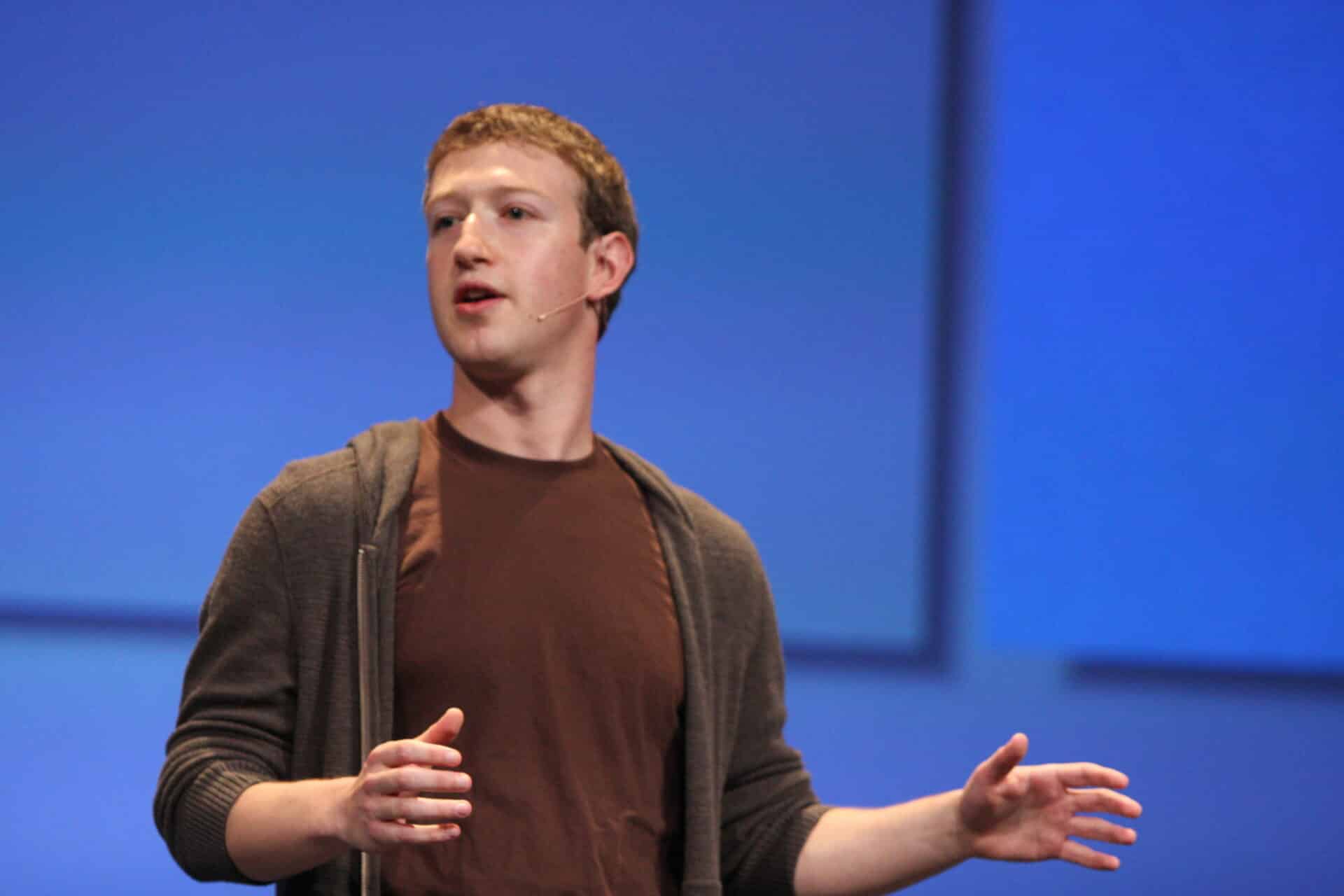 As we celebrate the launch of Free Basics in Nigeria, we must also bear in mind that in India, the first country where it was launched, Indian technology startups who excitedly joined in 2013, started pulling out of the Free Basics platform to protect net neutrality, which is based on the principle that Internet Service Providers and governments should treat all data on the internet the same, not discriminating or charging deferentially by user, content, site, platform, application, type of attached equipment, or mode of communication. In addition, after series of complains and questions on Free Basics operation, India opted-out of the arrangement and rebuked Facebook's Free Basic for its misleading commercials and astroturfing the Free Basics campaign, for handpicking internet services that are included, and for discriminating against companies not in the list, including Facebook's rivals. The Telecoms Authority of India (TRAI) accused Zukerburg's Free Basics of failing to answer standard questions, and for also blocking access to TRAI's designated email for users' feedback on Free Basics. Eventually, Free Basics was sent out of India in February 2016, through the "Prohibition of Discriminatory Tariffs for Data Services Regulations".
For those of us in Internet Policy and Law, we remember that Free Basics was earlier launched in January, 2016, in Zambia, with Google being on the list, but later Google exited Facebook's Free Basics platform in Zambia.
These and more are reasons why the Nigerian Communications Commission (NCC), the Ministry of Communication, and the Nigerian Parliament should ask standard questions on this subject, as Zuckerberg's agenda permeates through the nooks and crannies of Nigeria's Information and Technology fabric.
In December 2013, David Talbot wrote a detailed article for Technology Review titled Facebook's Two Faces: Facebook and Google Aim to Fix Global Connectivity, but for Whom? I suggest the Nigerian institutions mentioned above read this for an added perspective on how to ensure that Nigerians can take advantage of the invaluable opportunity of "Free Basics", whilst still reducing the actual cost on the future of the Information and Technology space to its minimum.