When two pan-African media companies decide to harmonise their operations, we can only expect something big in its wake. Ringier Africa and One Africa Media (OAM), both independent ventures have decided to merge their Classifieds assets to create and grow what they call "Africa's largest Classifieds group" -- thereby creating Ringier One Africa Media (ROAM).
The existing shareholders of both companies have committed to continue to significantly invest into ROAM to build out its market leadership,  with OAM's CEO Justin Clarke to become the Acting CEO of the group.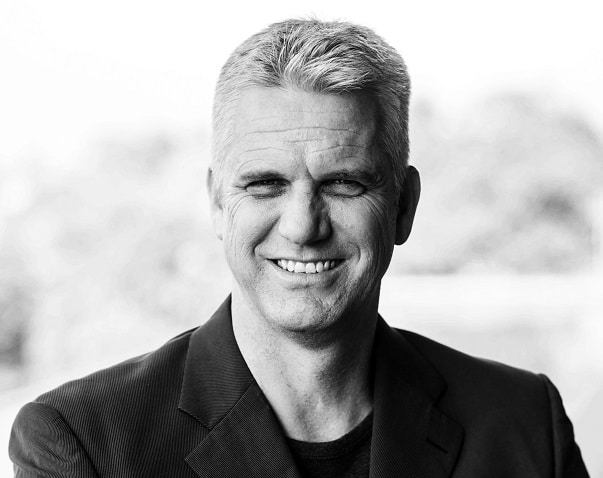 One Africa Media & Ringier One Africa Media CEO Justin Clarke: "We have been looking for the right strategic partner with a similar broad vision for classifieds in Africa and who has a deep understanding of how things work in this complex continent as well as the long term commitment to stay the distance in some very large but early stage markets. We have known Ringier Africa for many years as we have both pioneered these markets in parallel and are really excited to be joining hands at last. The synergies are huge and we fit so well together."
Ringier Africa & Asia CEO Robin Lingg: "One Africa Media has pioneered the vertical classifieds market in Africa - and Ringier has built and grown some of the biggest horizontal marketplaces on the continent. We now have a clear, focused vision to operate and grow Sub Saharan Africa's most innovative, expansive & profitable classifieds company together." Ringier Africa GM Leonard Stiegeler: "The joint focus of ROAM will be to serve its users across Africa with best-in-class marketplace platforms. Combining the group's strengths will help our users reach a larger audience with their offers and find what they are looking for easier and faster."
The stage is now set to witness this merger and evaluate its impact in the coming days.
Photo Credit: dno1967b via Compfight cc