Before moving further, read my previous article, "Open Letter to African Entrepreneurs and their Angels" and use this as a follow on article.
I shared a concrete message on why entrepreneurs need to focus on their product and customers, now lets discuss the important things to note when bootstrapping.
Inasmuch as I encourage bootstrapping in your early stages, bootstrapping is one of the most difficult things you would ever do as a startup entrepreneur considering the economic challenges of the country coupled with the business terrain you operate in.
I tried to come up with more but I only find these ten things very key that will keep you afloat on your startup journey. In no particular order and not limited to:
Believe in yourself
As cliche as it sounds, this is the best phrase that will keep you moving through your bootstrap journey. Remember at first no one cares about you or your product, until you are able to prove that you have a valuable product and you are the best person to deliver it.
Believe in your idea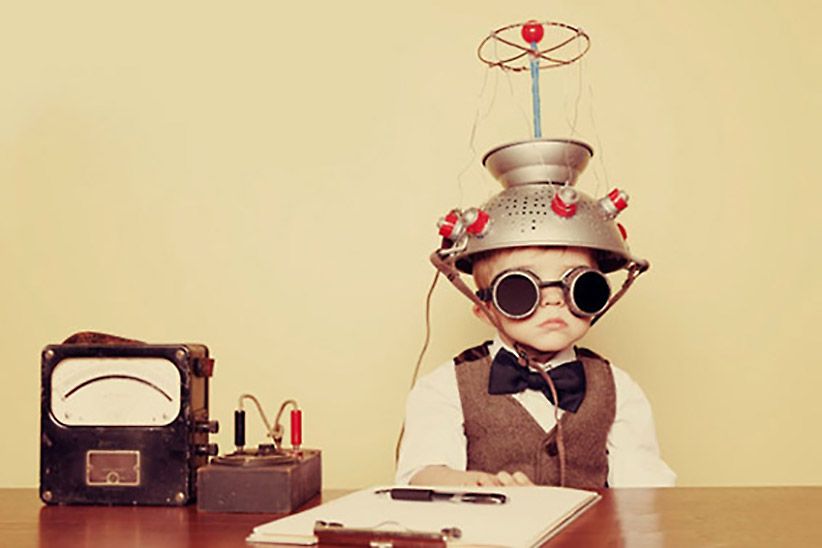 I don't know what you are working on but trust me, your idea sounded whack to 65% of the total number of people you have shared it with. More reason why are you bootstrapping because no one wants to gamble their money or time on your idea not even your rich uncle.
But remember you only need a customer/month to keep you trusting that you are working on something someone wants.
Learn a skill
Except you have a 1 - 2 year run way of survival. You just need to learn a skill that will fetch you some money to keep the hope alive. You can't run a startup if you are not in the right state of mind.
As the founder of Asuqu.com I still do some basic tasks, I also sell my skills on it.
Never buy swag
Don't try to prove a point or try to oppress your fellow founders in the ecosystem that you are doing well when you know you are not. If you are paying to get your name in the news and it's not reflecting in your account, death is close.
Forget Uber
No disrespect to Uber, I love their services but if you really look at how much you have spent on an Uber over a month, you know it time to patronize "Danfo Made in Nigeria" to save some money if you don't have a car.
Never take grants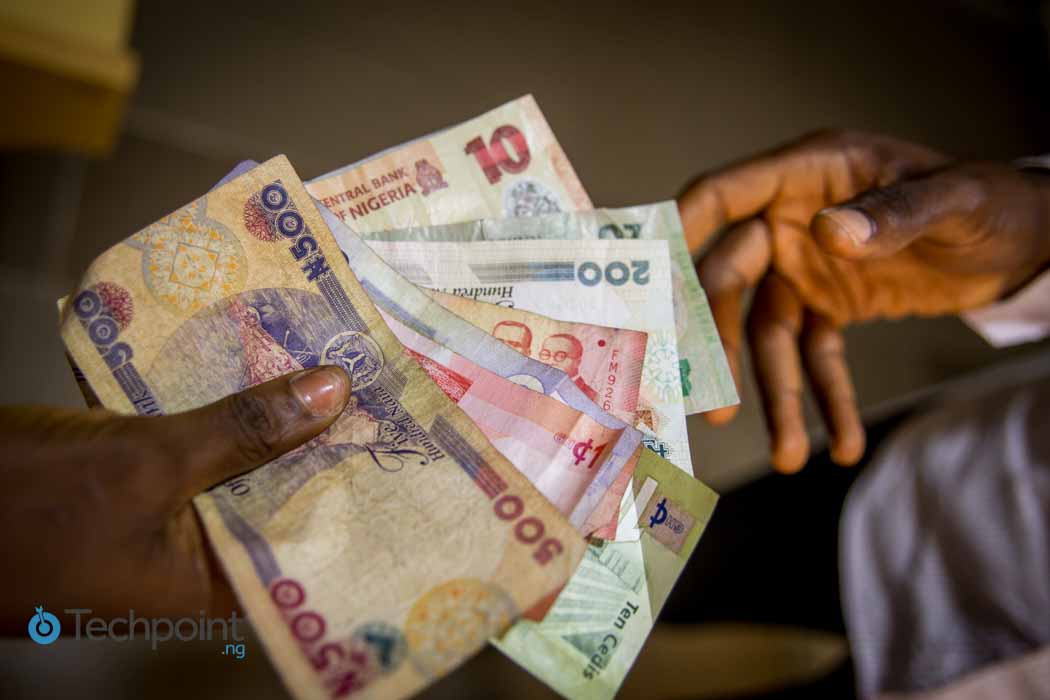 I have never seen any startups that have survived on grant. FREE money will never take your business anywhere. Simple.
Don't go for competition
Spend those quality time on building your product than competing. Winning does not guarantee success in the market.
Get a mentor
Sometimes we all feel that urge to talk to someone better either about product idea, market fluctuation, bad customer service and above all how tired we are. I support you, I experience it too. Don't hesitate to have talk to that person when you needed them the most.
Take timeout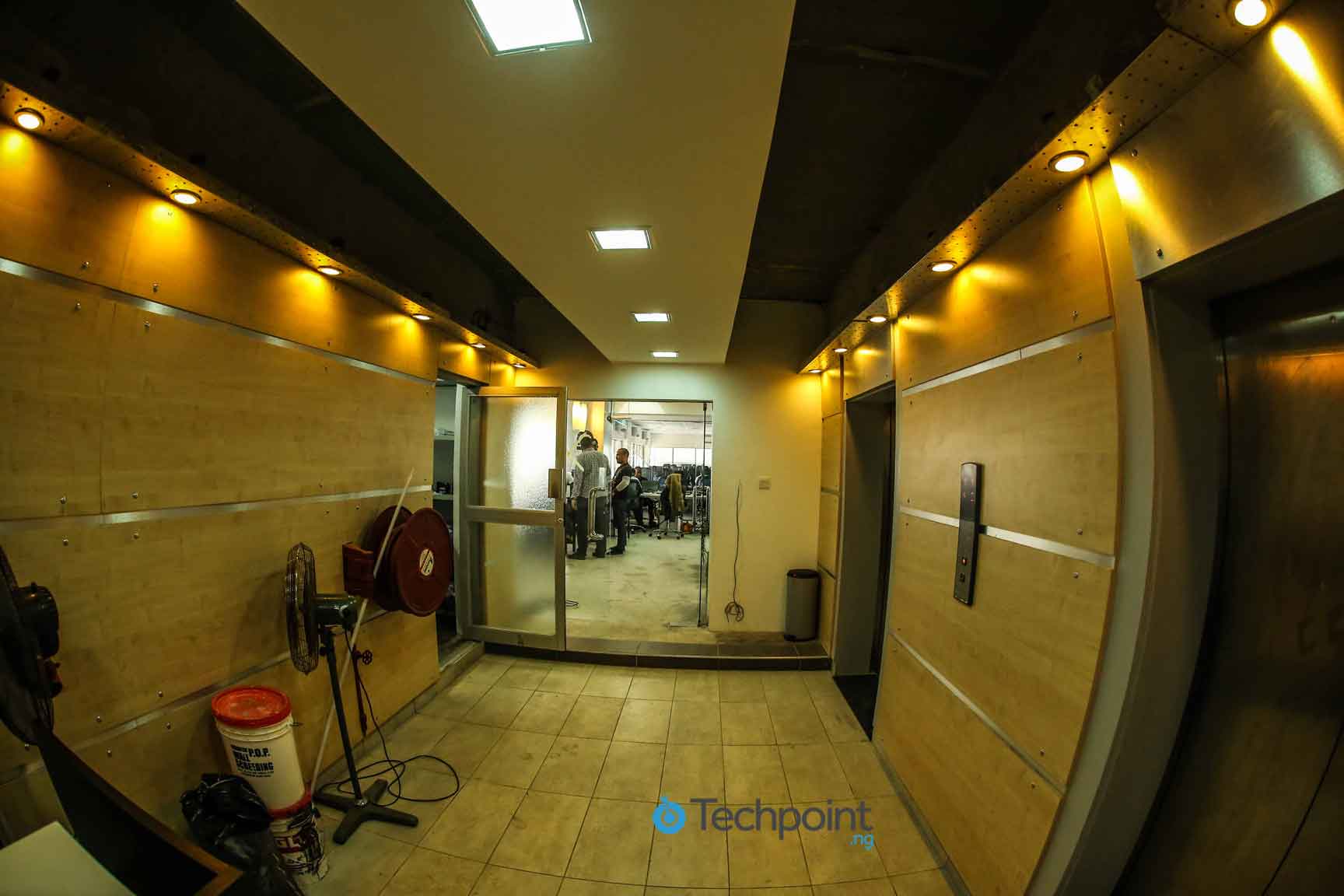 One thing I do every Sunday is to look at the business performance in the previous week and how we can get better in the coming week. Devote at least 2 hours to brainstorm into the new week. Don't forget to go see a movie and take your mind off the business after that.
Fail quickly
Fail quickly and forgive yourself. This is why you are a startup, you can get away easily with most things.
If you have other things that were not pointed at, lets discuss it.