A growing number of entrepreneurs are turning to online sales instead of the traditional physical outlet. While eCommerce offers online retailers boundless opportunities, success however is a function of logistics.
These logistics extend as far as handling orders, managing inventories and shipping. But even if you manage to tick all the logistics boxes, getting stuck at the final destination, as a result of the customer returning goods is like no progress was made at all. So here are a few tips to reduce return rate on your online store.
 Say 'no' to Pay on Delivery (PoD)
In the words of Karl Max "power corrupts and absolute power corrupts absolutely." Allowing customers to pay for goods after delivery appears to favour them more than you the merchant. This is not a bad thing if you are dealing with serious customers. However these days we see a lot of unserious customers abusing the privilege -- ordering, cancelling and returning goods like they are resetting a PlayStation console.
Take the power away and see what happens. You could decide to offer POD only to returning customers who have proven to be serious.
Deliver goods in great condition
The last thing you want to do is deliver a goods which the seal has been broken or a good that is in a bad state altogether. An unwilling customer would rather latch on to the excuse that a good is defective at the point of delivery to avoid paying for such good -- assuming Pay on Delivery option is available. On the other hand you can't also bank on a willing customer to accept such kind of goods as well. To be on the safe side; ensure that your goods are intact right from the stocking to the very doorstep of the customer.
Add a few extra incentives
Catching your customers with enticing incentives has and will always be an attractive proposition to the awoof loving Nigerians we know too well. A customer would do everything humanly possible to see his delivery go through knowing a few extra goodies (no matter how little) would be accompanying this order. Say for instance someone orders a high-end pressing iron and gets a dressing shirt in addition. This is just in perspective; these incentives could vary with retailers.
Prompt delivery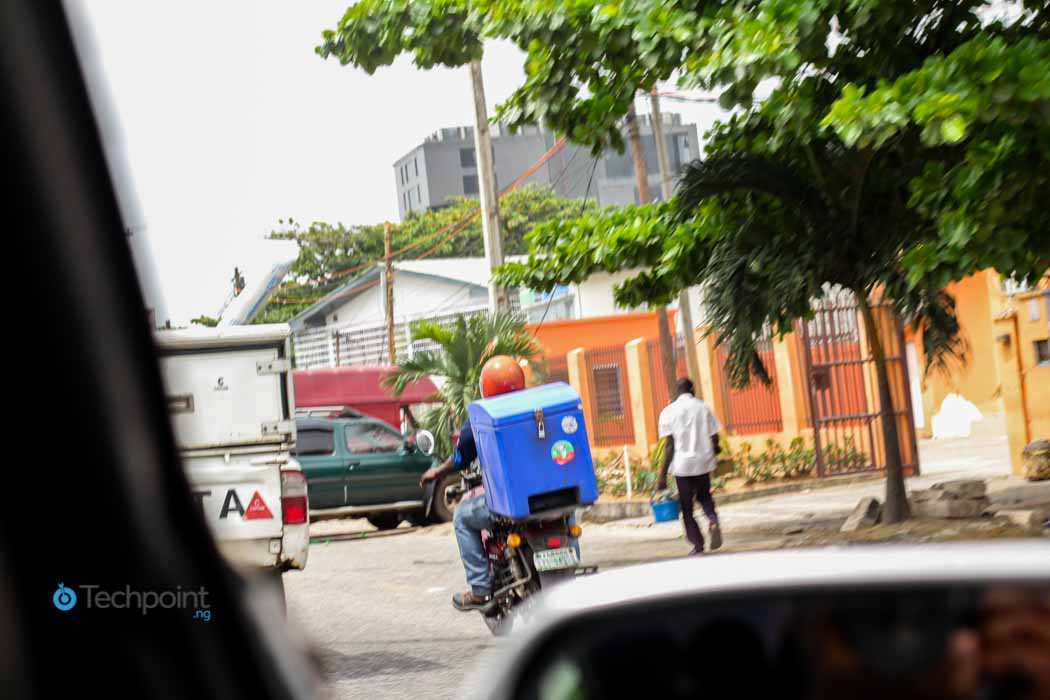 Some of the customers who find their way online may be unserious, yet there are others would are there for the real business. Do well to satisfy their needs –especially in terms of prompt delivery – and they would never have any course to return a pre-ordered goods or withdraw patronage for that matter.