NB: If you don't know the basics of China importation to Nigeria, you should READ PART 1 FIRST.
Contrary to what you might think, you don't need to travel to china to import anything. In fact travelling to China is a waste of time and resources. If you end up going there without the necessary contacts, I bet you will still come back empty handed.
But there are secret websites where you can import goods at a very cheap rate. I'm not talking about the usual Alibaba or Aliexpress. If you are really serious about this mini import business the necessary sites are listed below.
These are the four websites I really concern myself with. There are other great ones like DHgate.com and Alibaba. Whatever sails your boat is ok.
As you might have noticed, most of these websites are published in Chinese language. Don't worry about it, I will show you how to translate them to English.
Translating Chinese websites to English
If you are using Chrome as your web browser, simply download the translate plugin. To do this click on the hamburger icon on the far right of your browser and click on settings.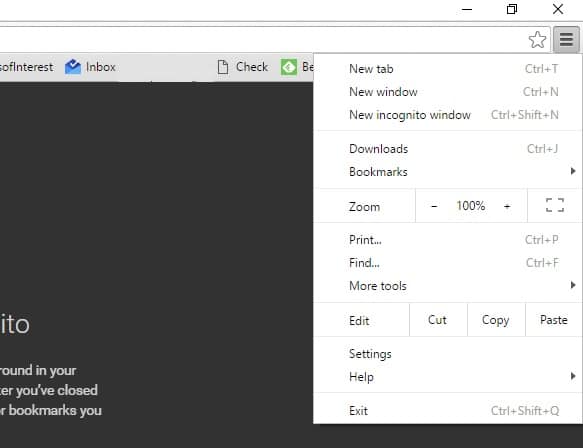 This will bring out a fly out menu. Click on the extension button and click get more extension. Search for 'Google translate' and click Add to Chrome.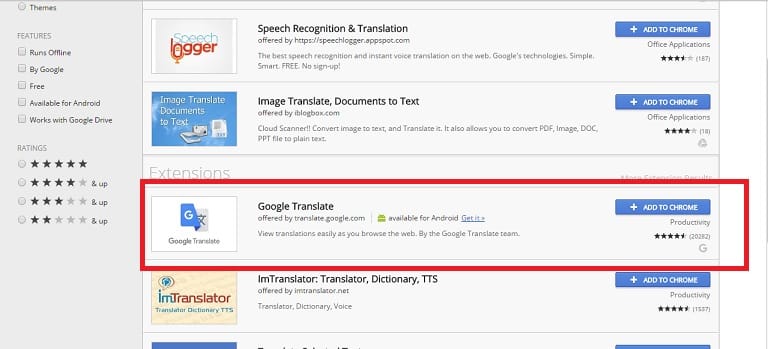 After installing the Google Translate head over to 1688.com and click thr translate icon on the far right of the browser and click translate.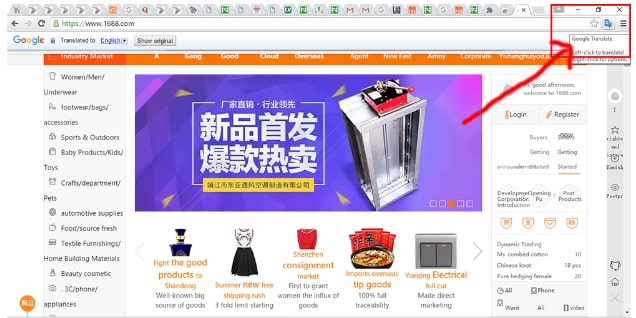 As you can see page translated successfully
Finding Procurement Agents
The remaining work left now is to buy from these sites. You don't need to purchase directly from them. What you need is to find a third-party procurement agent and sent them the links to your chosen products. They will take care of the purchase and shipping and send you the resulting bill. This is one thing most importers wouldn't tell you. I know a few and they are listed below.
Further resources
In recent times. I have learnt that the best place to learn about importation is Nairaland. Just go there and type any question about importation. I'm pretty sure you will find your answer. Also, I have created a group to connect all those who wish to go into the mini importation business. You can join here.
Finally, now that you know the basics of importing from China, you might also need to learn how to sell online.
Photo Credit: bjoern.gramm via Compfight cc