While exploring the underbellies of the internet, I discovered something that would blow your minds. Apparently, there is a new way in Nigeria to withdraw money from the ATM machine without your debit card being physically present.
It sounded like a big joke at first until I personally confirmed it. Interswitch, Nigeria's largest payment processing company have launched Verve World, an app  that lets users do the magic I mentioned above.
In an easy step by step format, I am going to show you how to use Verve Paycode without any stress.
Step 1- Download App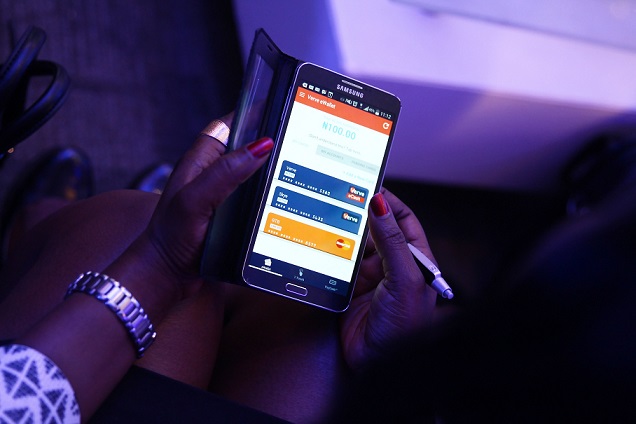 Of course, you have to download the Verve World App on your device first of all. The file size is 3.65 MB and it is free to download here.
Step 2- Register
Registration is just a two-step process that is easier than pie. You can signup as a new user, add the details of your ATM card on to the Verve World App and proceed.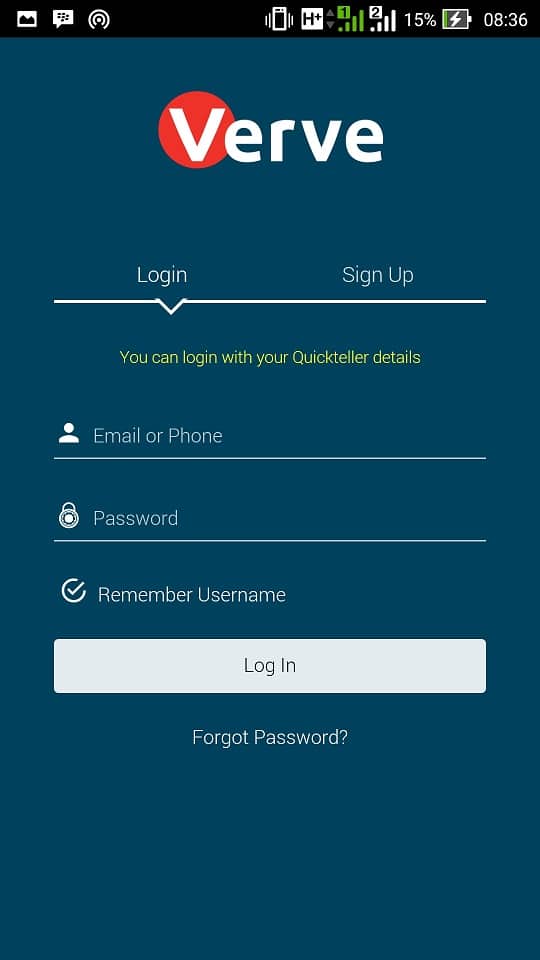 Or simply login with an existing Interswitch account. Most people would find this a lot easier than signing up afresh as card details would not be requested again. This was how I did mine.
After successful registration, you should get this notification and an accompanying email from the Verve International team with "Welcome to Verve eCash" in the subject line.
Step 3- Generate a Verve Paycode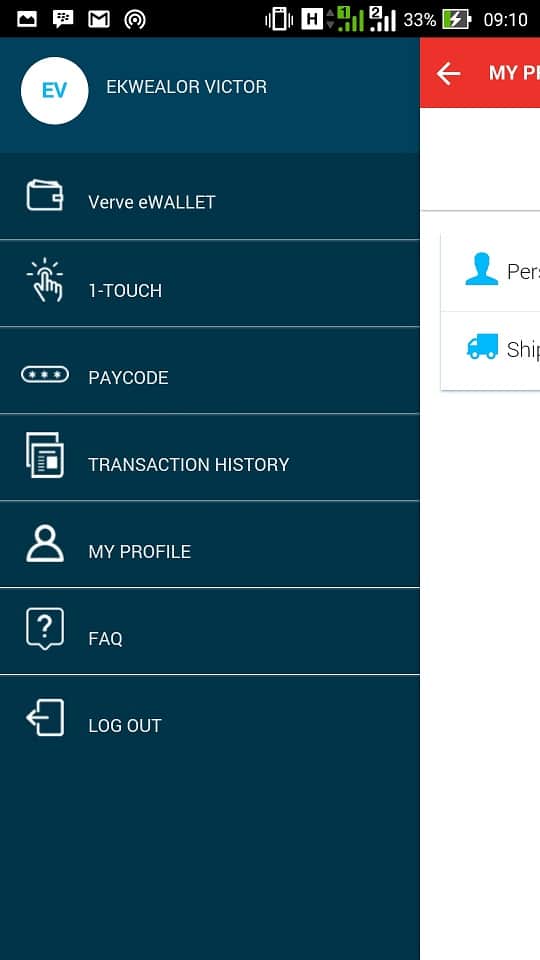 After registration, there is a "PAYCODE" option in the drop-down menu of the Verve World App that lets you generate a Verve Paycode, click on it.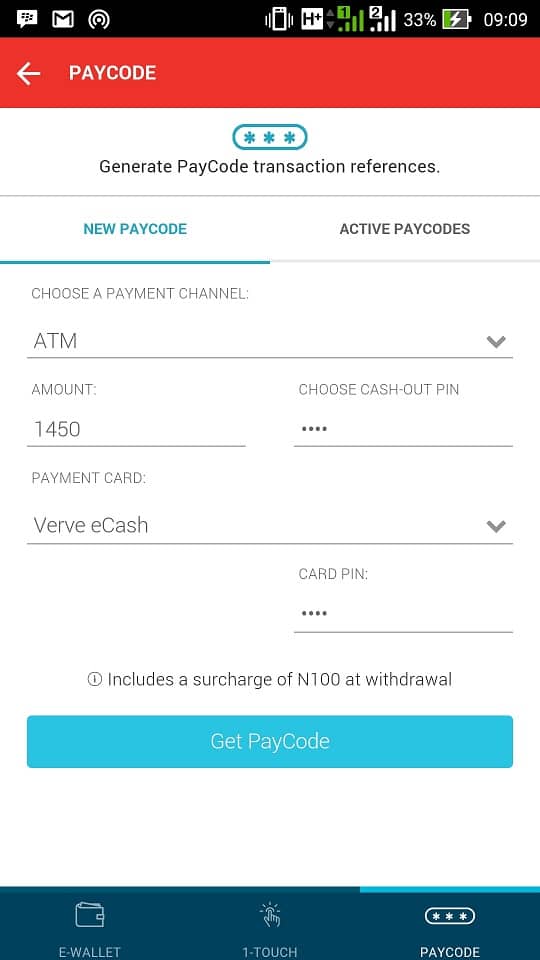 You would be given the option of generating a unique one-time code valid for 24 hours, which can be used to withdraw cash from an ATM machine without a card. The Verve Paycode can then be sent to a loved one or friend to withdraw a pre-set amount of money from most ATMs in the country.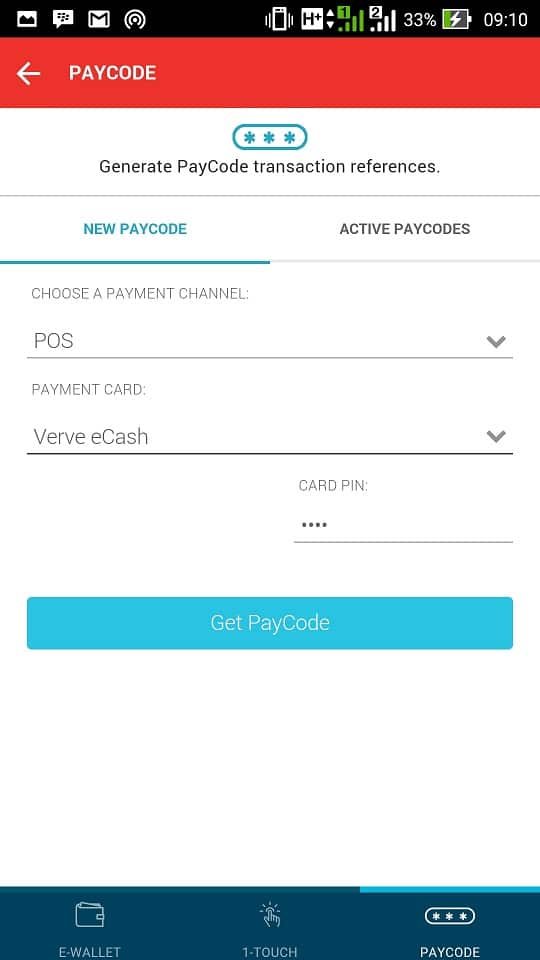 You can also generate a POS PIN for payment at eateries and at the mall.
Verdict
The Verve World App can do a whole lot of other cool stuff. But honestly, Verve Paycode is still the feature that excites me the most. Cardless transactions that allows you shop and get without the hassles of lugging multiple cards all over the place.
There is an option to automatically recharge your mobile phone at the click of a button, but this Verve Paycode has got me all hyped.  I am still exploring the limits of the Verve Paycode, would keep you updated.
Meanwhile,  you can click here to download it and discover some awesome cardless transaction features for yourself. Also, let me know your personal experience in the comment section.