Every year since 2011, Mfonobong Nsehe has identified the most exceptional young African entrepreneurs below the age of 35. Last year, we shared with you the 6 Nigerians that made the Forbes 30 under 30 CEO.
This time out, Forbes has released a list of the most promising young African entrepreneurs under 35 for 2016. Abiola Olaniran, who made the list last year, reappears in this year's list. He is joined by 4 other Nigerians.
Abiola Olaniran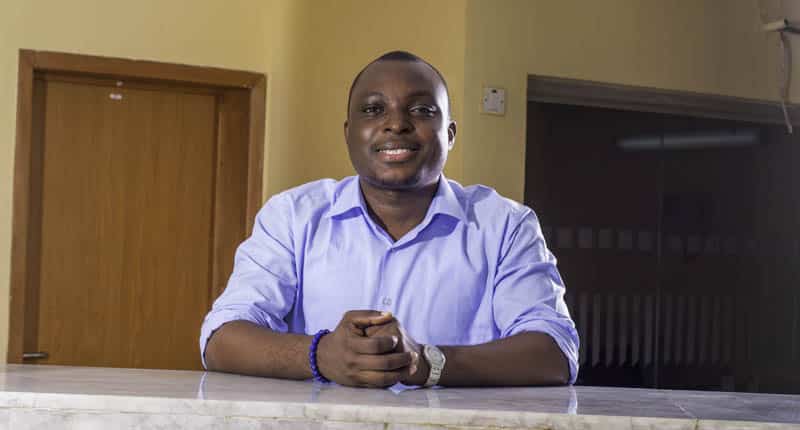 Founder, Gamsole
 Olaniran, 27, is the 
founder and CEO of Gamsole
 -- a Nigerian gaming company, Olaniran founded the company in 2012, and it has venture backing from 88mph, a Kenyan seed fund. The company's games now have more than 9 million downloads both locally and internationally on the
Windows Phone store
.
Olatorera Oniru
Founder, Dress Me Outlet
Olatorera Oniru, 28, is the founder of Dressmeoutlet.com – a Nigerian e-tailer of fashion products, health & beauty products and home-goods. Dressmeoutlet stocks more than 1,000 products from premium designers globally. Dressmeoutlet ships worldwide and currently has customers in different states across Nigeria, Uganda and the United States of America. The company now employs more than 20 full-time employees and has funding offers from notable investors including Nigerian investor Tony Elumelu.
Ogunlana Olumide and Chukwuwezam Obanor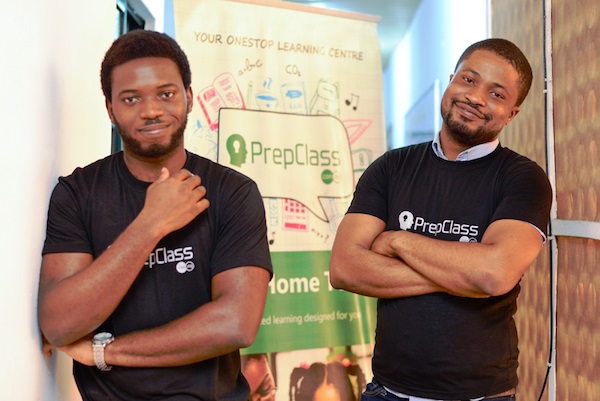 Founders, PrepClass
Olumide and Obanor, both 24, are the founders of PrepClass -- a Nigerian academic solutions provider offering online test prep software, full-length tests, and a CBT (Computer Based Testing) experience similar to that of Nigerian university pre-entry exams. PrepClass also provides personalized home tutors in Lagos, Nigeria, skilled at meeting individual academic needs. The company has been funded by CRE Venture Capital and the Venture Garden Group.
Kasope Ladipo-Ajai
Founder, OmoAlata
Ladipo-Ajai, 29, is a co-founder of OmoAlata – a Nigerian brand that processes and packages local Nigerian spices and peppers. Its flagship OmoAlata Peppermix which is a blend of fresh organic tomatoes, onions and peppers has been favorably received in the Nigerian market. Kasope Ladipo-Ajai was the winner of the 2015 She Leads Africa Pitch Competition.
You can view the full list on Forbes.