Launching a startup is tough enough. However, it's a much tougher struggle to effectively articulate your startup's value proposition and acquire customers. For those who already have customers, there is always the problem of retaining them.
This is exactly why iDEA and JOVAGO are teaming up to organize a fireside chat with the topic: HOW TO EFFECTIVELY ACQUIRE CUSTOMERS AND STRATEGIES TO RETAIN THEM.
The goal is to create an enviroment where startup founders can engage experienced and high growth startup founders/executives on the strategies to attracting customers and keeping them; using their companies as case studies.
The invited guests are:
Kushal Duttal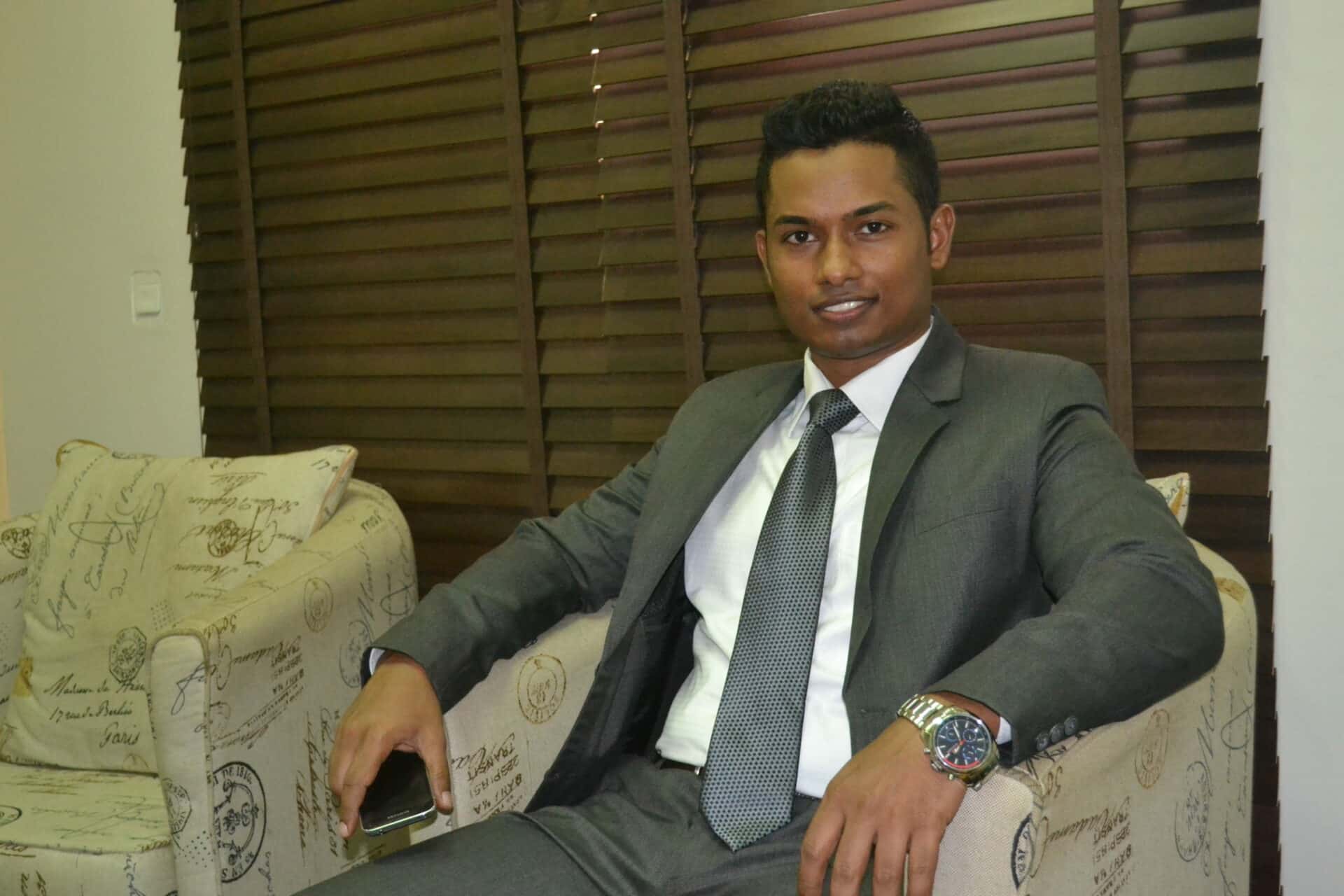 Managing Director, Jovago Nigeria.
He is a dynamic professional with 9+ years of experience in eCommerce / OTAs/ Online Start-ups, Channel / Franchise Development , Revenue management, Sales & Marketing, Product & Brand Management, Designing & Implementing national marketing campaigns (ATL & BTL), Media planning, Budgeting, Business Development ( B2B & B2C sales ),Team management, Sales Training.
Adetayo Bamiduro
Co-founder, Max.ng
He previously worked with Konga as the VP, Logistics and a consulting background with Dalberg.
Mark Slade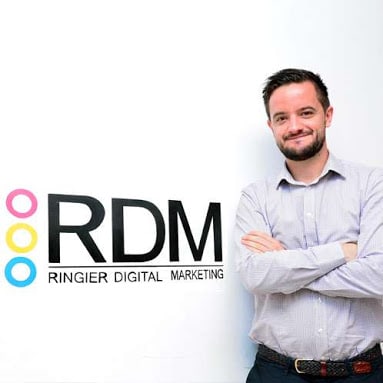 Managing Director, Ringier Nigeria.
Slade oversees all Ringier verticals in Nigeria; Pulse.NG - Nigeria's online news platform and RDM - Ringier Digital Marketing - Nigeria's online marketing partner. He is also  Lotus at Pattaya, Bar-Lounge.
The fireside event details are as follows:
Date: Friday, 29 April, 2016.
Time: 1:0PM to 3:00PM (WAT)
Venue: iDEA Hub, 296 Herbert Macaulay Road, Sabo, Yaba, Lagos
Admission is free but only registered participants will be allowed. If interested, please register here.