I want to highlight some area whereby Business to Business startups in Nigeria can hack to growth within the shortest possible time
Customer Profiling
You need to understand who your prospective customers are and most especially people who have the means and authority to make buying decisions in every industry you target. Information like position and portfolio they hold would help you to target them when you promote your posts on Social networking website like LinkedIn.
Communication Channel
How to reach them is as important as anything. You need to go to where they go by choosing the best social media channel that your customers can be found. It does not have to be the most popular social media platform in town. You just need to find them by all means possible
Content Marketing
Offer free materials or resources to educate and make them learn about their business challenges and how best to solve them – Make them feel that you are adding value at no cost to them. When you provide rich content that could help your prospects to succeed, you are indirectly adding value that could translate into conversion later in future or instantly.
If you have the resources, give information about your industry that nobody else can give or has been giving. Downloadable resources like whitepapers, statistics, demographics, etc. are one of the best ways to create great impression with your audience. It is best when you make them downloadable on your website or via your newsletters as this could also increase your opt-ins for newsletter subscriptions
Freebies
Who doesn't like freebies? Offer time bound incentives or freebies and offers that they cannot resist
Existing Platforms
Take advantage of platform like slideshare.com, Youtube  and LinkedIn post to share your rich content with your audience. Encourage your audience to like your page and use the opportunity to create a formidable community
Feedback system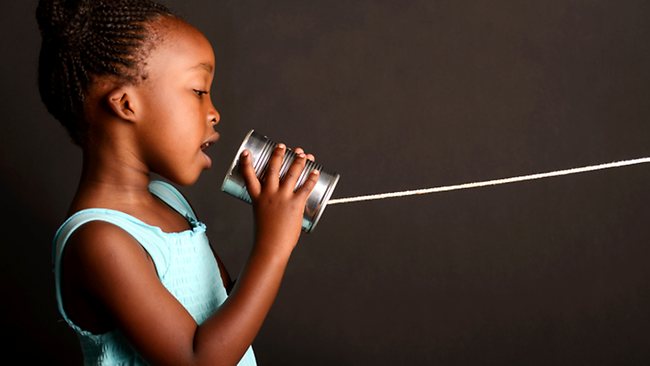 Create a feedback system to learn what it is that your customers need and provide same. It's great if you have customers that are already in love with your product. You would be doing your business a lot of good if you involve your existing or new customers in product or service improvement effort. This you can do by getting feedback from both existing and prospective customers.
Build trust
Build trust by assigning a professional to respond to questions or request for assistance. Again, let your social media effort have a human face by using real names for your email marketing effort.
Always keep to your brand promise and service level agreement!
Photo Credit: tim ellis via Compfight cc