Every customer wants to get a life-changing experience, no matter how small, with any product or service they spend their money on. On the other hand, every business owner wants to get their product into the hands of the customer as fast as possible with the juiciest profit margin possible.
This attitude on the part of the customer is normal as most people expect immense value for money spent  and a business owner needs to get his goods and services into the hands of the consumers(customers), if not he would not be in business for long.
But as a business owner, a balance needs to be struck between the natural urge to sell and the need to enrich the life of your customers by selling benefits and adding value to their lives.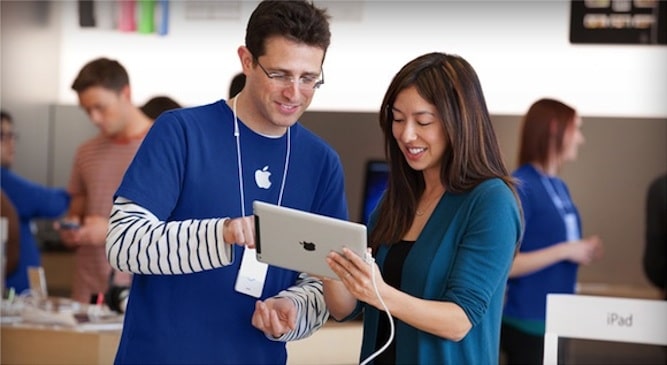 A recorded exchange in two cases between a customer and  two Specialist at two different  Apple Stores showed the stark difference between selling value and selling products.  In Apple Store 1,  the Specialist approached the customer and asked for her hobby, analyzed them  and suggested different Apple devices that could accommodate her hobbies like pictures, music, and fitness tracking.
The Specialist in store 2 was not very helpful as he reeled out specifications of the very devices available down to their processor speed, needless to say the customer was befuddled.  Without having the sights, you can guess where this non-techie woman purchased her iPad mini from.
By tailoring her needs to the device she intended to purchase, the first specialist had succeeded in showing her the value the iPad mini was going to add to her life and make everyday activities easier.
The internal customers too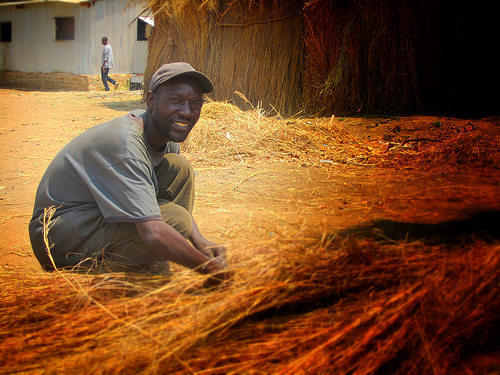 Remember in the last review of The Apple Experience we talked about your internal and external customers, where the internal customers are the employees while external customers are the regular patrons that come from outside.
A disgruntled and unfulfilled employee could spell the death of your business. Make sure being in your employ ensure that every of your employee is growing. Organize seminars, workshops, refresher courses and anything that keeps them alert and aware of current practices.
Hence, as you are growing the employee by adding value to their lives, they are in turn enriching your business.
Points to note
Always put yourself in the customer's place and ask the "Why should I care about your brand?" question.
Communicate with your customers through your marketing collaterals, websites, advertisements, and presentations.
Train every staff of your company to sell benefits, focus on the customer's needs and be able to articulate the benefits behind your products and services.
Photo Credit: France in New England via Compfight cc
---
In partnership with Techpoint, Africareeds is offering discounts to all our readers on all their books. Head on to Africareeds and use the coupon code TECHPOINT10 to get 10% off "The Apple Experience".