The social sporting app, Truppr has launched a design competition to help redesign its web platform. From now until the 30th of April, Truppr's design challenge will be open to designers around the world.
The challenge is simple at a first glance. You are required to redesign Truppr's web platform using these parameters: the homepage, event listing page, single event page, Messaging, login/signup page.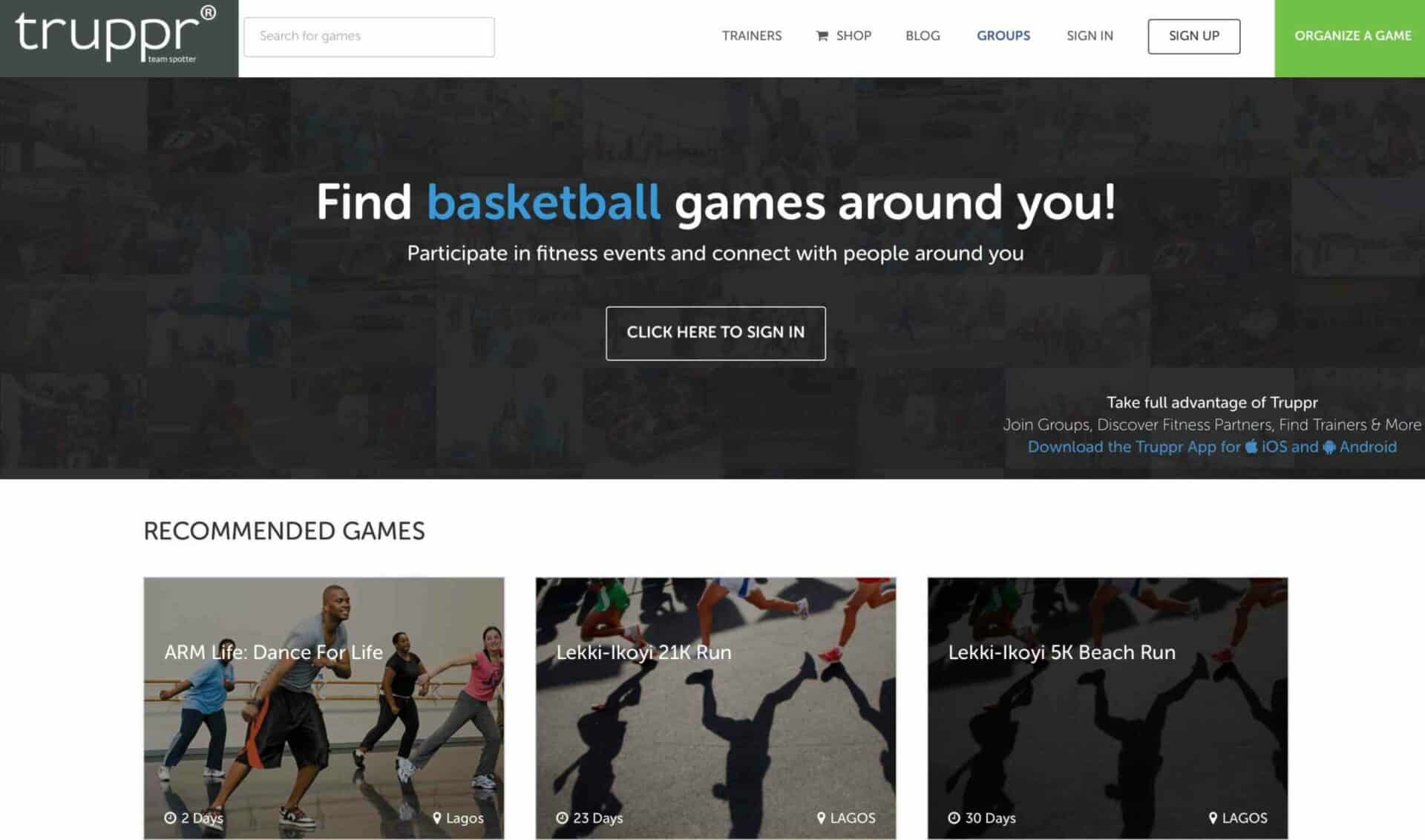 To reward the creative effort, Truppr will award the winner of the challenge $1000 but then there's a catch. Winning the challenge means that you must provide an HTML/CSS version of the design initially submitted before cash prize will be fully paid.
Tips to help with the challenge
Homepage: Focus is on promoting the mobile apps (iOS & Android) but the design needs to show users they can explore events in their respective cities.
Messaging: Think threaded messages – instant messaging or chat.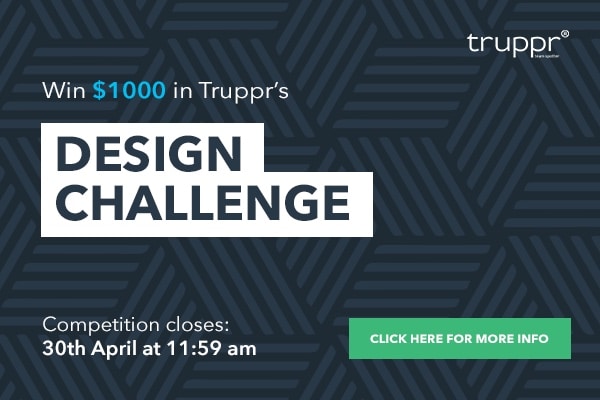 Submissions after 11:59pm, 30th April 2016 will not be considered. So if you are thinking of entering your design click here and begin the challenge that can get you cash reward.
I must confess that this is a smart move by Truppr; redesign web app and still get tons of design templates that will probably be archived for future reference. All these at the cost of just $1000. Anyway, it's still an opportunity for designers out there to make cool cash and add Truppr to their clientèle.