After receiving an additional funding of $10 million from Rocket Internet to carry out expansion into Asia, Middle East and Africa, the news of Easy Taxi's impending exit from the "entire" African market is a bit of a shocker.
Having launched in 2011, Easy Taxi started in Brazil to connect taxi drivers and passengers in the best possible way. The startup boasts of over 1.5 million app downloads and more than 45,000 taxi drivers on the network. Of these interesting statistics, one can't categorically say how much of these Africa is responsible for.
However Easy Taxi's case in Nigeria may have taken a different plot following the exit of its Nigerian subsidiary CEO – Bankole Cardoso. As such not many would find this news shocking. Granted, Nigeria's market may be positioned as one of – if not the best -- in Africa, yet the uncertainties around Easy Taxi's operation in Nigeria are not enough trigger the startup's exit from the African market altogether.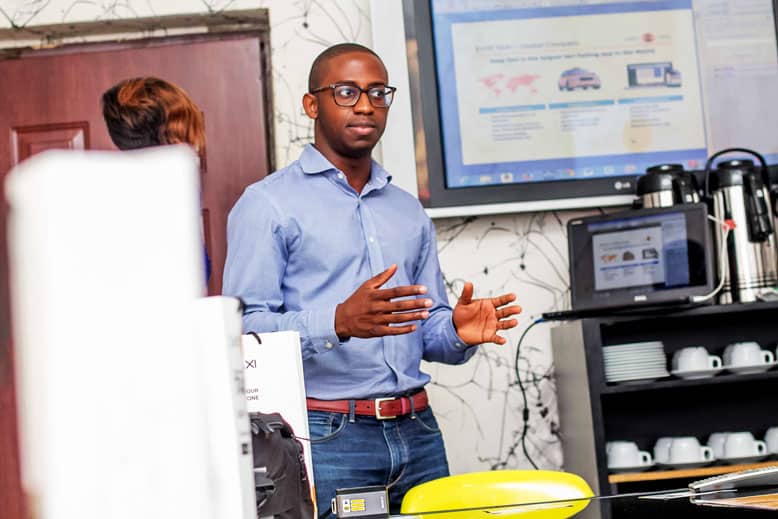 The most viable assumption is that the startup is looking to focus on its home turf, Latin America -- where it already operates in 16 countries. More so because it has competitive advantages over rival players like Uber in these countries.
But they should have known that before venturing into the African market. Or is there somewhere along these virtual lines of reality that suggest the company could have had all this planned (amass whatever it could get from Africa and leave us dry) from the get-go?
Apparently only Easy Taxi can fill those blanks. We'd just have to keep our fingers crossed and see how things pan out.