Last week's review of The Apple Experience covered the first step to making sure you offer great customer service, and developing the internal customers--your employees-- as their motivation, passion and happiness would translate to the success of your business. This week is still focused on the customer, but from a different perspective.
The external customers are those that patronise your goods and services, and when they are satisfied, you stay in business. Needless to mention what happens when your customers are not exactly feeling you.
Do you remember the last bad customer experience you had? It is still most likely stuck in the back of your brain with a stick-it note attached to "Never go back there".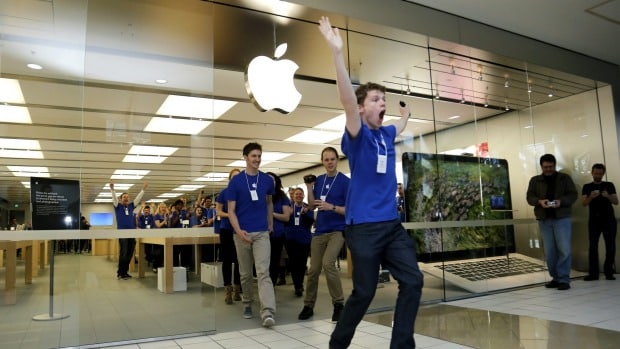 In relation to Apple, Carmine Gallo presents five steps of service as the acronym APPLE;
Approach customers with a personalised warm welcome
Probe politely to understand all the customer's needs
Present a solution for the customer to take home today
Listen for and resolve any issues or concerns
End with a fond farewell and an invitation to return
Replicating the above steps in relation with your customers would enrich the experience your customers have and surely guarantee they come back.
I talked to Apple customer service for almost two hours. At least one and half of that we discussed college football and not Apple products- Ryan M
Some businesses want to know beforehand if you are buying anything or just window shopping, unknowing to you this knowledge would be used in crafting the reception which you get as a customer. By doing this, such businesses die slowly, chasing away life long commitments in exchange for one-time patronage.
Customer service blunders are inevitable, but reducing them to their barest minimum is a must to keep the lifelines of your business coming back.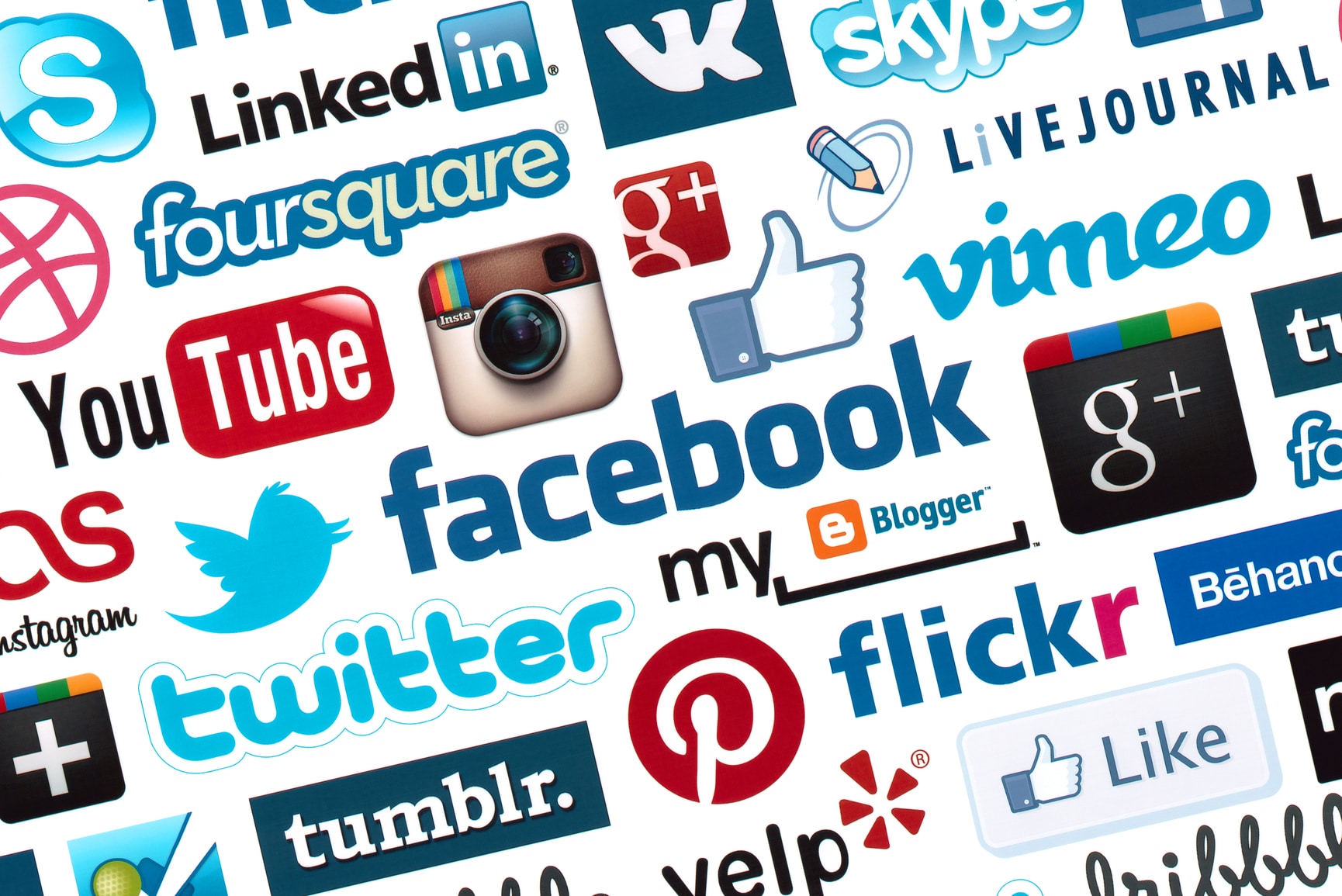 Social media engagement is another great tool for keeping your customers abreast and romancing them unto greater relationships. In this computer age when the internet has made it relatively easy for brands to communicate with their customers, most companies do not take advantage of this. Some even use it as an advantage(?) with the mindset that since the customer wasn't physically present, confrontations would be kept at bay.
As a brand, your social media handles should be kept abuzz with communications, updates and apologies(when necessary), to your customers.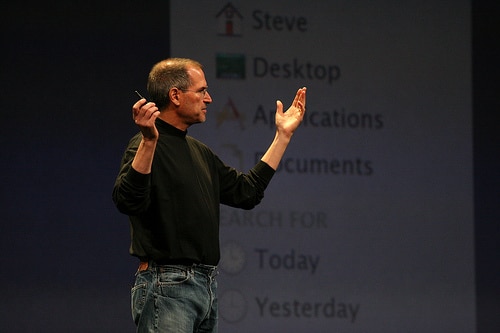 Studies have shown that Apple products trigger a part of the brain that is related to religious adulations.When Steve Jobs died, the whole world mourned him like a religious figure and sites were set up all over the world to celebrate the life of a man that has wrought change to the life of his customers.
Engaging your customers can spike a deep seethed lifelong commitment to your brand that only you can break.
In conclusion, "The customer is always right" is a slogan made popular by successful retailers such as Harry Gordon Selfridge, John Wanamaker and Marshall Field. And it seems to resonate more in this part of the world than any, yet the words are never backed with action.
At the start of every day, wake up to the fact that your customer--internal and external-- is always right and is the soul of your business; there is no way around that fact.
---
In partnership with Techpoint, Africareeds is offering discounts to all our readers on all their books. Head on to Africareeds and use the coupon code TECHPOINT10 to get 10% off "The Apple Experience".
Feature Image; Black Enterprise