My mother went ballistic after she paid ₦100 for a weekly health alert service --that was advertised as costing ₦50 -- and got "Please drink water!" as the first message in the supposedly week long advisory.
According to her, people were being ripped off on a massive scale and nothing was being done about it. I did a quick calculation and checked the money these guys would be making if 100,000 hapless Nigerians subscribed to this sham. To add insult upon injury, it was impossible to unsubscribe from the service and a call to the customer care centre was futile; the agent said the service was not from them so "they are not promising anything".
As a mobile user in Nigeria, you are at the mercy of the telcos and their whims. A friend used to joke that when the CEO of a telco in Nigeria wants to fix his jet, yacht or any luxury toy, they just charge 50 kobo on your account for nothing and bam, the deal is done.
On a more serious note, we all know the feeling of having airtime ripped off, being forcefully subscribed to useless services and general poor quality of service.
The Consumer Protection Council (CPC) of Nigeria recently called on the Nigerian Communications Commission (NCC) to come up with a special compensation plan to take care of poor quality of service being experienced by telecom subscribers.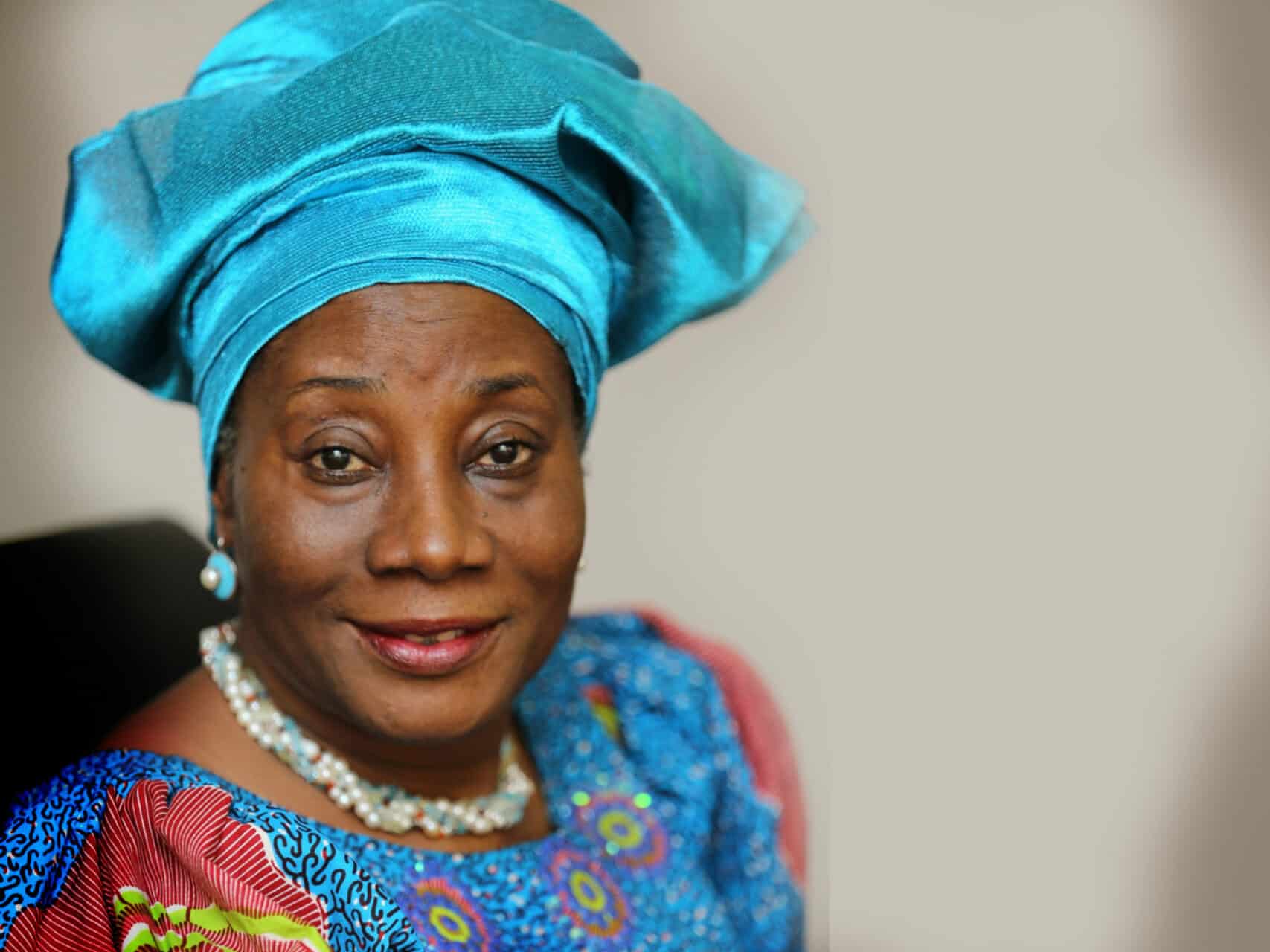 Dupe Atoki, the Director General of the CPC made this call in Abuja on Wednesday to curb what she described as the violation of the rights of consumers in the telecoms sector. Some of the issues listed were conscription of consumers into some telecom services or packages, especially caller tunes, without easy opting out options, disruption of Internet services without prior notice to consumers, lack of compensation for down times, unfavourable data roll-over terms, non-provision of detailed billing information on used data, unfavourable customer care centres, ineffective customer care lines and non-transparent sales promotion terms and conditions.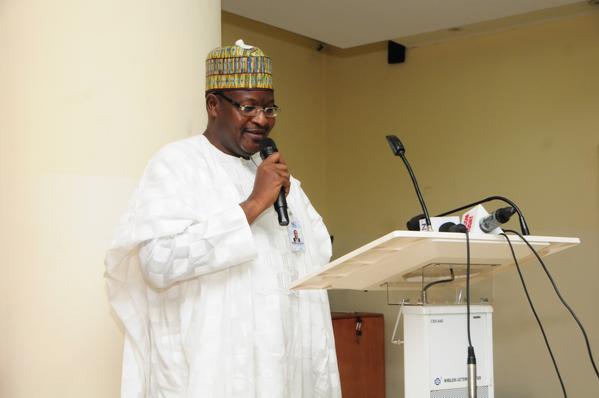 In response, the Executive Vice Chairman, NCC, Prof. Umar Danbatta, at the commission's headquarters in Abuja blamed the problems on technical and non-technical issues. According to him the technical issues can be addressed by the commission, but the non-technical issues are the government's to solve.
In reply, Mrs. Atoki said that while they are aware of the excuses that telecommunication operators make for these poor services, a compensatory plan had to be put in place in the form of airtime or cash.
Lest I forget, without the touch of a button, Etisalat forced a ringback tune on me going on two months now. The Wizkid song in question is one I have not heard before in my life. The sooner the CPC can resolve this issue, the better.