It's no news that the Mobile West Africa (MWA) would be holding its 2016 conference on the 20th and 21st of April. We've seen the previous editions of the MWA live up to expectation when it comes to accelerating mobile industry within the region, through conversations involving tons of industry leaders, experts and new entrants.
The 2016 edition of the Mobile West Africa looks set to step things up by featuring what seems like its strongest ever speaker line-up since its anchoring 5 years ago. Over the years, local and international industry executives have assembled in Lagos since 2011 to discuss the current state of mobile in West Africa, and to share strategies for growth. For 2016, a variety of speakers and panels will be presenting case studies and valuable insights falling under the general themes of 'The Mobile Consumer' and 'The Business of Mobile'
Representatives from Jumia, Huawei, Uber, Opera, iROKO Partners and Google are set to deliver presentations to confirmed delegates from companies including Konga, Wikimedia Foundation, Grant Thornton, Promasidor and Ringier Nigeria.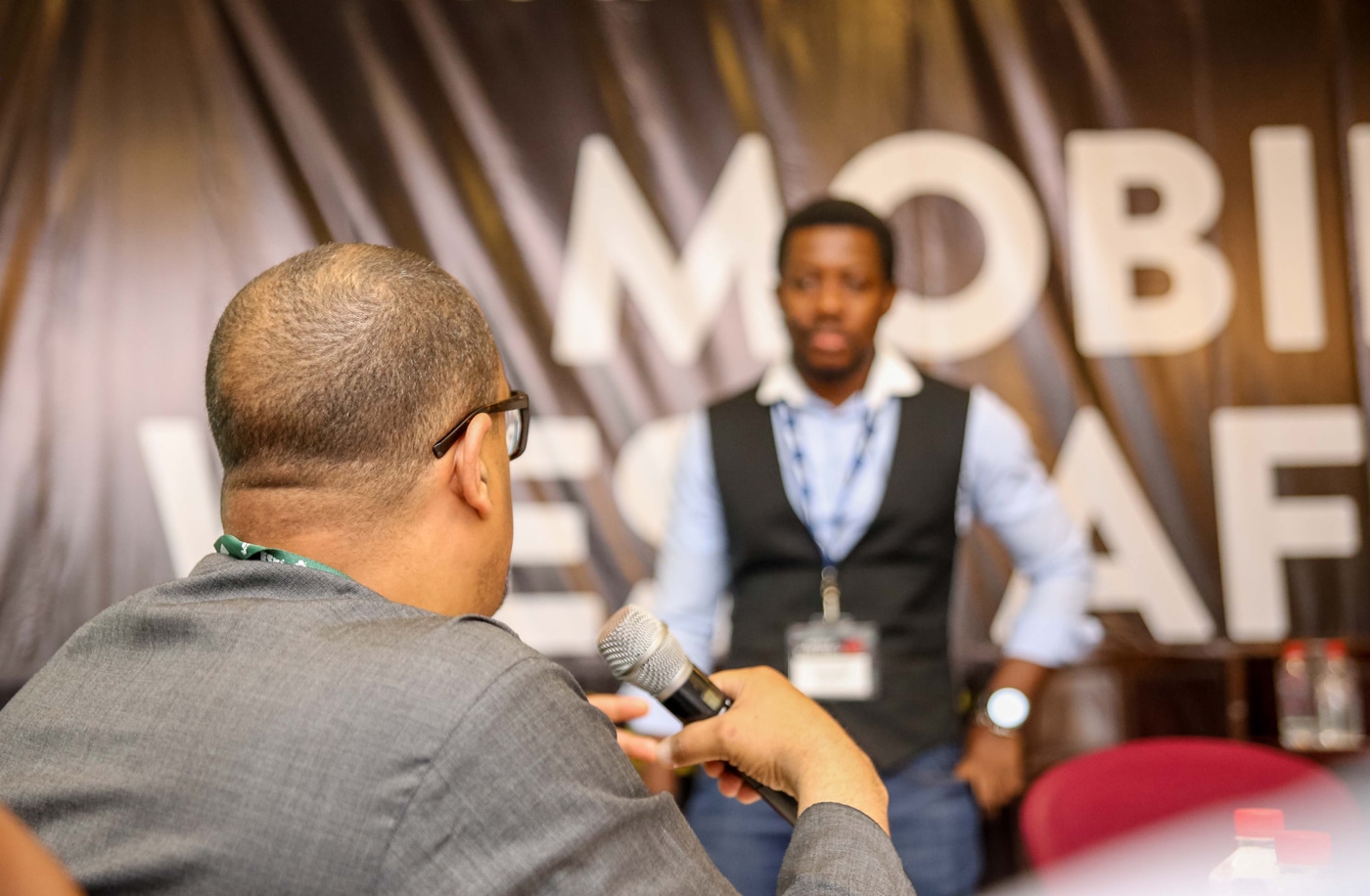 Conference Director Matthew Dawes commented, "The quality of this year's speaker faculty is unprecedented. Along with keynotes and case studies delivered by key industry players, we've built panel sessions into the agenda featuring senior experts from Diageo, Supermart.ng, Etisalat, PZ Cussons and Hotels.ng"
A good array of speakers to present you would say, but it will particularly be interesting to see Juliet Anammah mount the podium, given its her first presentation since she took over the reins as Jumia Nigeria's CEO.
All eyes are definitely set on this one.