The Nigerian economy is not smiling. From the incessant PHCN blackout for longer periods than usual, to the alarming and annoying queues at filling station due to fuel scarcity, there is no gainsaying the economy at the moment is an unfriendly turf from which no one wants to play on – businesses especially.
Somehow, some businesses and particularly startups have however held their own in this never ending trial period, and to them I say thumbs up. Their survival although raises certain curiosity; specifically how they have been weathering this heavy storm. Before you hastily conclude that quite a few number of them have money to throw around, you might want to confirm how much the naira is worth in dollars -- seeing that alone is worrisome for these companies who very well carry out transactions (a lot of them online) that require putting the dollar side by side with the naira almost on daily basis.
So I take there are a few things, perhaps secrets these companies are leveraging upon to remaining relevant, but here are a few of my assumptions on what it exactly.
Perseverance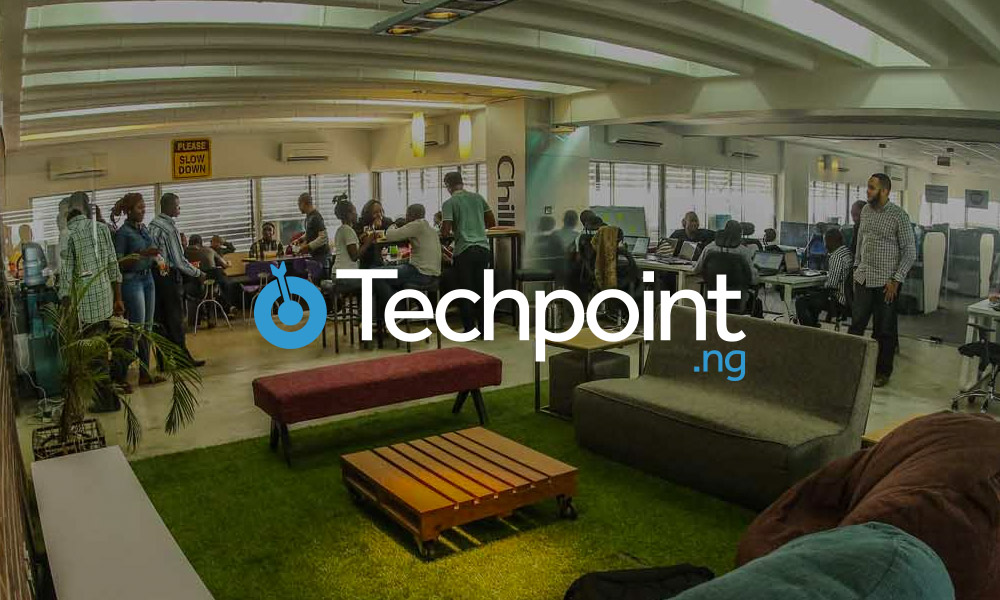 You probably were expecting me to rollout some mind blowing business strategies given my serious opening remarks. But how sadly do we look past the invaluable offering that lies in a simple strategy like persevering. Barring the deepening state of the economy currently, the road to steer a business across is never smooth, neither is the destination reached during or before the journey. Businesses just keep taking each leap of faith and believing (perseverance) that it will lead them to their destination (eventual scale). Like I said earlier, a few companies have demonstrated this in recent times, but I would take the case of Uber and Afrocab for instance. If these companies have waited this period before deciding to kick off operation in Nigeria, we probably wouldn't have them around. Has the situation of fuel affected their operation? My guess is perhaps. Are they looking to quit? I don't think so. A lot of you probably used them to work this morning. My brother, that is perseverance talking, and you'd be amazed at where you'd be when the entire storm passes.
Shifting Online
Sorry if you're thinking the headline suggests you are not already online. Rather it focuses on a direct and aggressive campaign to put your business out there -- where word of mouth strategies appear to play limited roles. The internet is expensive you would say, but it's a whole lot more cheaper when pitched against other advertising media (TVs, Radio et al). A good number of companies are taking advantage of Facebook for instance to push their product or service. At times they might annoyingly pop up on your computer when you least expect it or do not even want it at all, but I assure you the purpose of such advertisement campaign has been duly served. GTBank's *737* campaign is another good example.
Get ready to be the Jack of all trades and master of all
I know how the saying goes, but trust me now is not the time to start getting complacent with your old achievement. All what you've done in the past just amounts to different layers of cliché if it means you'd be stuck in one place and worse still, swallowed up in the current economic unrest. Just like in the case of my assumption with Uber or Afro cab's improvisation (however that worked out), as a company with a handful of staff or different departments you can start leveraging on that to take control of outsourced jobs; like PR-ing, logistics, cleaning, servicing and repairs etc. It may not be the perfect way to go, but whatever saves you a few extra bucks from curtailed expenses is a saviour of sort in these hard times.
Desperate times call for desperate measures. So before you start blaming the whole economic meltdown and downfall on the government, you can actually take a moment back to reflect on what positives can be drawn from mirage of a situation we are at the moment living. Nonetheless we do hope the government and the necessary stakeholders wake up to their responsibilities on time, to avert a complete collapse of our dear economy.
What do you think? Do you have any other tips for keeping a business alive in the current state of the economy? Please share them in the comments section below