What do people want to read about?
I have seen a lot of marketers just crafting content without any strategy or goal. They believe that content is content anyway so far they are able to ship something out. The possibility of getting people to read this content or meeting their needs is another thing entirely.
As a brand owner or a Digital Marketer, there are tools online readily available to help you know what people are looking for online and how you could draft your content to meet these needs. For the purpose of this article, I would recommend the Google Keyword Planner.
The Keyword Planner helps you to learn about what people are searching for in relation to your products and services. It would also give you volume of search of a keyword per week, per month and yearly.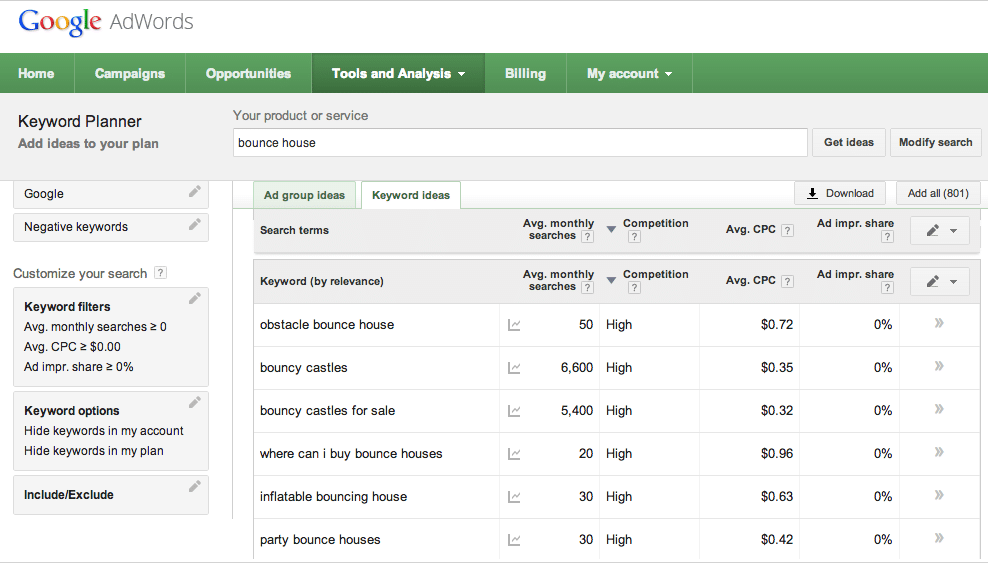 Armed with this information, your content would be more strategic and more targeted and you gain wide exposure organically in the short and long term.
The consumer wins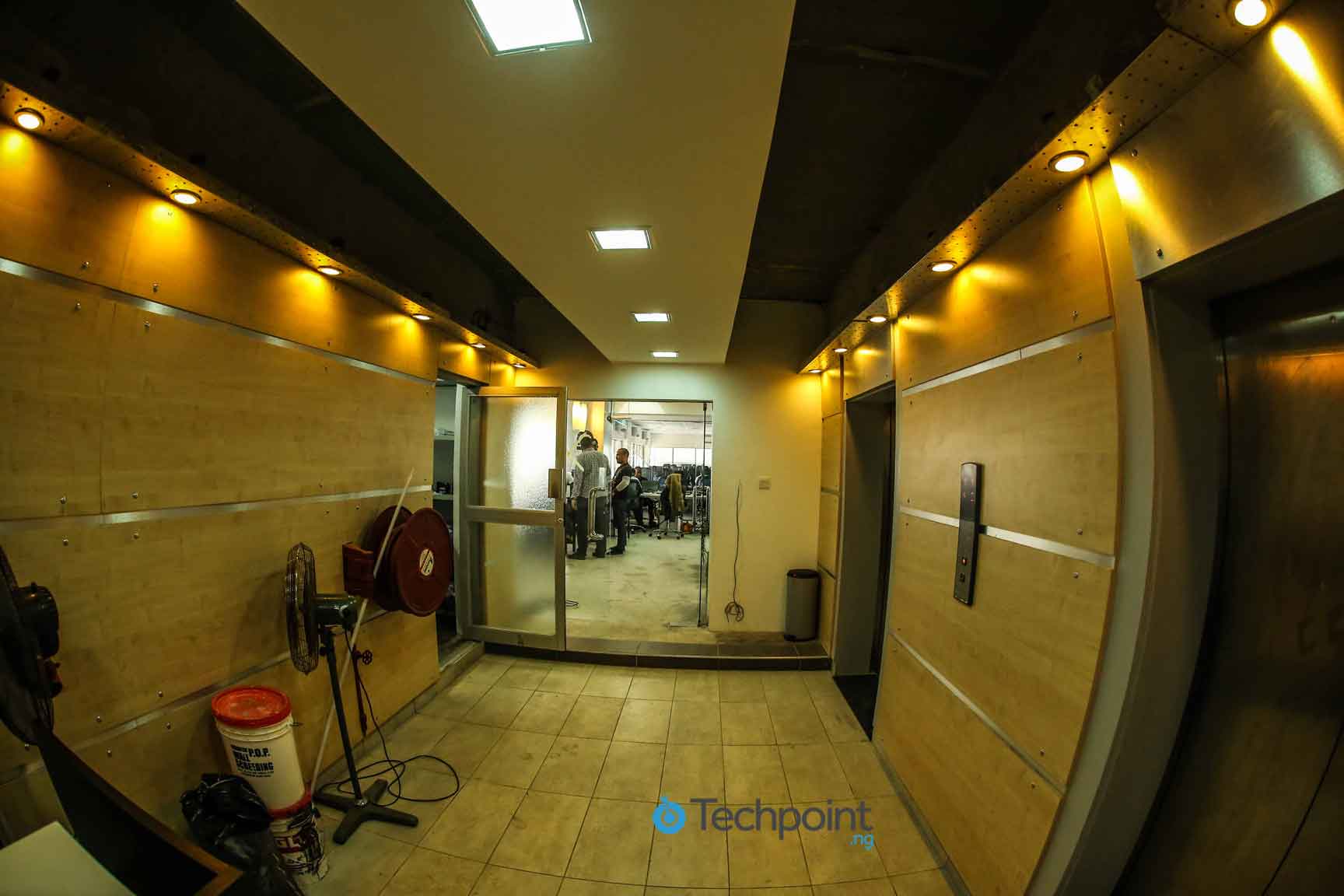 Craft your content and make it so direct and educative such that it makes the lives of your audience better. Who says you can't come up with off- topic content to educate and engage your audience? Let your primary objective be to make life easier and better for your audience and your secondary objective is to promote your brand.
Take advantage of different distribution channels
Now that you have a great content, part of your strategy should be to choose the best distribution channels. These distribution channels are platforms that you want your content to be so that your audience can find them.
Remember your content marketing strategy determines which distribution channel is best suited for a particular content and audience.
Think Long term
The joy of content marketing is that your content virtually lives forever and gives you leverage for organic visibility for as long as your content is available on the internet.
While drafting your content, take a long term approach by thinking of relevance and how you can write content that are futuristic in nature and yet have relevance in the present.
Remember as long as your content is relevant with relevant matching keywords, it would always get found by search engines whenever there is search on the subject you are talking about
Keep writing
No good content marketing strategy can succeed without consistency. If you have departments in your organization offering different products, the best thing is to get everyone writing. How do you achieve this? Map it into their appraisal and train your managers to write with the assistance of your digital marketing consultant or your in house team.
If your staff are very busy and so they can't sit down to write, you could employ the service of a professional writer. Be sure to have a calendar for content distribution and stick with the calendar with an eye on your strategy.
Happy marketing!
Photo Credit: mollybennett via Compfight cc