Investopedia defines crowdfunding as the use of small amounts of capital from a large number of individuals to finance a new business venture.
No doubt, crowdfunding is about raising capital for a new business or for a project but there are more reasons to try out crowdfunding for your business venture. Putting up a campaign on a crowdfunding platform is however not a guarantee that you will get the target funding. But it sure offers other values outside sharing risks involved in creating a new product.
Publicity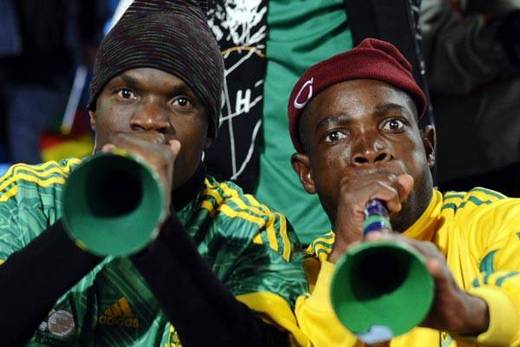 More people will get to know about your product or service even before the initial launch. There are chances that people that get excited about your campaign will want to share the excitement with friends, families and colleagues even if they are not going to fund the said campaign.
Public Acceptance test
You are sort of testing the public acceptance of the yet-to-launched product/service as the level of funding you are able to pull can be likened to how people would actually receive the product after launching.
Is there any better way to actually acquire customers other than friends and families before launching? Talk about feedback about your product that's still in the making, people who are putting in their interest won't shy away from sharing ways to improve the product.
You get to validate a product idea but ensure that every legal actions have been taken to protect the idea before pushing out the campaign.
Let's take Pepsi and Buhari as case studies - Pepsi launched a crowdfunding campaign for the P1 Smartphones last year, and Muhammadu Buhari 2015 campaign team turned to crowdsourcing to fund the electioneering processes. Were these two campaigns really about the money? You be the judge.