If you live in Lagos, it would be hard to miss the Huawei G Power ads all over billboards on major roads. Just in case you've been wondering if the Huawei G Power is worth all the fuss, you're about to find out. But before you move on, you might want to checkout the specs and our unboxing.
Okay, now that we've got that out of the way, let me tell you what I love about the Huawei G Power
What's not to love?
Awesome battery life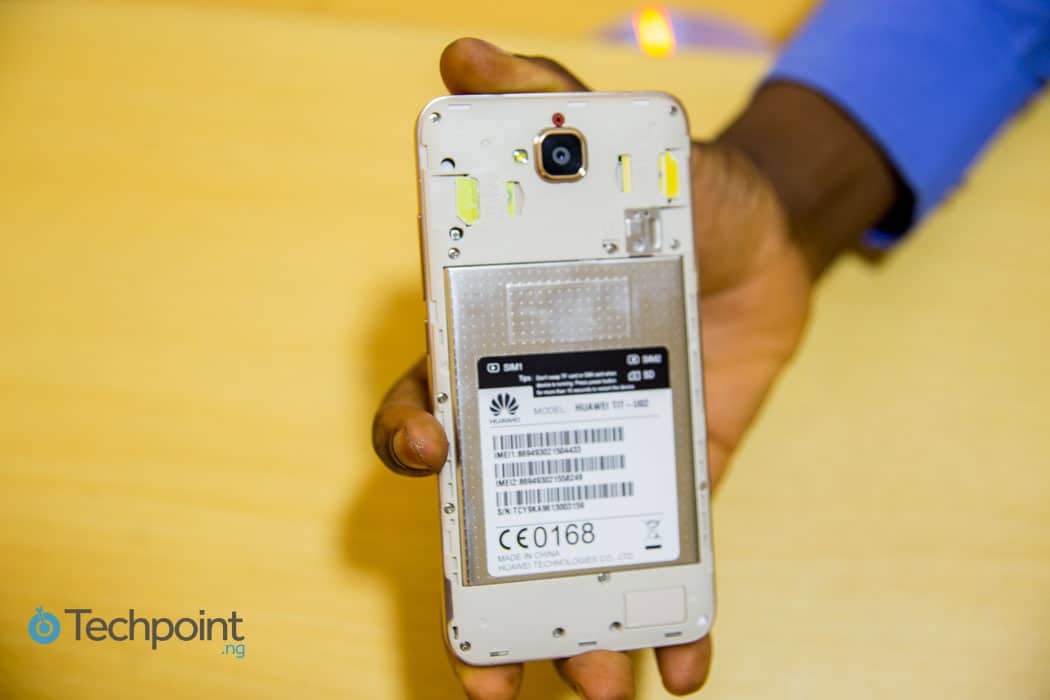 The Huawei G 'Power' lives up to its name. On average, with above normal use, I'm able to get as much as 12 hours of battery life a day. On days of normal usage, I could have as much as 30% left over by the next morning. Sometimes I even forget to the charge it by the next morning because no anxiety.
But just in case that's not enough for you, there are a number of in-built features that ensure you get even much more out of the Huawei G Power battery. There's the ultra battery mode, which gets you as much as 50% more battery life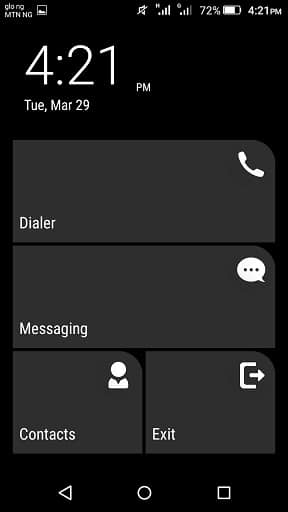 There's also an in-built smart battery monitor that updates you periodically on which apps are taking a toll on your battery life.
Cruising on the highway
When it comes to performance, the Huawei G Power does pretty well. I love that I can have so many apps open in the background without the phone dragging or important apps closing inadvertently. Performance is snappy and it doesn't struggle to run games, particularly when you are in high performance mode.
Yes, just like a computer, the Huawei G Power has a couple of smart power management options to help you achieve optimal balance between perfomance and battery life. Sweet
Say cheese in HD
The 13 MP camera quality is crisp. I don't have to say much here. I'll let the photos so the talking.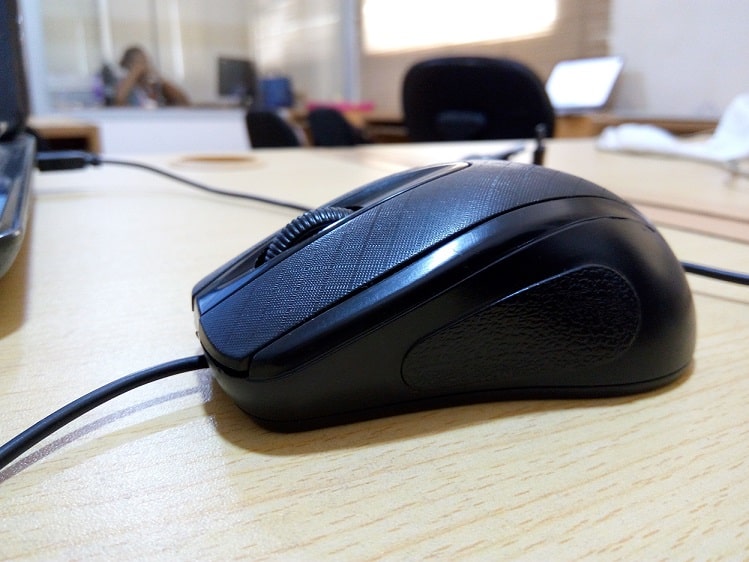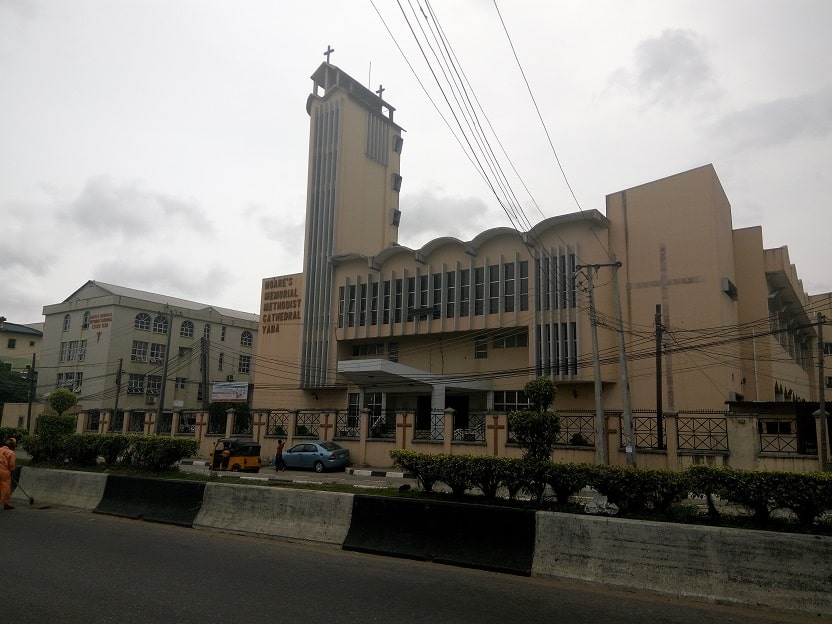 I don't really take selfies but I'd say the 5MP front camera is pretty decent too.
UI options
The Huawei G Power to UI modes - standard and simple. I really love the simple.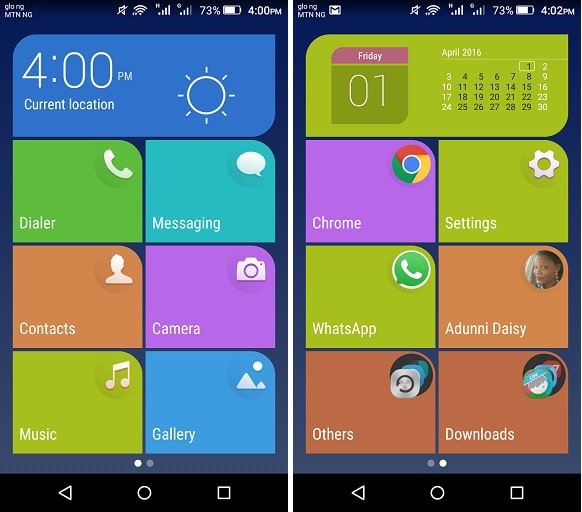 So simple that even your grandma would understand it. You get to place your most used apps and contacts in the forefront while the others are automatically relegated to the 'others' and 'downloads' categories.
But... there are buts
Here's what I don't like about the Huawei G Power
It's bulky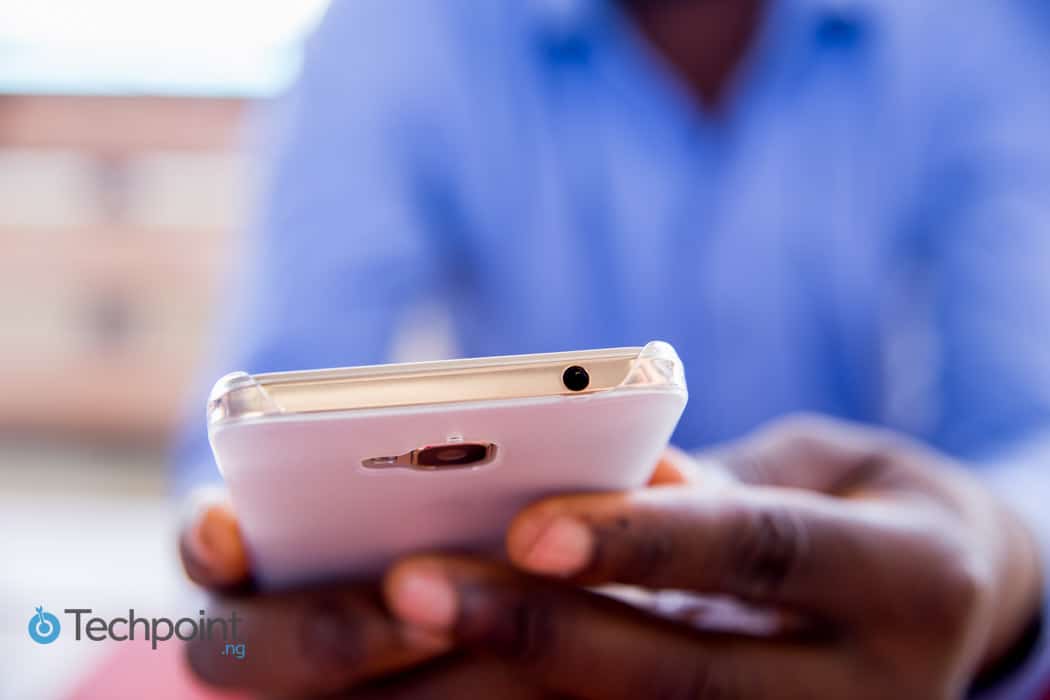 With a big battery that potentially lasts over 24 hours, there's bound to be some trade-off. Though not a major annoyance, the Huawei G Power is quite a handful, especially if you use it with the bundled back cover.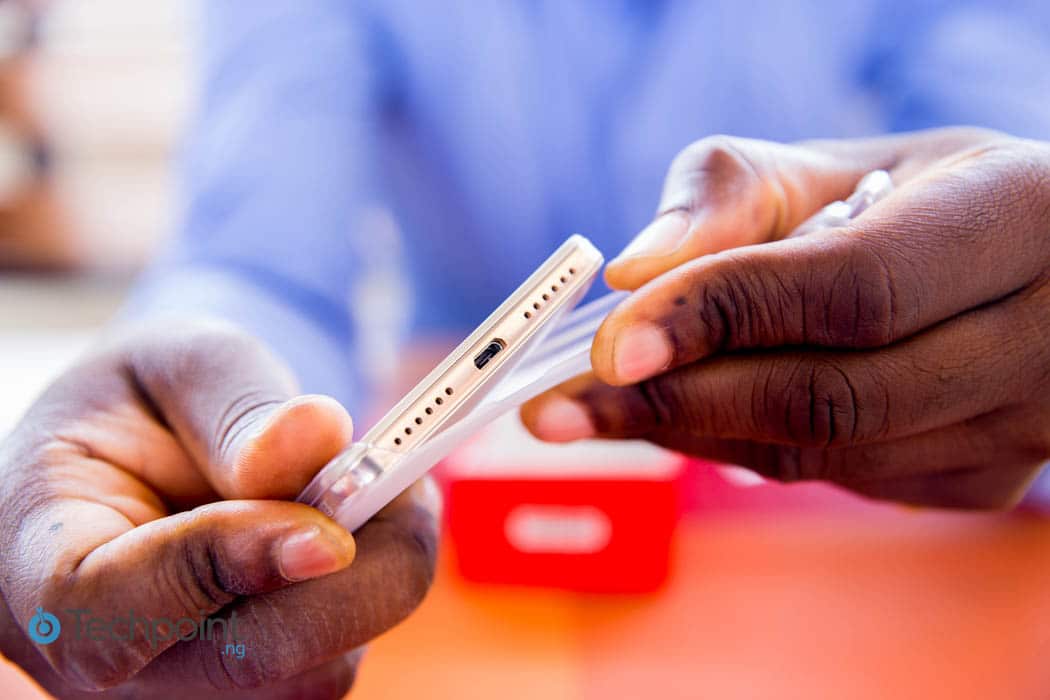 If you take off the back cover it does feel a bit lighter. But that doesn't make it feel any less bulky in my pocket.
The Verdict
Apart from the bulkiness which I find a tad bit annoying about the Huawei G Power, everything else functions as it should. I already told you how impressed I am with the battery life, performance camera and UI options. I also find that call clarity is okay, the bundle earphones produce 'divine' sound and display is just good enough and manages to do averagely well under direct sunlight.
In all, the Huawei G Power is a pretty functional phone that you wouldn't regret buying. But you'll have to shell out no less than ₦46,500 to obtain this baby.
If you ask me, that's a bit on the high side, considering the competition. But you also have to remember that Huawei is a trusted and reliable global brand so if you look beyond the functionality, and focus on the intangible value, maybe it's not such an undesirable deal after all.